Looking to get online at home using 5G broadband?
In this guide, we've compared the best 5G home broadband deals on the market at the moment.
We've also discussed what you need to know about using 5G mobile broadband to get online, so that you can find the right internet plan for your specific needs.
BEST OVERALL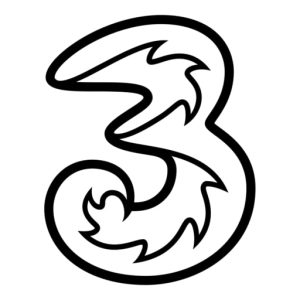 BEST 1-MONTH PLAN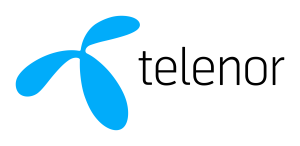 BEST 5G SIM OFFER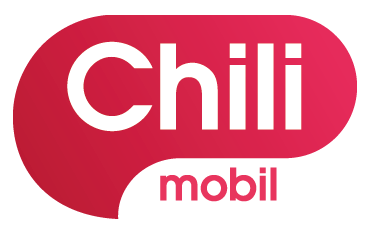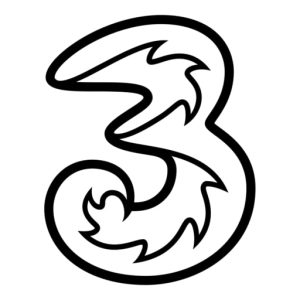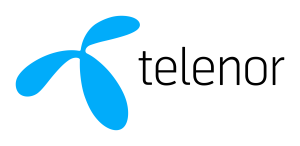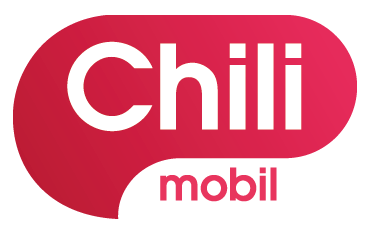 Contents
Best 5G broadband deals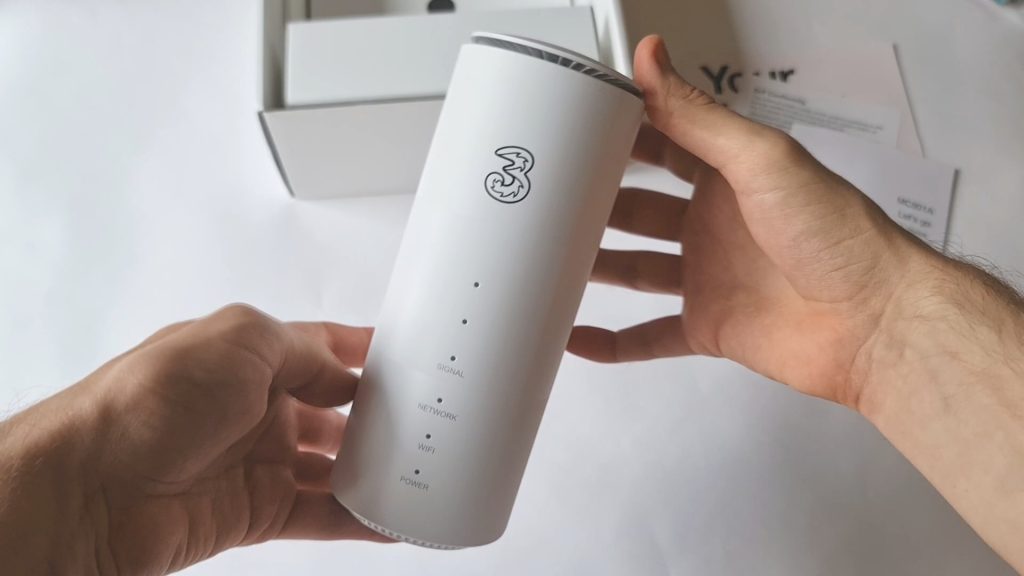 In this part of the article, we've looked at three of the best 5G broadband providers you can choose right now, and the differences between each of them.
Buying a 5G router is quite expensive, especially in Sweden. Fortunately, Tre has solved this problem – they give you a Wi-Fi router when you sign up for a mobile broadband plan, free of charge.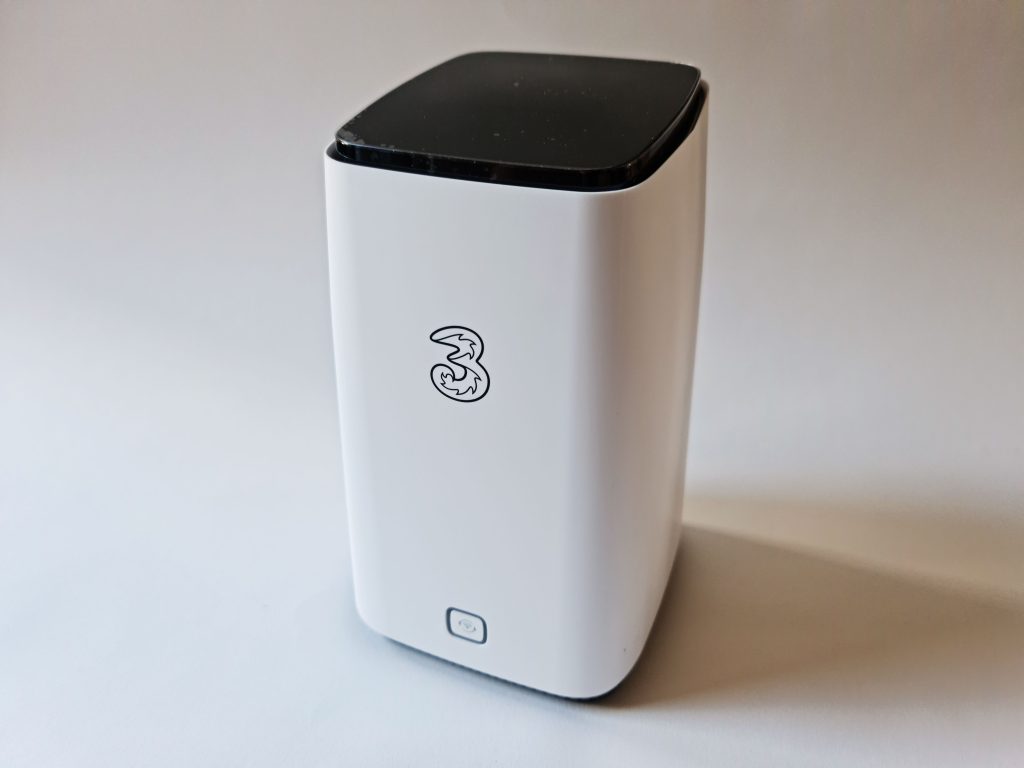 The downside is, you have to sign up for 24 months to join Tre mobile broadband. However, Tre offers full 5G speeds with their broadband plans, up to 1,000 Mbit/s – they don't limit your download speeds like some other providers do.
Plus, Tre includes unlimited data with their 5G broadband plans, and you can also get a discount if you already have a Tre mobile phone plan.
Whether or not you're entitled to a discount, Tre 5G broadband is good value for money. The monthly costs are very reasonable, especially given that Tre includes unlimited surfing.
You even have the option to get an external antenna installed on your house by Tre if you live somewhere remote, to help you get better 5G signal.
Overall, as long as you don't mind committing for 24 months, we'd definitely recommend Tre if you're looking for a good value 5G home broadband deal.
Pros
Low monthly costs.
Includes a router, and the option to install an external antenna.
Comes with unlimited data.
Offers speeds up to 1,000 Mbit/s.
Cons
24 month minimum commitment.
Overall value rating
⭐⭐⭐⭐⭐
Telenor offers the best of both worlds: a free 5G router, and the ability to avoid a long-term commitment.
If you join Telenor home broadband on a month-to-month agreement, they'll loan you a ZTE MC801A router you can use. You can also choose to commit for 24 months, which entitles you to a discount for the first 12 months, and you still get free access to a Wi-Fi router.
You can even get an outdoor receiver included for better signal, just like with Tre, and they'll install it for you, although there is a cost associated.
Telenor gives you unlimited 5G surfing, and they even have a 14-day money-back guarantee, allowing you to test the router and see what sorts of speeds you receive. To help you get the best speeds, Telenor tells you which direction to point your router for the best signal on their website, after you put in your postcode.
The one downside to Telenor is their prices are higher than Tre's, even if you commit to the same 24 month contract length. Telenor is still good value for money, but Tre might be a better choice if they offer good mobile broadband signal at your address.
Pros
Includes a 5G router on loan no matter which plan you choose.
Can avoid a long-term contract.
Comes with a money-back guarantee, allowing you to test Telenor broadband.
Includes unlimited surfing.
Cons
More expensive than Tre.
Overall value rating
⭐⭐⭐⭐⭐
Chili's mobile broadband deals are quite similar to Tre's. They offer similar prices, include unlimited surfing, and offer full 5G download and upload speeds.
The difference is, there are no long-term commitments with Chili. You don't have to enter into a 24 month contract.
However, Chili doesn't send you a 5G router you can use. They only send you the SIM card, and you'll have to buy a router to use it with, which will cost at least 3,500 SEK or so.
You can buy an Alcatel mobile Wi-Fi device from Chili, but this piece of hardware isn't good enough for a family to get online full-time with – its WiFi hotspot isn't good enough for large amounts of data usage.
Also, Chili doesn't give you any discounts if you're already a mobile customer, nor do they offer an antenna installation service. They're a much more basic provider than Tre.
It's worth comparing Tre and Chili's prices, to see which is cheapest at any given moment. However, if you can't commit for 24 months, Chili will most likely be the better choice, as long as you don't mind buying a 5G router.
Pros
Good value.
Includes unlimited surfing.
No long-term contract.
Cons
Relatively basic – just includes a SIM card.
How 5G broadband works: what you need to know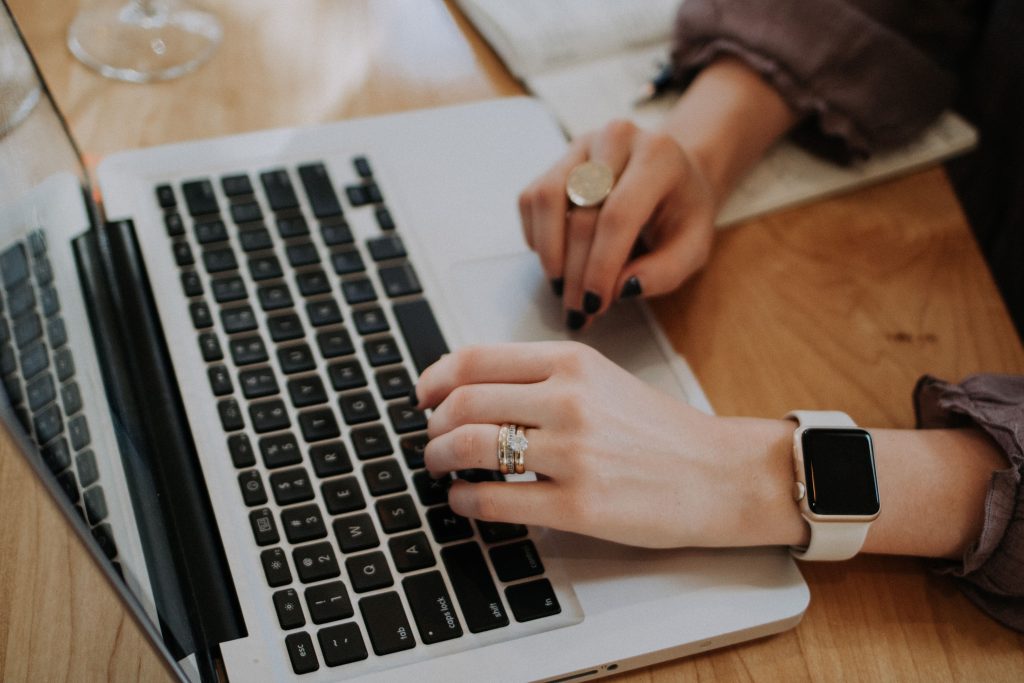 Below, we've explained what factors you need to consider when choosing a mobile broadband plan to buy.
We've also explained how 5G internet works, and how it differs from other ways of getting online.
How buying 5G broadband works
When you buy a 5G home broadband package, there are two ways that this normally works:
You get a SIM card and data plan, bundled with a 5G router. This normally involves committing to a 24 month contract, although some providers will loan you a 5G router even on their short-term contracts.
You get a SIM card and data plan, and have to buy a router or dongle yourself. You can normally find 5G broadband plans like this on a month-to-month contract, with no commitment necessary.
Some mobile broadband providers that offer SIM-only deals give you the ability to buy a router from them, saving you the hassle of having to find one yourself. However, only Tre gives you a 5G router included for free, as long as you enter into a 24 month contract. Similarly, Telenor loans you a router no matter which of their mobile broadband plans you buy.
What download speeds can I get with 5G broadband?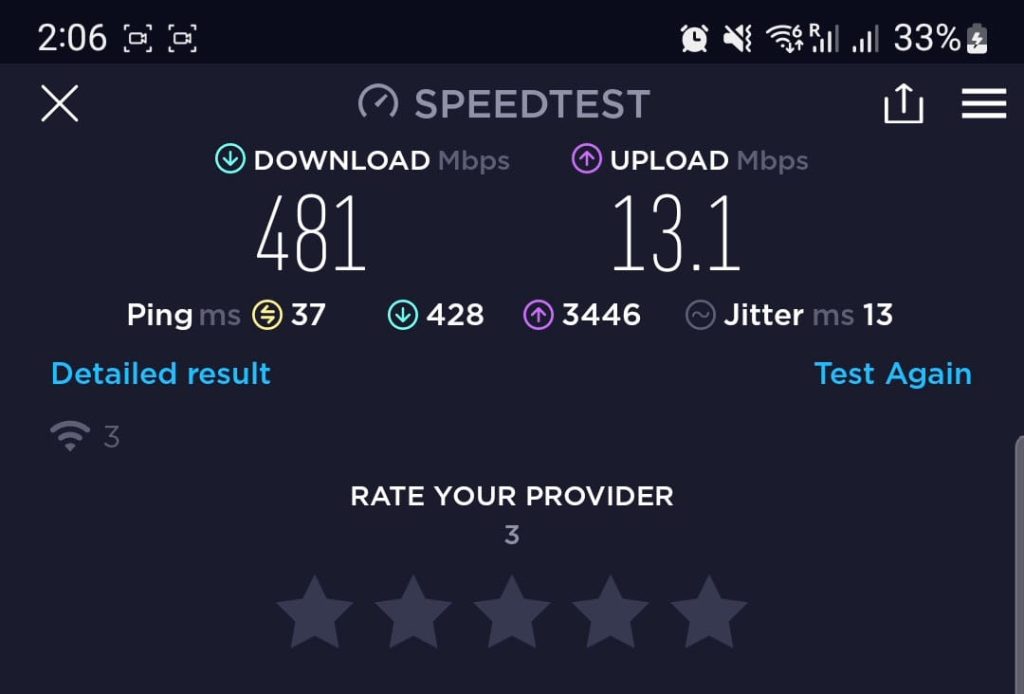 In most parts of Sweden, you can get download speeds of up to 1,000 Mbit/s using 5G broadband.
The exact speeds you can get will depend on where you live, and how you have the router set up. In most cases, you should be able to achieve average download speeds of at least 300-400 Mbit/s, with upload speeds of about 8-15 Mbit/s.
To test and see what 5G speeds you'll receive with a certain mobile network, try to run a speed test on your phone, using the same carrier. You might like to get a friend or family member to visit and do a speed test on their 5G-enabled phone, if you're considering using their network for your mobile broadband service.
It's important to note, regardless of the maximum download speeds you can get with 5G, some mobile broadband providers will charge you more to get the fastest-possible speeds. Basic home broadband offers might only come with a download speed of about 300 Mbit/s or so.
What latency will I get with 5G broadband?
Most of the time, you can expect to receive a latency of about 30-40ms using 5G home broadband.
Over Wi-Fi, your latency may be a bit higher, reaching up to 45ms or so depending on how far away you are from the wireless access point.
When gaming on 5G, it's best to use a wired Ethernet connection if possible, to minimise the amount of lag you experience.
From our testing, we've found that 5G internet has offered a good experience when playing online games, including ping-sensitive games such as Rocket League, especially when using an Ethernet connection.
Although your latency will be a bit higher when compared to using fibre, your ping should remain relatively stable over 5G, meaning it's not common to experience huge latency spikes.
Some mobile broadband providers, like Telenor, give you the ability to test their 5G broadband service for 14 days, and see what latency you can get, before committing to a long-term contract.
4G vs 5G home broadband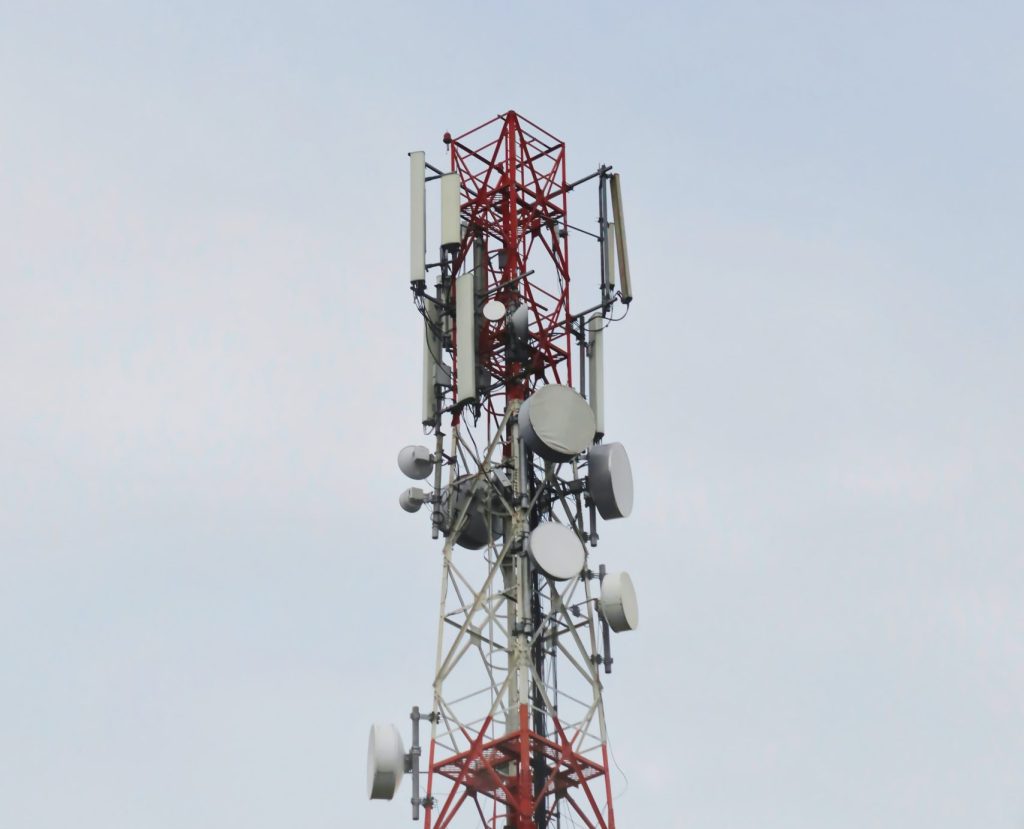 In Sweden, we're very lucky to have excellent 5G coverage available for the vast majority of the population.
If you want to get online with mobile broadband, you should be able to use 5G.
However, you might be limited to 4G instead in some rural locations. Here's the difference between 4G and 5G home internet:
While 4G offers download speeds of up to 100 Mbit/s in most areas, 5G offers download speeds of up to 1,000 Mbit/s.
4G internet plans can be cheaper, especially if you choose an offer that comes with a data limit.
A larger range of providers offer 4G broadband plans. Only certain carriers, like Tre, offer 5G broadband at the moment.
5G broadband vs fibre broadband
If you're considering using 5G as your main way of getting online, you might be wondering how it differs from fibre broadband.
Here are some of the main differences between 5G and fibre broadband:
5G broadband is often cheaper, even when it comes with unlimited surfing, when compared to a fibre broadband plan with a similar download speed.
Your latency will be lower with fibre broadband compared to 5G.
Your speeds might be less consistent with 5G compared to fibre.
5G broadband is normally easier to get online with. All you need to do is insert the SIM card in the router, plug it in, and turn it on. You won't need to wait for an engineer to come and visit before you begin surfing.
5G broadband is a more flexible way of getting online. You don't have to enter into a long-term commitment, unlike with most fibre broadband providers.
You can get online anywhere in the country (and sometimes overseas) using mobile broadband. Fixed fibre broadband can only be used at your home address.
How much does 5G mobile broadband cost?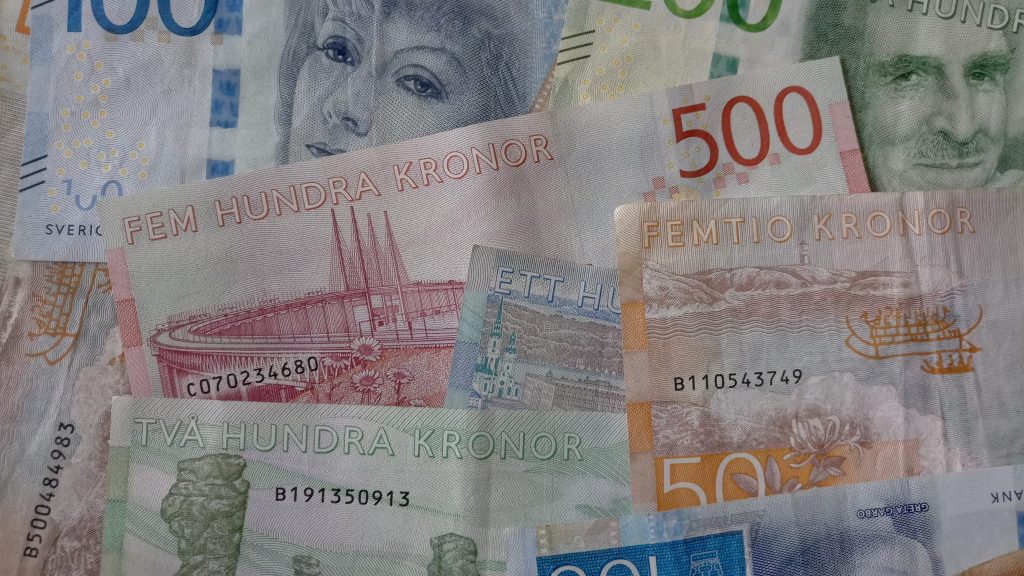 You can expect to pay about 300-400 SEK per month to get online using 5G broadband.
The exact cost will depend on:
The length of time you commit for. You'll normally get about a 100 SEK/month discount if you commit for 24 months, instead of choosing a pay as you go plan.
Whether a router is included for free.
What download speeds your 5G broadband plan includes.
Whether the mobile broadband provider offers any discounts that you're eligible for. For example, new Tre mobile broadband customers get a discount if they already have a Tre mobile phone plan.
The cost of 5G broadband is comparable to most 100-250 Mbit/s fixed broadband plans. As a result, 5G offers great value if you're most concerned about getting the best possible download speeds.
Which 5G router should I buy?
If you buy a 5G broadband deal that doesn't come with a router, you'll need to be prepared to buy one, which will be quite expensive. It's important that you get the right router for your household's needs.
Here are some things to consider when choosing a 5G router:
Does it have enough Ethernet ports for your needs? Most routers come with four gigabit Ethernet ports, while some come with just two.
Does it support WiFi 6 or WiFi 6E? These are the latest WiFi standards that give you better speeds and coverage throughout your house. You can also use mesh WiFi extenders to get better signal if you have a large house.
Does it support download speeds of at least 1 Gb/s, to ensure you get the most from your connection?
Routers such as the Zyxel 5103E, Huawei CPE Pro 2, and ZTE MC801A are good choices to get online with for most households.
Is mobile broadband good enough to use at home?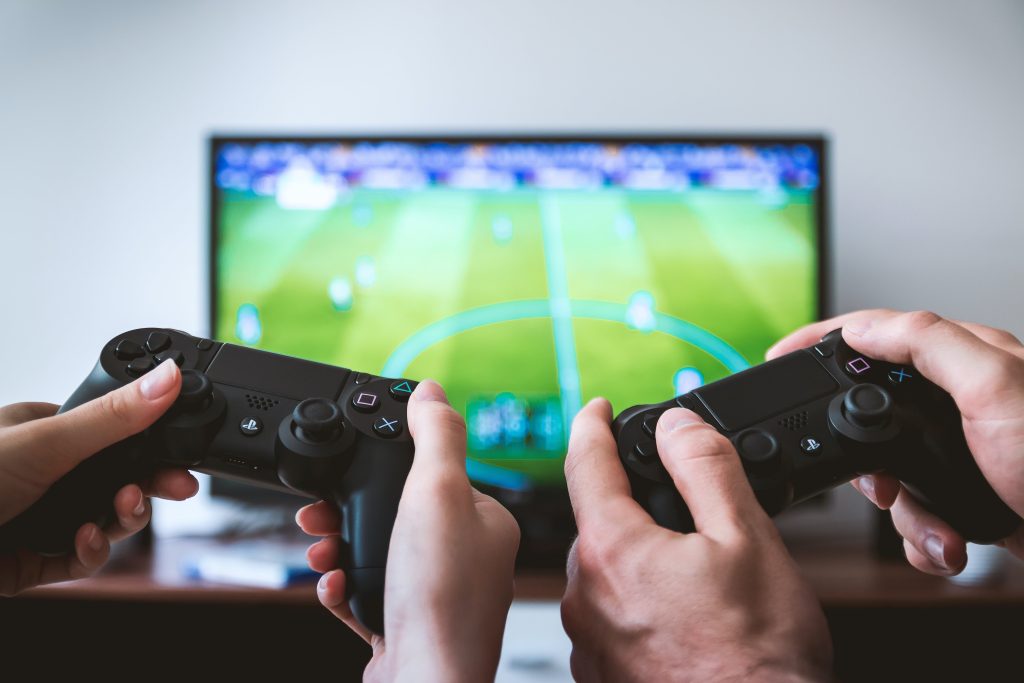 Given how advanced the 5G networks are in most parts of Sweden, it's quite common to use a mobile broadband plan as your main way of getting online at home.
Although your download speeds might not be as consistent, mobile broadband still offers a fast, stable internet connection in most areas. These days, it also comes with unlimited data most of the time, which has historically been one of the big drawbacks of using mobile broadband.
The only reason to avoid 5G broadband for most people is if you need a very low latency at all times. In this case, it might be better to invest in a fibre broadband connection.
Conclusion
You've reached the end of our 5G broadband guide.
In most cases, Tre is the best mobile broadband provider to choose. They include unlimited usage, give you a router free of charge, and offer unrestricted download speeds. But Telenor is a better choice, despite their higher monthly costs, if you can't commit for 24 months.
If you have any questions about choosing a 5G broadband plan, leave them in the comments below, and we'll get back to you as soon as possible.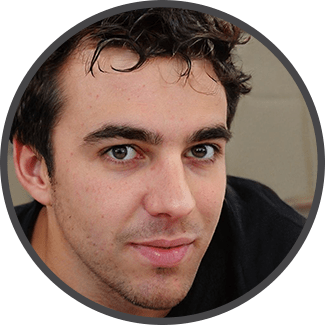 I'm Roger, and I'm the founder of Broadband 4 Europe.
I grew up in Switzerland but live in Germany now, and also lived in South Tirol for a while in the past.
I have a background in IT and have performed extensive research into the broadband markets of most major European countries. Learning about fixed-line broadband markets is my nerdy hobby, but I'm also excited by the possibilities that 5G (and eventually 6G) broadband will provide us in the future.
When I'm not researching broadband companies and their networks, you'll find me playing volleyball or the piano.