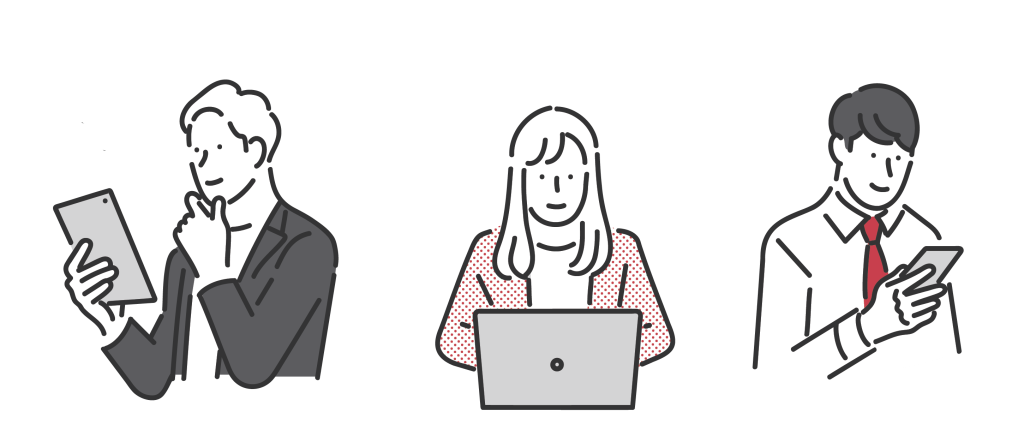 Discover the best broadband deals in Germany, Italy, France, and other European countries
At Broadband 4 Europe, our mission is to help you make sense of broadband and home internet offers in your country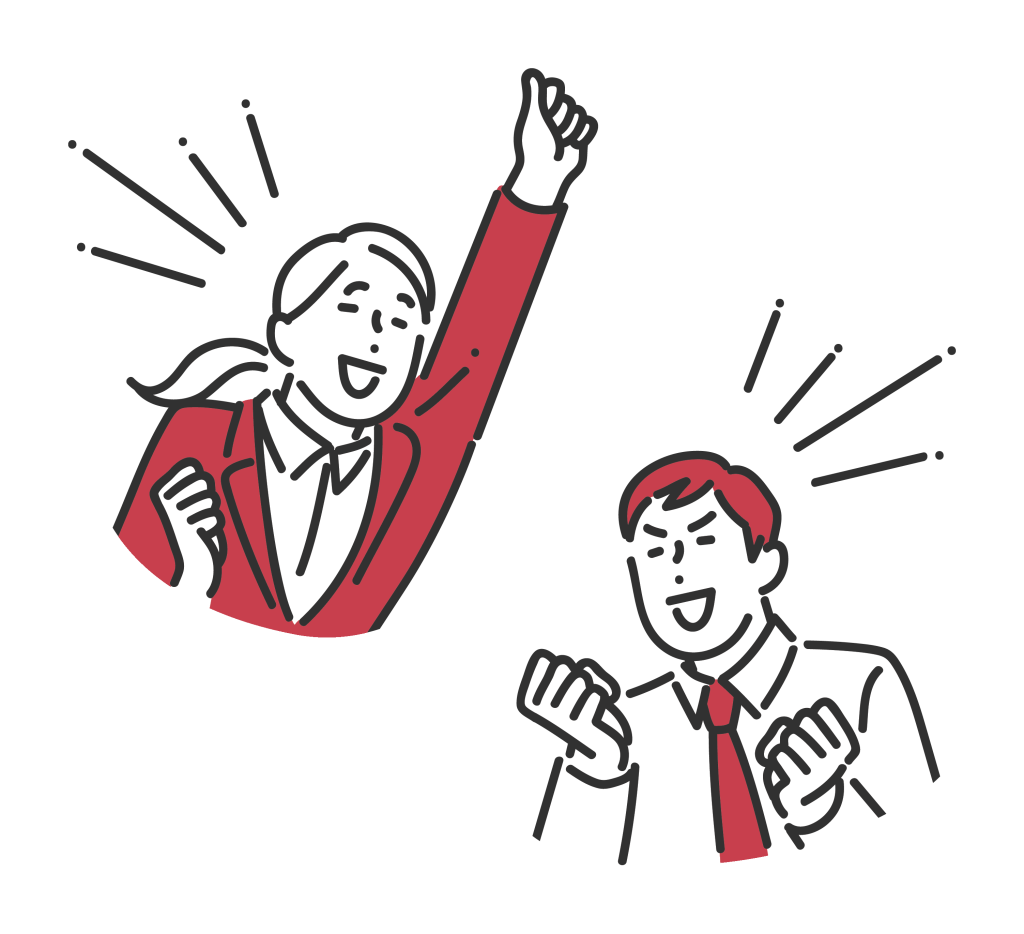 Learn about the best broadband deals in your country, and the differences between each major provider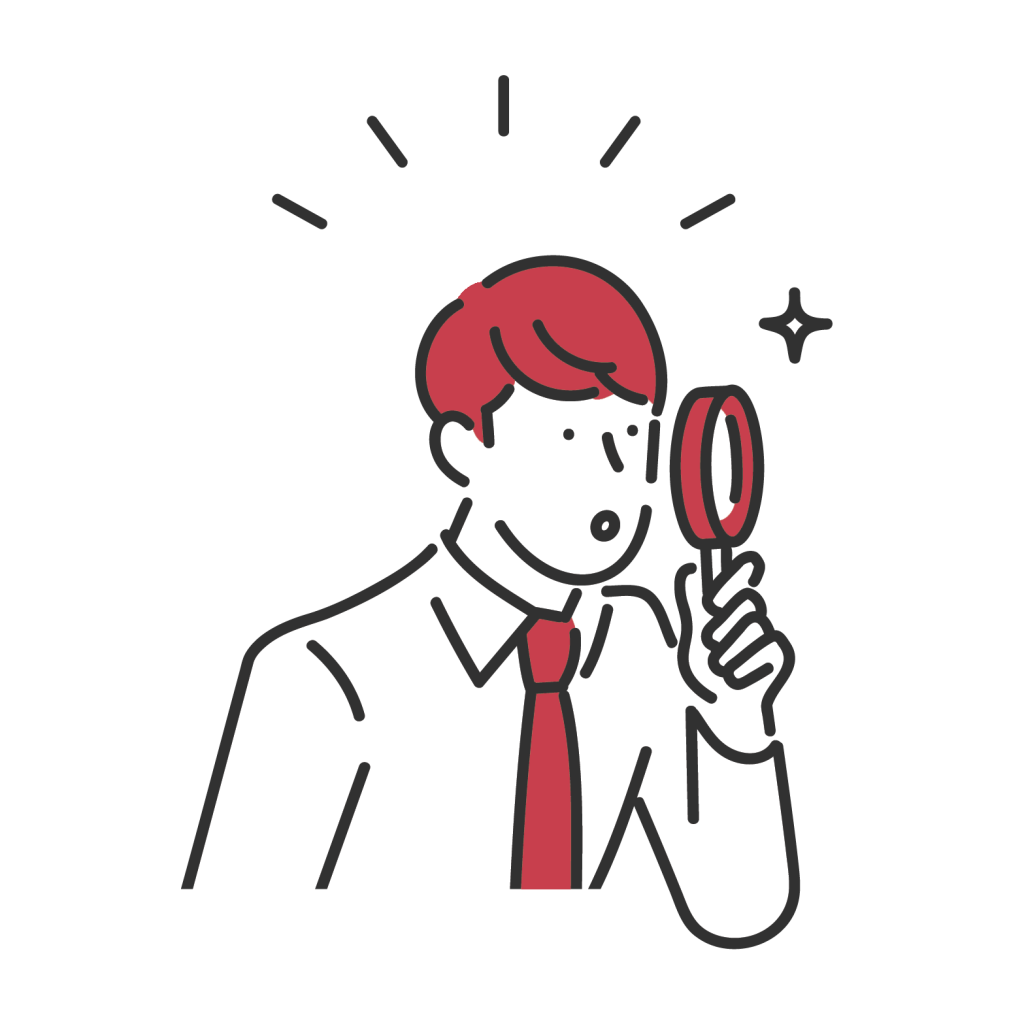 Discover what you need to know to get the right broadband deal for you and your family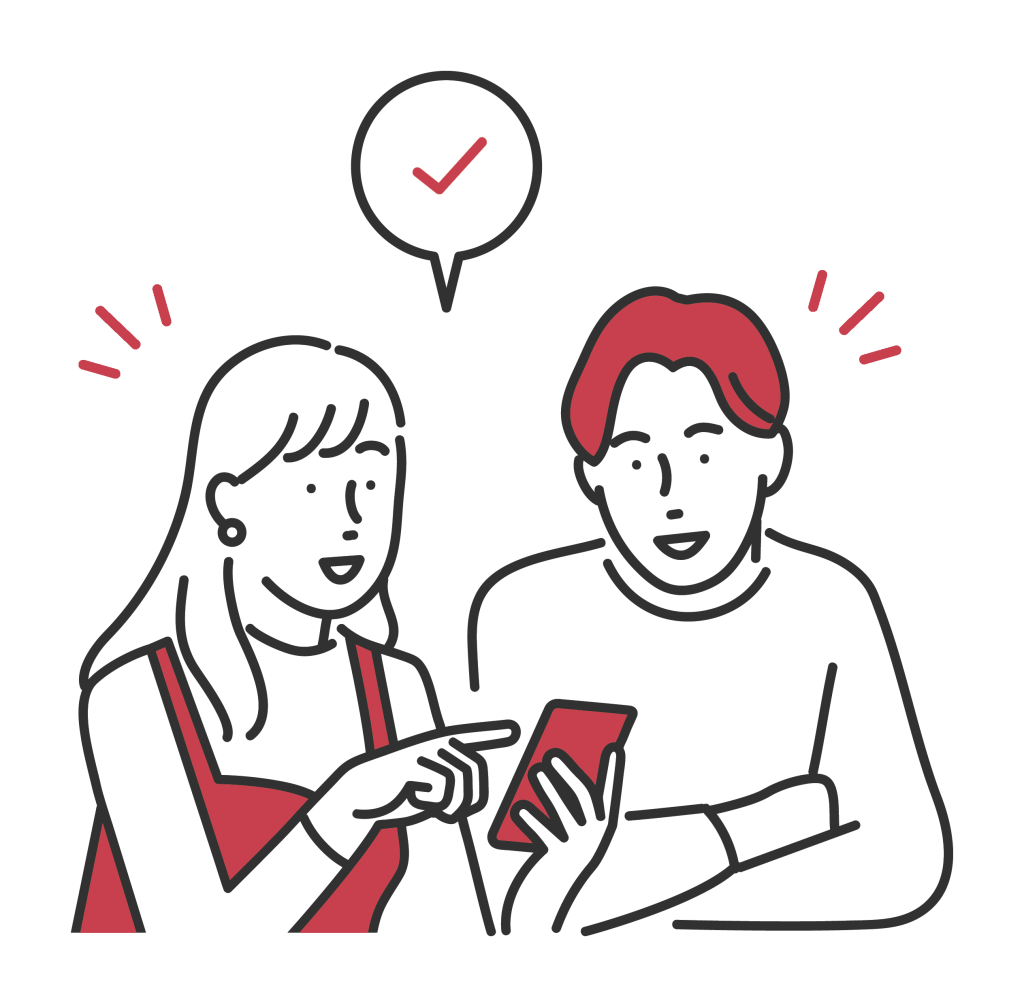 Learn about fixed-line and wireless broadband news in Europe and beyond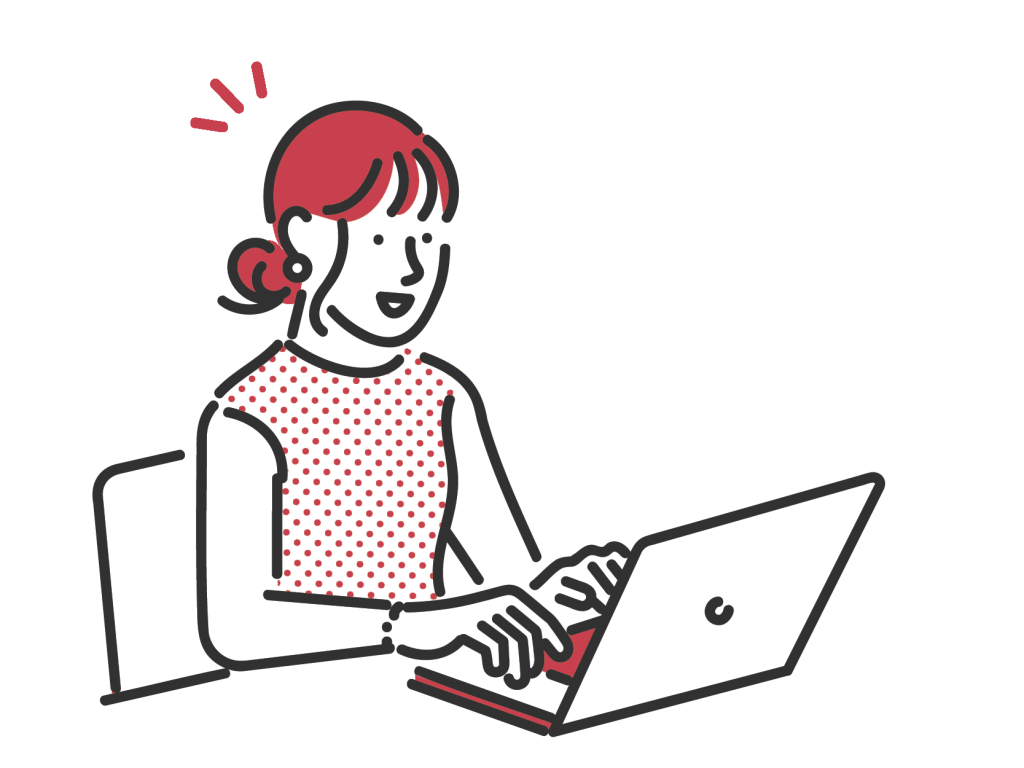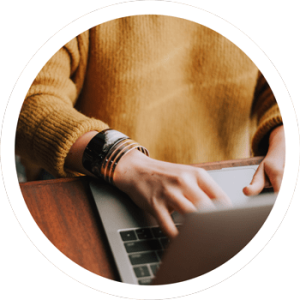 How to choose a broadband provider
Find out what you need to know when choosing an internet service provider for you and your family.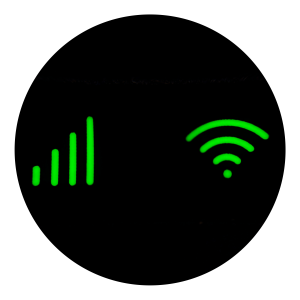 Why is my internet not working?
Discover why your internet is dropping out, and what you can do to fix the problem.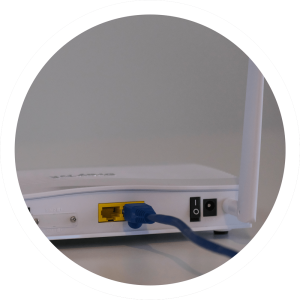 How to change broadband provider
Learn what you need to consider when changing broadband providers, and what the process involves.