Looking to switch internet providers, but not sure what's involved?
In this guide, we've explained how to switch broadband providers, and what you need to know about the process.
We've discussed how to find the right provider to switch to, how to let your current provider know you're leaving (if you need to) and how to ensure you don't experience any downtime.
Let's get started.
1. Find out which providers you can change to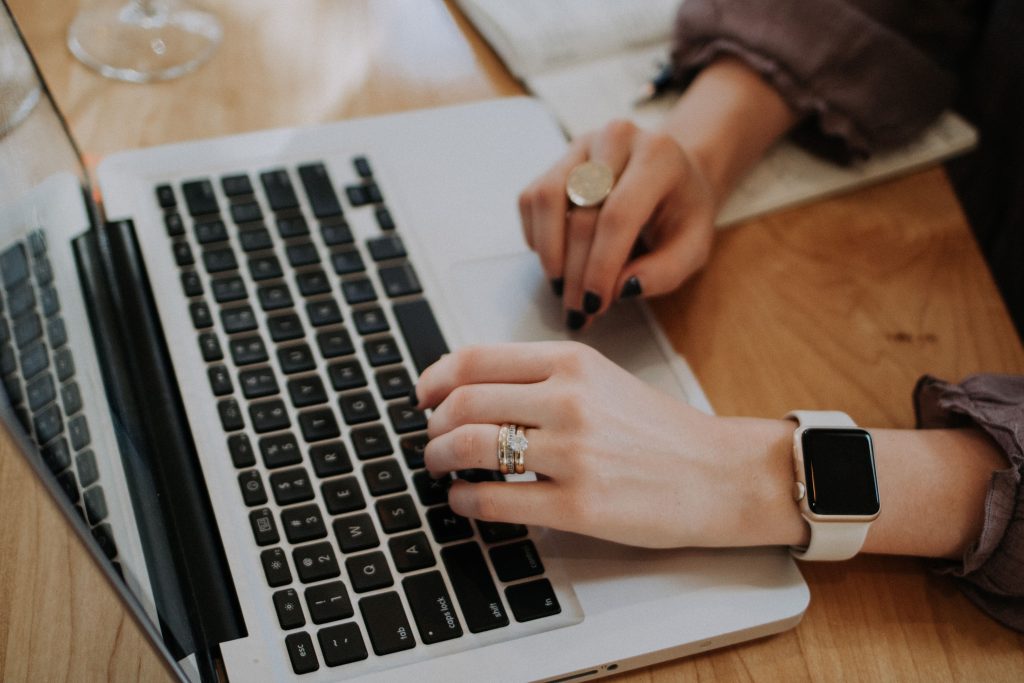 Before switching broadband providers, it's important to do your research and find out which providers are available at your address.
If you don't do this, you might not find the best provider for your specific needs. You might end up paying too much for your broadband service, or you might end up with a connection that doesn't have enough speed for your needs.
To do this, you can navigate to a few different internet service providers' websites, and type in your postcode, to see if they service your address.
You can also use comparison websites to find this information, but these websites will not show a complete list of providers you can choose from. Most of the time, comparison websites only display providers that they have a commercial relationship with.
2. Choose a new broadband plan
Now that you know which broadband providers you can join, you can choose a new broadband plan to buy.
The most important thing to consider is how much download speed you need, given how many people live at home, and how you use the internet.
If your speeds are too slow, you'll experience your internet slowing down when too many people get online, potentially leading to buffering or dropouts.
But if your internet is too fast, you'll be paying more than you need to on your bill each month.
For households of one to two people, a 50-100 Mbit/s broadband plan should offer plenty of bandwidth for everyday use. And you might want a 200 Mbit/s or greater plan if you have a large family, and you're online all the time.
Here are some other things to consider when choosing a broadband plan to switch to:
Is the monthly cost reasonable, compared to other similar-speed plans?
Is there an upfront fee? If so, it is unreasonably high compared to other providers?
Are there any incentives offered, such as a lower introductory price?
How long is the contract, and how long am I prepared to commit for?
If a router isn't supplied for free, and you don't already have a suitable one, is the router rental cost reasonable? Ideally, it shouldn't be more than €5-€7 per month, depending on how good the router is.
Is the provider's customer service good? In some countries, the government's telecommunications division or other third-party companies perform research into the customer satisfaction of each major broadband provider, which you can use to assess different providers. For example, in Sweden, the Svenskt Kvalitetsindex (SKI) ranks broadband providers based on their customer service and speeds, among other factors.
Are you paying for any functionality you don't need? For example, some broadband providers give you the ability to save money by buying a broadband service that doesn't come with a landline phone connection.
Could you save money by switching to the same company your mobile service is with? Some mobile carriers also offer broadband, giving existing customers a discount if they bundle the two services.
3. Check that you can leave your current broadband provider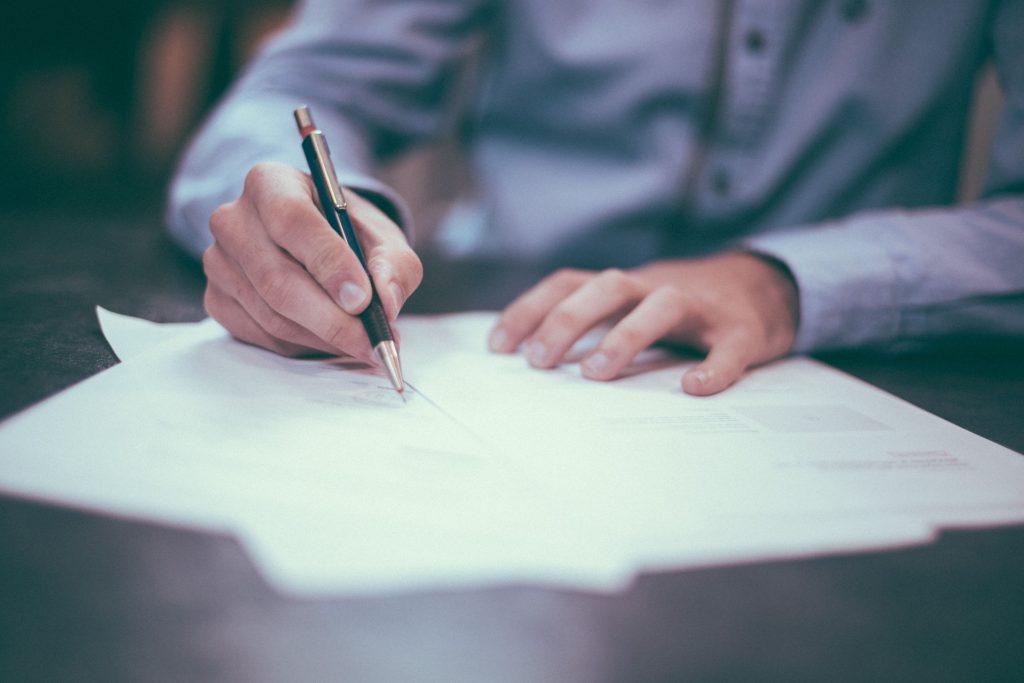 Before buying a new broadband plan, you need to check to make sure that you can leave your current provider.
Read the conditions of the contract carefully, and consider calling your current provider if you're unsure whether you're able to leave or not.
Most of the time, if you're out of contract, you'll need to give the provider a month's notice before you can leave.
On the other hand, if you're in a contract, you'll need to pay a termination fee before you can exit the agreement.
However, if you're moving house, and your current provider can't service the new address, they will likely let you leave the contract free of charge.
4. Place your order for a new broadband connection
At this stage, you can go ahead and place an order for a new broadband connection on the provider's website.
Normally, they'll ship the router (if you've ordered one) within a week, and your new connection should go live at about the same time.
This process can be delayed a bit if the new provider needs to send out an engineer to set up the connection. You'll need to book in a time for them to come and visit, if this is the case.
5. Cancel your old connection (if necessary)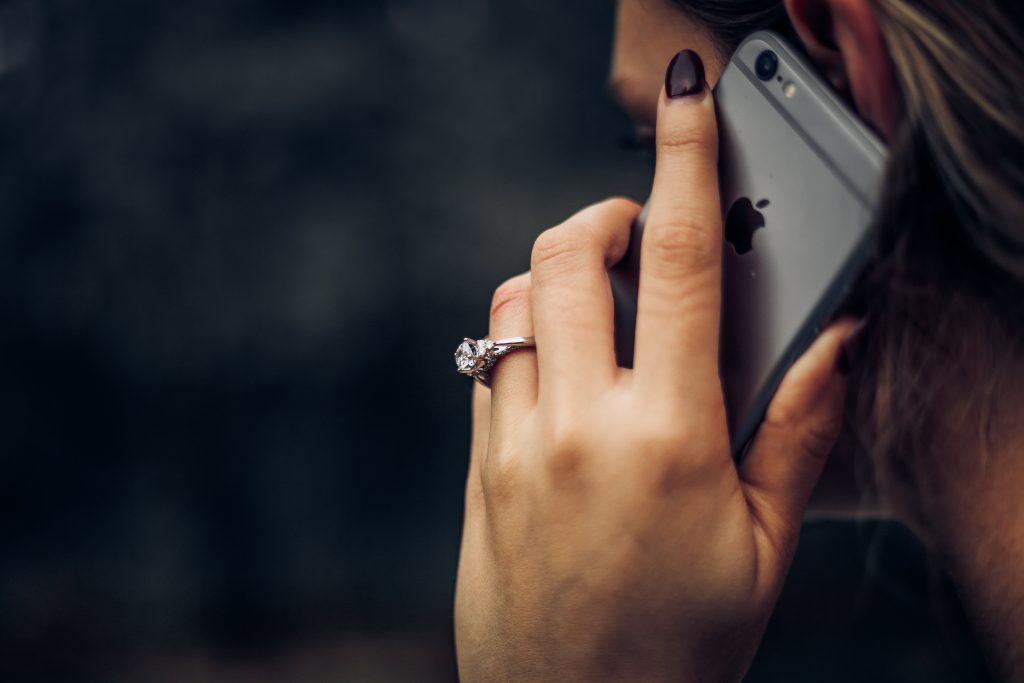 Most of the time, when you buy a new broadband plan, your new provider will cancel the old connection for you. However, this isn't the case in all European countries.
When signing up, if your new broadband provider doesn't say that they will cancel the old connection, chances are you will have to do this yourself.
In this case, you'll need to call your broadband provider, or chat with them online to let them know you're leaving.
To avoid having any downtime when changing broadband providers, ensure that there's at least a week or two of overlap between the two broadband connections.
Ideally, you will want to have a small period where both connections are live, in case there is a delay in sending you your new router. However, if the two providers you're using deliver their service using the same infrastructure, this is not always necessary, since the old connection will be shut off when the new one is activated.
6. Set up your new broadband connection
Once your new Wi-Fi router has arrived, and your connection is established by your new internet service provider (ISP), you're ready to get online.
Typically, all you'll need to do is plug the router into an internet and power socket, and turn it on.
The router will set itself up, which might take a few minutes, and then you'll be able to log in to its Wi-Fi network using the details printed on the router, or included as a separate information card.
7. Send back your old equipment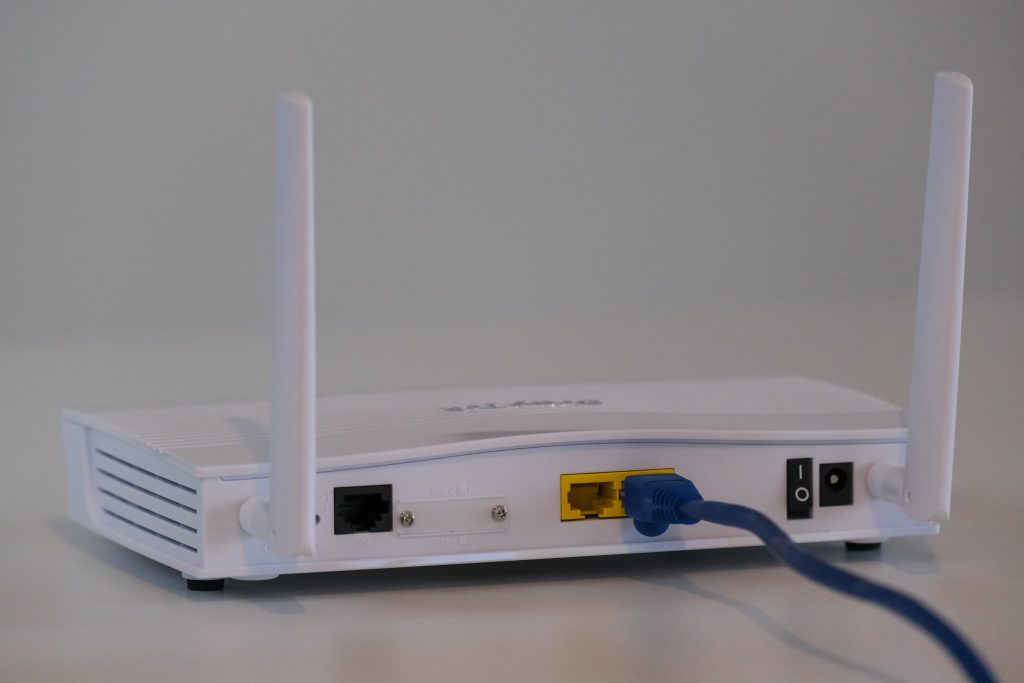 If you rented a router with your previous broadband provider, or they provided one for free, you'll have to return it to them once you leave for another ISP.
Typically, you have 30 days to do this, and your old broadband provider will let you know what you need to do.
Often, they'll send a prepaid envelope you can use to send back your old router, and you'll also need to send back your TV decoder if they supplied one. Or, they may come to your address and collect the equipment in person.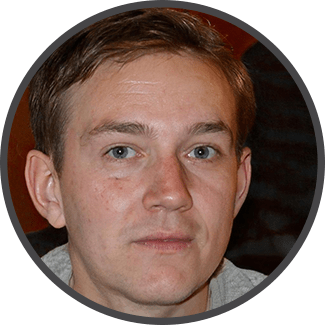 Hi, I'm Florian, and I'm a writer and web developer for Broadband 4 Europe (I built the website you're reading this on!).
I have travelled around Europe and further abroad for most of the last decade, which has given me a bit of first-hand experience with broadband providers in different EU countries. If my rental's Wi-Fi is no good, I always investigate the problem and see what provider is being used.
Since having good internet speeds is essential for my line of work, I've done quite a bit of research into how broadband markets function, how to troubleshoot connection issues, and what consumers need to be aware of when choosing an internet service provider.
When I'm not writing or working, you'll find me playing Chess or Scrabble.