Considering getting online using mobile WiFi?
In this article, we've reviewed the three best mobile internet plans with unlimited data in Germany in 2023.
We've also explained how mobile WiFi works, and how to choose the right tariff for your specific needs.
Let's get started.
BEST LTE/5G ROUTER TARIFF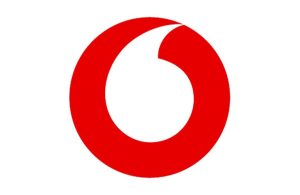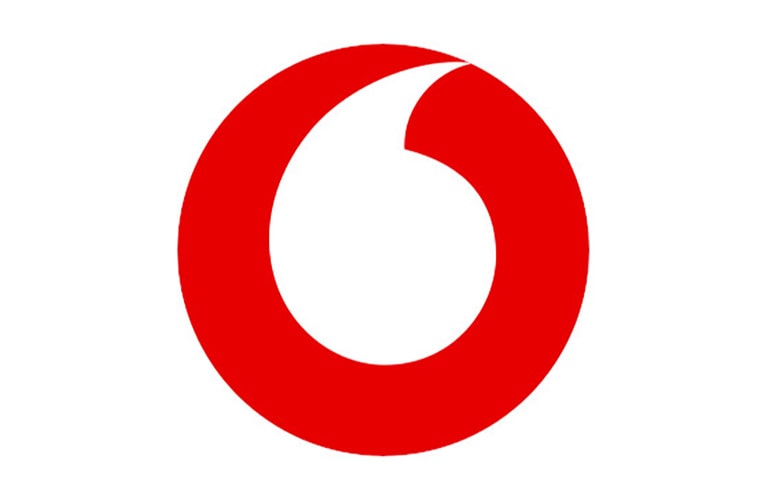 BEST SIM TARIFF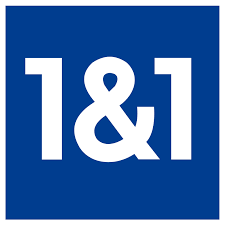 BEST SURFSTICK TARIFF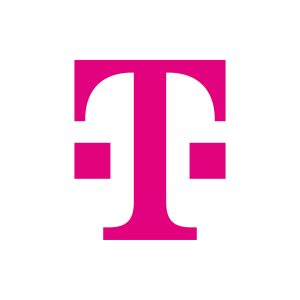 BEST LTE/5G ROUTER TARIFF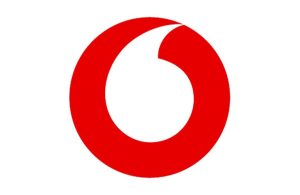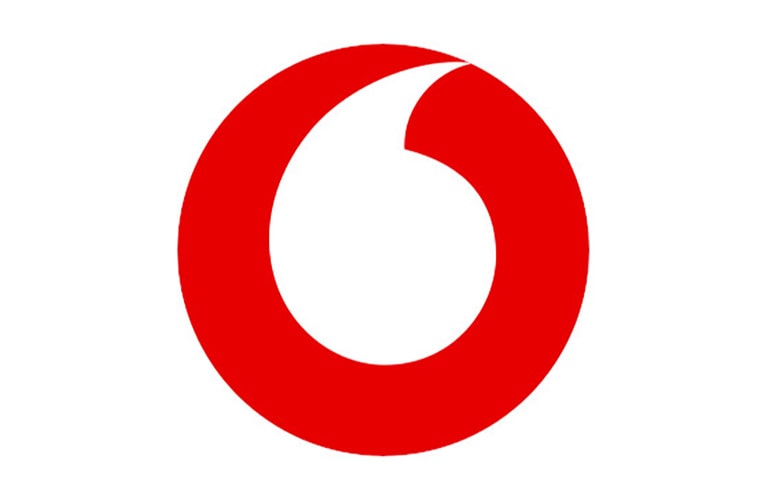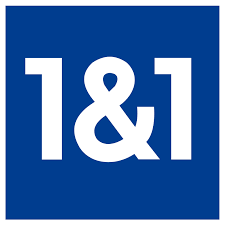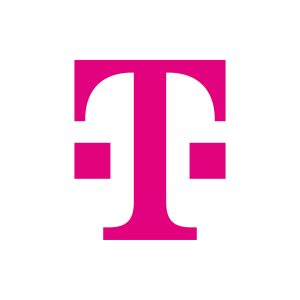 Best unlimited mobile WiFi offers
In this part of the article, we've reviewed and compared the three best mobile WiFi deals that come with unlimited data usage in Germany at the moment.
If you're looking to get online at home using mobile internet, it's hard to go past the Vodafone GigaCube.
Vodafone sells 4G and 5G routers attached to a data tariff, and there are unlimited data plans available.
You can choose whether you want 4G or 5G download speeds, and the router is included free of charge when you sign up. However, you do have to commit to a 24 month contract.
On the plus side though, you can get download speeds of up to 500 Mbit/s with the 5G GigaCube, and you also have the ability to test out Vodafone's mobile WiFi plans for 30 days before you commit to the full contract. Simply return the router if the speeds aren't good enough for your needs.
The only downside to the GigaCube is you're only allowed to use it at your billing address. You can't take it when you go on holiday for example, like you can with some other mobile internet tariffs.
Pros
Offers download speeds of up to 500 Mbit/s.
Can test out the connection for 30 days with no obligation.
Includes a wireless router free of charge.
Choice of 4G or 5G download speeds.
Cons
Can only be used at your home address.
Overall value rating
⭐⭐⭐⭐⭐
1&1 has a huge range of data tariffs available that can be used for mobile internet, including an unlimited data offer.
With their unlimited usage SIM card, you get 5G download speeds, although you do have to pay extra to get 500 Mbit/s, which is the maximum speed available.
You can get online anywhere in Germany with 1&1 mobile internet, as well as in some EU countries, unlike with Vodafone. Plus, this network doesn't charge an upfront cost.
It's also possible to test out the service for a month before committing to a 24 month contract, and there are other benefits included from 1&1, such as free cloud storage for photos and other files.
The downside to 1&1 mobile internet is it doesn't come with a router. And despite this, the monthly costs are not that much lower than what Vodafone offers.
Pros
You have 30 days to test the service.
No connection charges.
Includes free cloud storage.
Can get online anywhere in Germany, and in some foreign countries.
Cons
Relatively expensive, given no router is included.
Overall value rating
⭐⭐⭐⭐⭐
While Vodafone offers a 4G or 5G router and 1&1 offers SIM-only tariffs, Telekom has a huge range of routers and surf sticks to choose from.
You can choose to get a small, portable mobile WiFi device for use when travelling, or a proper wireless router to get online with more permanently at home.
It's also possible to choose between 4G and 5G-compatible devices, depending on the signal available at your address.
No matter which device you choose, you can pair it with an unlimited data tariff, and the plan will come with a 24 month contract. You'll be able to get online anywhere in Germany you can get a Telekom mobile signal.
The big downside to Telekom mobile broadband is its prices. There are large upfront costs on nearly all of their tariffs, and their monthly costs are also normally very high compared to Vodafone or 1&1.
Pros
Offers routers as well as smaller mobile WiFi devices.
Can choose 4G or 5G depending on the speeds you need.
Allows you to get online almost anywhere in Germany.
What you need to know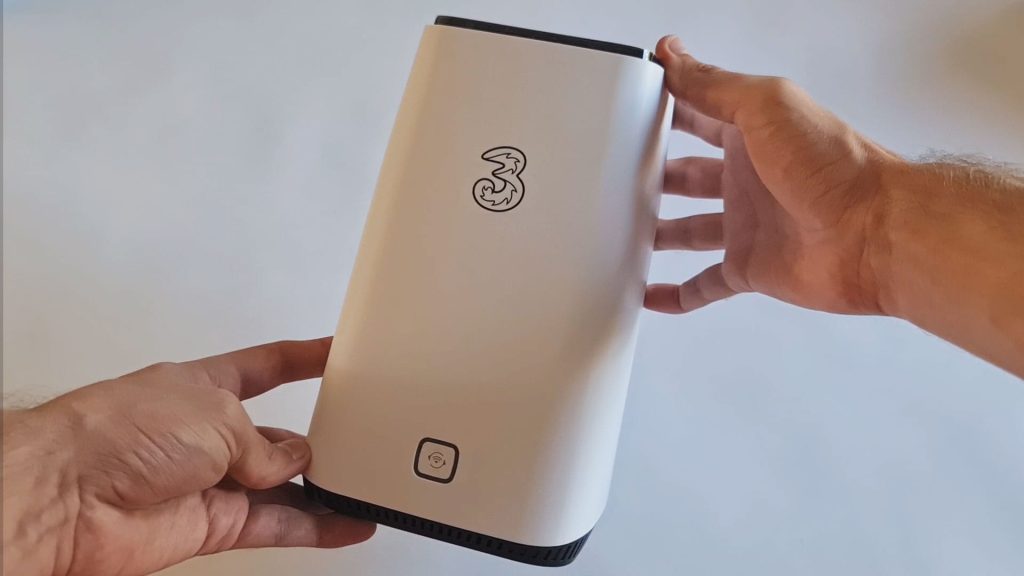 In this section, we've explained what you need to consider when shopping for an unlimited mobile internet tariff.
We've explained how these tariffs are normally sold, which providers to consider buying from, and how to save money on mobile internet.
Which providers offer unlimited mobile WiFi tariffs?
Currently, only Vodafone, O2, and Telekom offer mobile internet tariffs with unlimited data in Germany, although there are quite a lot of differences between the offers they each have.
While some other smaller mobile network operators also sell SIM cards with unlimited data usage, these tariffs can normally only be used with mobile phones. This means to get online on other devices, you would have to set up a Wi-Fi hotspot on your phone, draining your battery, and resulting in worse Wi-Fi signal compared to using a dedicated mobile Wi-Fi device.
Also, although some other mobile networks also offer mobile internet tariffs, these deals don't come with unlimited data. You can only get up to a 150GB monthly usage limit with O2, for example.
How are mobile internet plans sold?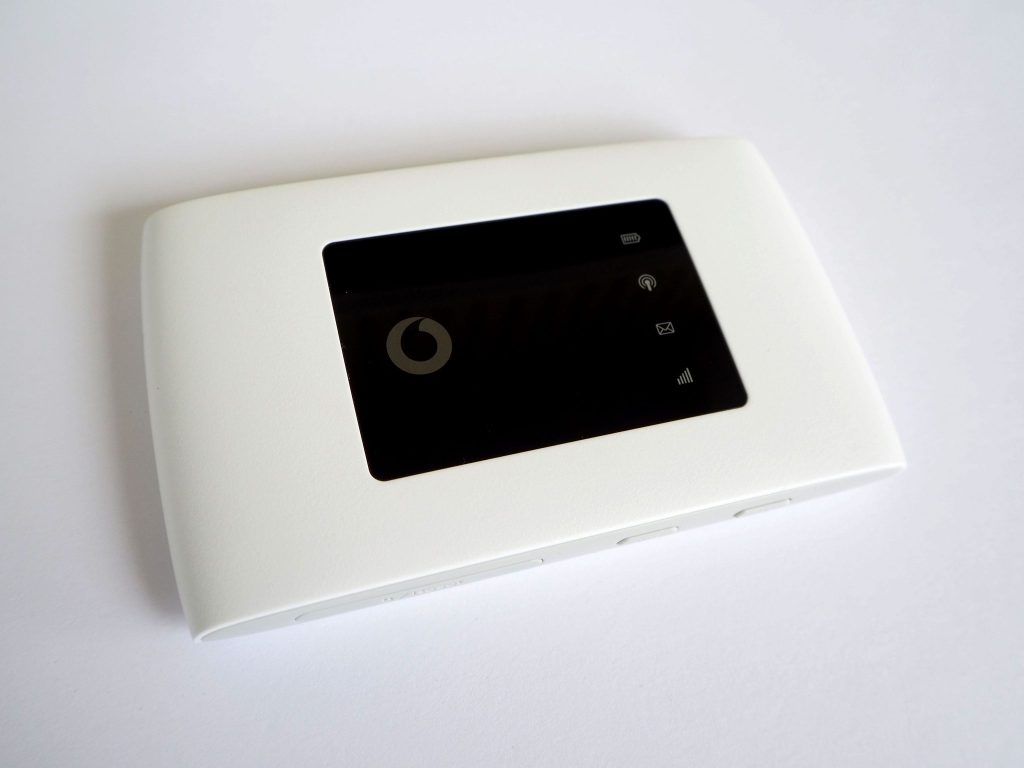 There are three main ways that mobile WiFi plans are typically sold:
With a 4G or 5G router. To get online, you'll need to insert the SIM card into the router, plug it in, and turn it on, and then a Wi-Fi network will be created that you can connect to. These types of routers are designed for people looking to use 4G or 5G internet as their main way of getting online at home. They offer great Wi-Fi performance, and stable speeds, but aren't very portable, since they need to be plugged in all the time.
With a mobile Wi-Fi hotspot device, or a surfstick. Unlike wireless routers, these devices have a battery that needs to be recharged every so often, rather than being plugged in all the time. They're small, lightweight, and very portable, but aren't the best choice if you are a heavy internet user, or want to get online with lots of different devices at the same time.
With just the SIM card. In this case, you'll need to buy a router or mobile WiFi device to use the SIM card with.
4G vs 5G mobile internet
With 4G mobile internet, you can expect to receive download speeds of about 50-100 Mbit/s. On the other hand, with 5G internet, you can expect to get download speeds of up to 500-1000 Mbit/s.
In most cases, 4G speeds are good for households of up to 2-3 people, as long as multiple users aren't doing data-intensive activities (like performing large file downloads) at the same time.
5G is a better choice for large households, especially if multiple people are often online at the same time, or you just want to make file downloads faster.
The exact speeds you'll get with 4G or 5G depend on the restrictions put in place by the mobile network you're using. Sometimes, the speeds you'll get will depend on the tariff you choose to buy, so it's important to read the terms and conditions carefully.
It can also be worth doing a speed test at home on the network you're considering using, to get a rough idea of what mobile internet speeds you'll get. Remember, you can turn off 5G on most smartphones in settings to test your 4G speeds, and if you're not currently using the network you're considering, you can use a friend or family member's phone to see what the carrier's speeds are like.
Do I really need unlimited data?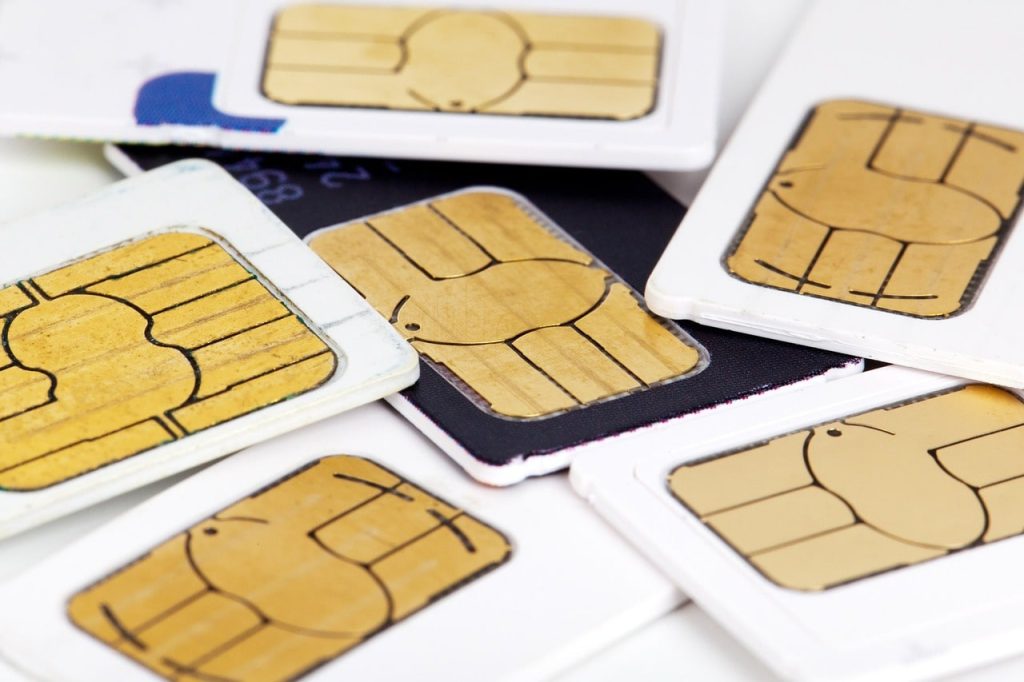 Although it can be expensive, unlimited data is worth paying more for in the majority of cases, given how much data most internet activities use up these days.
Getting a mobile internet plan with a 100-150GB monthly data limit will only work if you only have 1-2 people at home, and you don't get online much. You will be able to watch TV, but you'll need to be careful to avoid streaming too many videos, or you might hit your data limit.
The other situation in which unlimited data might not be necessary is if you're only using mobile WiFi to get online occasionally. If this isn't going to be your main way of connecting to the internet, you might not need unlimited usage.
How much should I expect to pay for an unlimited mobile WiFi tariff?
In most cases, you can expect to pay about €50-€60 per month for an unlimited mobile Wi-Fi deal.
The exact amount you'll pay will depend on whether a mobile internet device (such as a surfstick) is included, whether you're committing to a contract, and whether you're getting 4G or 5G download speeds.
Can you get unlimited mobile WiFi without a long-term commitment?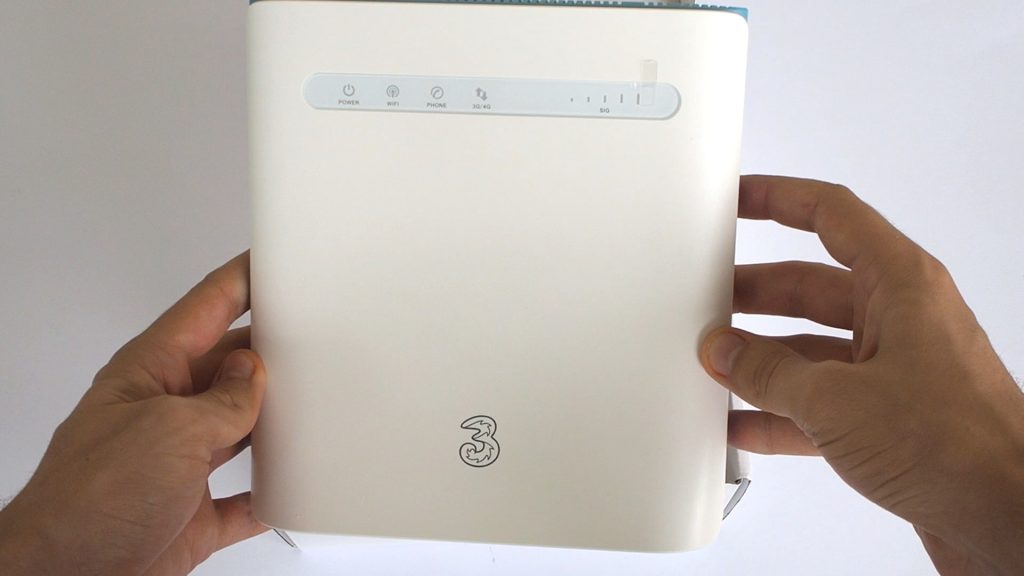 Unfortunately, most of the time you'll need to commit to a 24 month contract if you want an unlimited mobile WiFi tariff in Germany.
There aren't currently any mobile networks that offer unrestricted mobile internet plans without a long-term commitment. However, some providers, like 1&1, give you the ability to test out their mobile WiFi service for a month after you join, to ensure you get good download and upload speeds before committing for the long term.
Which is the best unlimited mobile WiFi provider to choose?
Most of the time, we recommend choosing 1&1 mobile WiFi if you're looking for unlimited usage.
This provider has the cheapest tariffs on the market, and they offer 5G download speeds. They use the O2 network, meaning they offer good mobile coverage throughout most of Germany.
The downside to 1&1 is they only include a SIM card – you'll need to buy a separate device to use it with, such as a 5G router. However, there are benefits to doing this: you can avoid having to pay for the router indefinitely, and it'll be easier to switch mobile internet providers in the future if you choose to do so.
Mobile WiFi vs fixed internet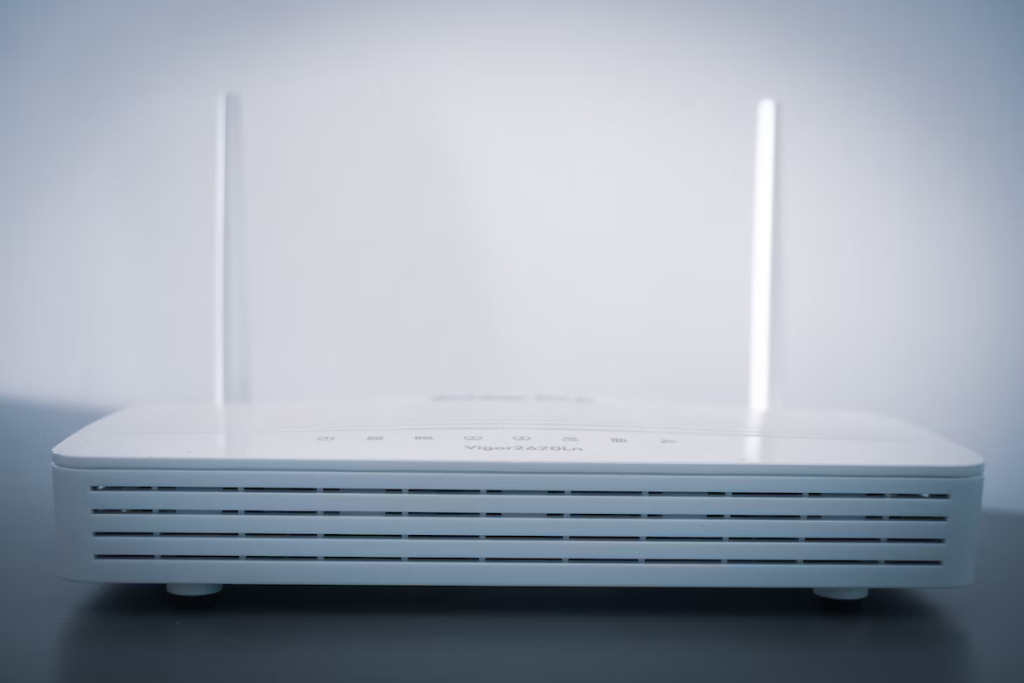 There are a number of differences between traditional internet and mobile WiFi that it's important to be aware of.
Depending on where you live, you might be able to get faster download speeds with 5G mobile internet, compared to using fixed broadband. In some places, you might only be able to get a 100-250 Mbit/s download speed using DSL internet, while 5G might offer download speeds of 500 Mbit/s or more.
Mobile internet is generally more expensive than fixed internet, especially if you need unlimited data.
Mobile WiFi is more flexible. It can be used anywhere in Germany, as well as in foreign countries, with certain providers.
Your latency will generally be higher when using 4G or 5G technology to get online, compared to fixed internet. This means that you may experience more lag when playing online games. This lag can be minimised by using a router combined with an Ethernet connection, rather than connecting to the router over Wi-Fi.
Conclusion
This is the end of our guide.
If you're looking to get online at home, the Vodafone GigaCube is the best choice in most cases. It's cheaper than most other mobile internet tariffs, comes with unlimited data, and included a Wi-Fi router free of charge. However, 1&1 is a better choice if you're looking for the lowest price, or if you'd prefer to buy your own LTE or 5G router rather than getting one on a contract.
Have any questions about buying an unlimited mobile WiFi tariff? Leave a comment, and we'll respond as soon as we can.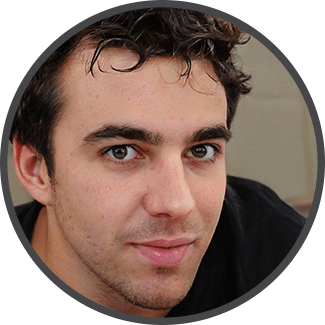 I'm Roger, and I'm the founder of Broadband 4 Europe.
I grew up in Switzerland but live in Germany now, and also lived in South Tirol for a while in the past.
I have a background in IT and have performed extensive research into the broadband markets of most major European countries. Learning about fixed-line broadband markets is my nerdy hobby, but I'm also excited by the possibilities that 5G (and eventually 6G) broadband will provide us in the future.
When I'm not researching broadband companies and their networks, you'll find me playing volleyball or the piano.