Looking for an internet tariff without a landline phone?
In this article, we've reviewed the 5 best internet-only offers that come with no landline connection, helping you to save money.
We've also explained what you need to know when choosing an internet-only tariff, helping you find the right provider for your needs.
Let's begin.
DSL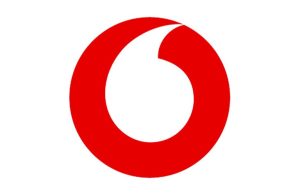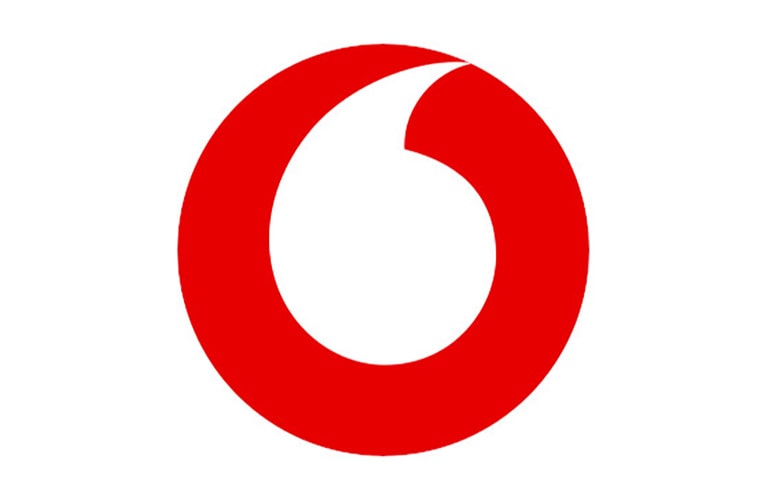 DSL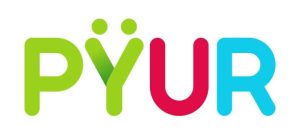 LTE/5G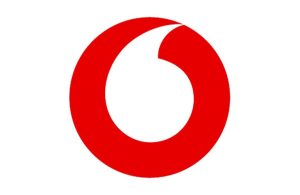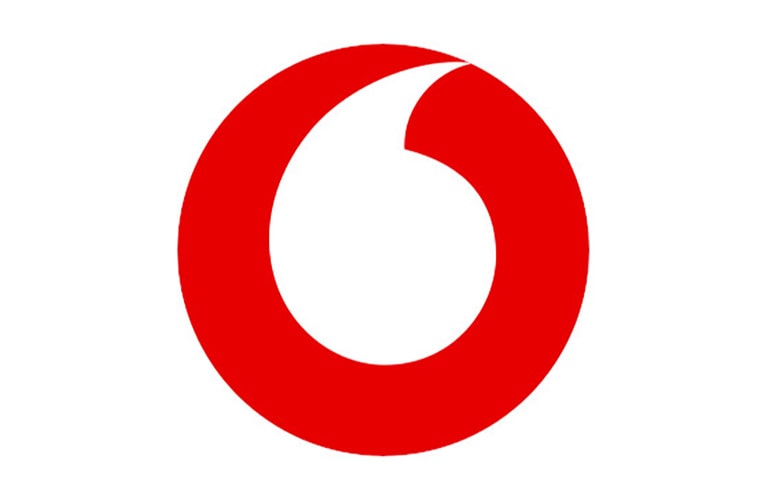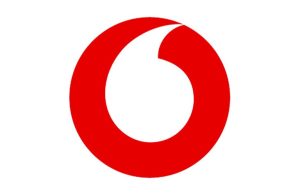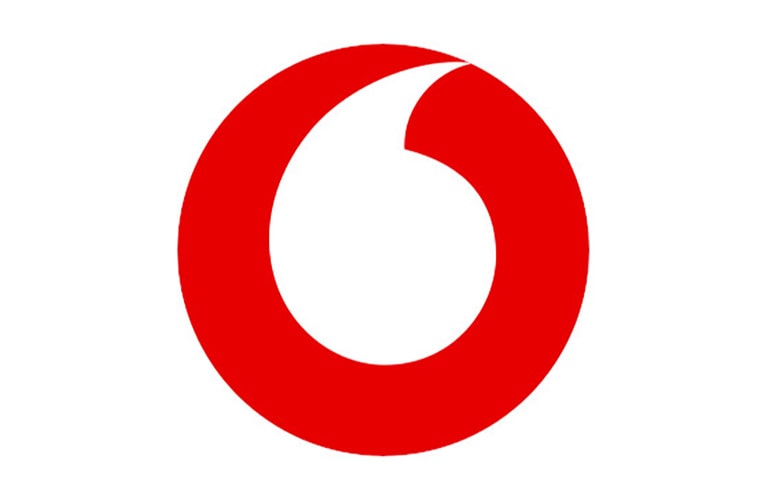 Price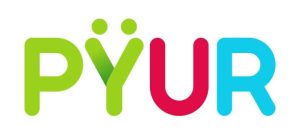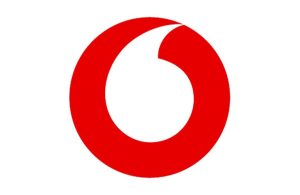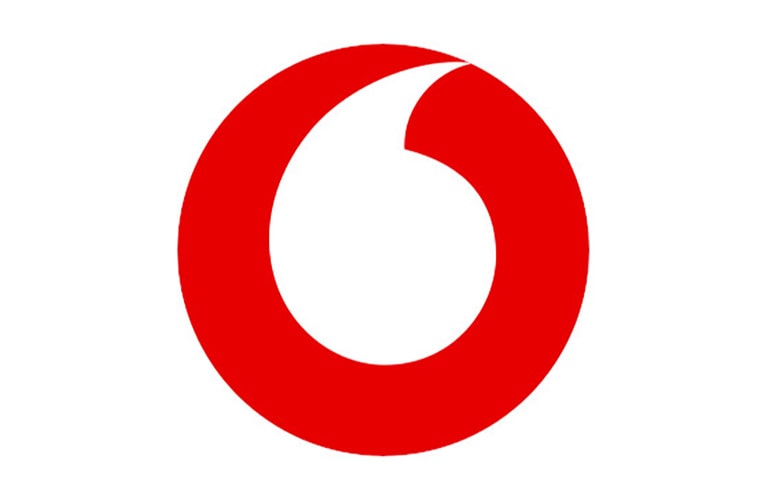 Best internet-only tariffs with no landline
In this section, we've reviewed and compared three of the best internet tariffs that come with no landline phone connection in Germany at the moment.
We've assessed each provider based on their speeds, value for money, and any extras offered.
Vodafone is currently one of the only major internet providers in Germany that offers internet-only tariffs.
With Vodafone's internet without a landline deals, you can get a 100 or 250 Mbit/s internet connection using DSL technology. You can't get ultrafast download speeds, but these tariffs have enough bandwidth for most families.
Vodafone's monthly costs are quite reasonable, and they also include a FRITZ!Box router free of charge during the 24 month contract, which is a nice touch. Plus, there are no connection fees.
The only downside to Vodafone's DSL-only tariffs is there is no introductory discount (other than the free router), which most other providers offer. This means that you might be able to get a cheaper price, at least for the first 6-12 months, with another internet provider that includes a landline with their internet deals.
However, if you're not the type of person to switch internet providers at the end of your contract, you might find that Vodafone is cheaper over the long term.
Pros
No connection charges.
Includes free access to a Wi-Fi router.
Reasonable monthly costs.
Cons
No price discount for new customers, unlike what some providers offer.
The big downside of PŸUR is they only service Berlin, Brandenburg, Saxony, Saxony-Anhalt, Thuringia, and some other areas.
However, if you can get PŸUR internet at your address, they're likely to offer the cheapest internet-only tariff on the market at the moment.
They offer DSL internet-only plans with very low monthly costs, and include a Wi-Fi router on their faster internet-only tariffs. Also, they often run promotions that give you access to free internet for the first 6-12 months of the contract.
There are no upfront costs, and you can get a download speed of up to 1000 Mbit/s with PŸUR Telecom. They also offer 400, 200, and 20 Mbit/s plans if you're looking to save a bit of money.
Apart from their lack of coverage in Germany, the only other downside to PŸUR internet is their upload speeds. They're not as fast as most other DSL providers like Vodafone, O2, and Telekom.
Pros
Low monthly costs.
No setup fees.
Router included for free on some tariffs.
Offers download speeds of up to 1000 Mbit/s.
Cons
Only available in certain areas.
Overall value rating
⭐⭐⭐⭐⭐
If you don't mind using wireless technology to get online, you can also use LTE or 5G to get internet without a landline.
The good thing about Vodafone's GigaCube product is it's designed to be your main way of getting online at home. You can get unlimited data included, although this is a bit expensive, and you also have the choice of using 4G LTE or 5G, depending on what signal you get at your address.
With 5G, you can get download speeds of up to 500 Mbit/s, which is quite fast for mobile WiFi. Your latency will be a bit higher than using DSL or fibre internet, but you can still play online games with the GigaCube without experiencing major amounts of lag.
Plus, there are no connection or router fees if you commit to a 24 month contract, and you also have the option to test the GigaCube for 30 days before committing to the full contract. This gives you the ability to see what your download speeds, upload speeds, and latency will be like.
The issue with the GigaCube is it can be a bit expensive, especially if you need unlimited data included.
Pros
No connection or router fees.
Offers fast download speeds if you can get 5G signal.
Can test the router's speeds for 30 days before committing for 24 months.
Cons
Relatively high monthly costs.
What you need to know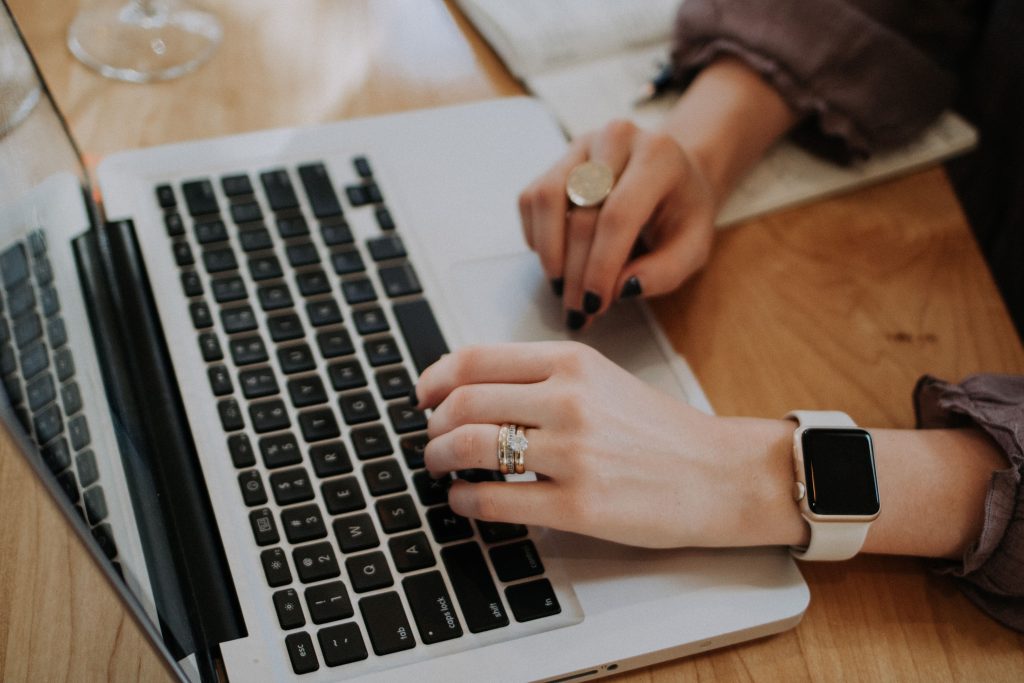 In this part of the article, we've explained what you might like to consider when choosing an internet-only tariff.
Can you save money by buying an internet-only plan?
Before you commit to buying an internet-only tariff, it's important to consider: will you save any money doing this?
It's actually the case that most internet plans without a landline aren't much cheaper than regular DSL internet tariffs. The exception to this is PŸUR, although they're only available to join in certain areas of Germany.
If you've decided that you don't need a landline connection bundled with your internet, the best thing to do is look at DSL-only tariffs, and compare them with regular internet offers. Then, look for the cheapest deals, whether or not they include a landline service or not.
Types of internet-only tariffs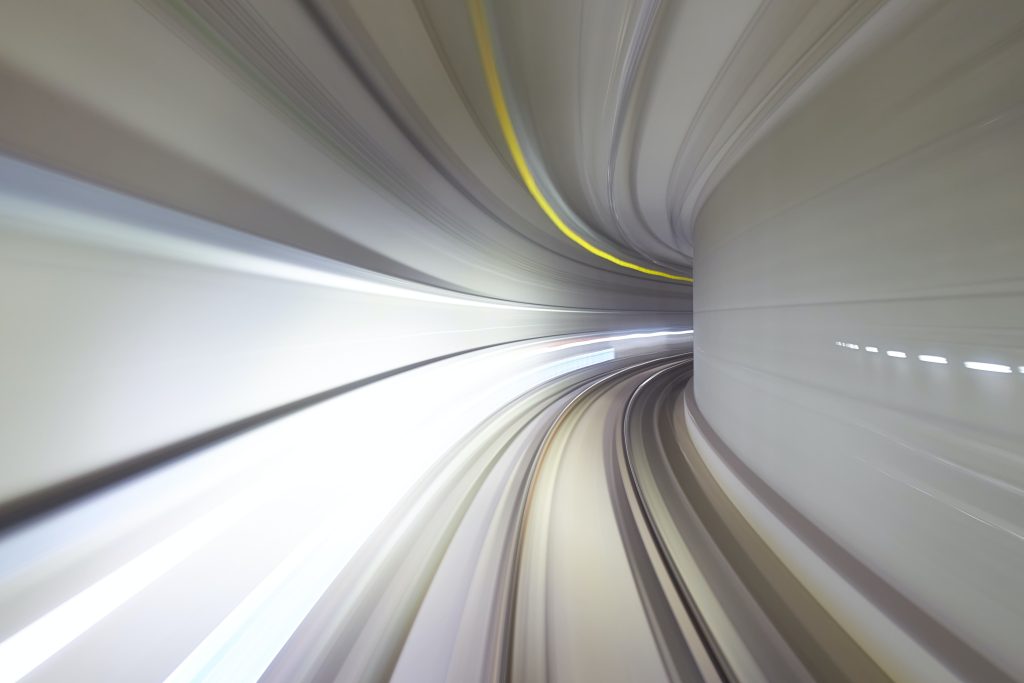 There are three main types of internet-only tariffs you can buy.
DSL-only tariffs. When you think of internet without a landline service, this is most likely what comes to mind. Using DSL internet, you should be able to get download speeds of up to 1000 Mbit/s, depending on where you live.
Wireless internet tariffs. You can also avoid paying for a landline connection by buying a completely wireless internet service. With these internet offers, you'll get online using LTE or 5G technology, just like on your mobile phone. You'll typically receive a special wireless router that takes a SIM card, and creates a Wi-Fi hotspot you can connect to.
Fibre-only internet tariffs. Some regional fibre networks offer internet plans without a landline, such as wilhelm.tel. Unfortunately, there aren't any national fibre internet providers that offer broadband deals without a landline service.
There also aren't any cable internet providers that offer internet-only tariffs in Germany at the moment.
Wireless internet vs fixed internet
If you've never used wireless internet as your main way of getting online at home before, and you're considering one of these tariffs, here's how mobile internet differs from DSL or cable internet.
Mobile internet is normally easier to set up. You just need to insert the SIM into the router, plug it in, and turn it on. An engineer visit isn't normally necessary, unlike when switching DSL or fibre internet providers.
Mobile internet will have a higher latency. This means you might lag more when playing online video games.
Mobile WiFi tariffs sometimes come with a data limit. You will need to pay more for unlimited usage, unlike with most traditional broadband plans.
Mobile internet is more flexible. With some providers, you can take your router anywhere in the country to get online, and you might even be able to access the internet in some other EU countries.
Mobile WiFi is normally more expensive than DSL if you need unlimited data, especially compared to a 100-250 Mbit/s DSL internet plan.
Downsides to internet-only tariffs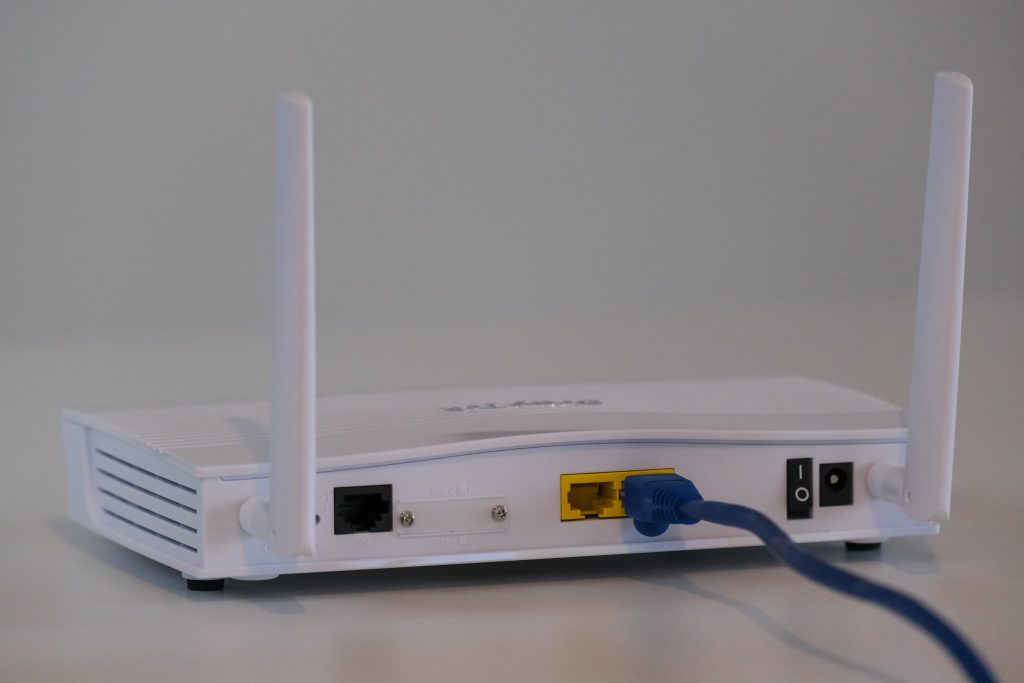 While getting an internet-only tariff can sometimes be cheaper than buying a broadband deal that comes with a landline, there are some downsides to these types of tariffs.
The number of providers available to choose from is quite limited. You will have to buy from Vodafone, unless you live somewhere that PŸUR services.
You might end up paying more overall. Remember that some broadband providers offer discounts for existing mobile customers. By taking advantage of these discounts, you might be able to save money when compared to buying an internet-only tariff.
You might not be able to get ultrafast download speeds. Vodafone for example only offers internet-only tariffs with an average download speed of up to 250 Mbit/s. You'll need to use their 5G service to get a download speed of up to 500 Mbit/s.
Why are internet tariffs without a landline so uncommon?
Home phone usage is still high in Germany – in fact, the number of landline calls is actually increasing.
Most German internet service providers don't think that there is enough demand for internet-only tariffs to begin selling them. Therefore, these types of packages are quite uncommon.
Although a landline connection is technically only needed to facilitate DSL internet connections, most fibre broadband infrastructure in Germany is built with supporting landline phones in mind. Therefore, fibre internet-only deals are less common than in some other countries where landline usage is declining.
Other good things to look for in a broadband provider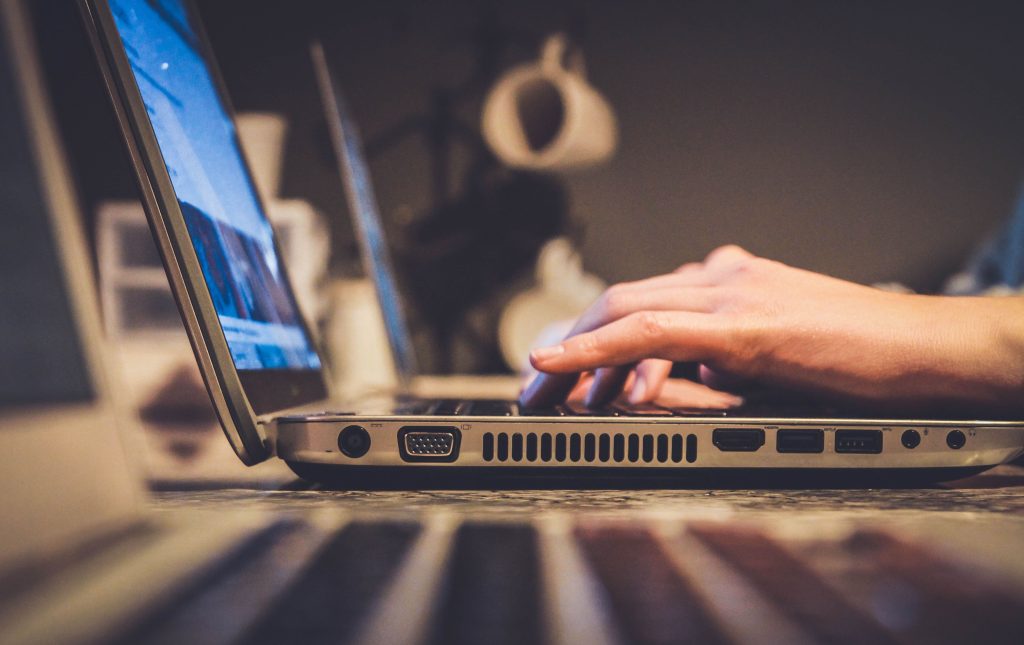 Apart from their monthly costs, and whether they offer internet-only tariffs, here are some other good things to look for when choosing an internet service provider:
Low router rental fees. You will likely need to rent a router from your new internet provider, unless you have a compatible one already.
Good customer service. You can use websites like Trustpilot to see how good a given internet provider's customer service is, and it might also be worth asking friends and family about their experiences with their provider before joining them yourself.
The option of a 12-month contract, if this is valuable to you. Most internet providers have a 24 month contract, but some offer the option of a shorter-term deal.
Discounts for existing customers. As we touched on above, most mobile networks that also offer internet deals have discounts available for existing mobile customers.
It's also worth looking out for other benefits included by certain internet providers, if these are of interest. For example, some companies offer free cloud storage for their internet customers.
Other cheap internet providers to consider
As well as looking at Vodafone and PŸUR's internet-only deals, it's worth looking at other cheap internet providers to see which offer the best prices. Sometimes, they will have lower monthly costs, even though landline calls are included.
1&1 – nearly always has some of the cheapest DSL offers in Germany.
Maingau Energie – offers low monthly costs, discounts for energy customers, and the option of a 12-month contract.
O2 – has reasonable monthly costs, including for fibre internet, and the option of not locking into a long-term commitment.
Read our guide to the best DSL offers for new customers at the moment to learn more about these other internet providers in more detail.
Conclusion
You've reached the end of our guide to the best DSL tariffs with no landline phone.
In most cases, we'd recommend PŸUR internet, if you can get their service at your address. They have some of the cheapest internet-only offers in Germany at the moment.
Still not sure which offer to choose? Drop us a comment below, and we'll help out as soon as we can.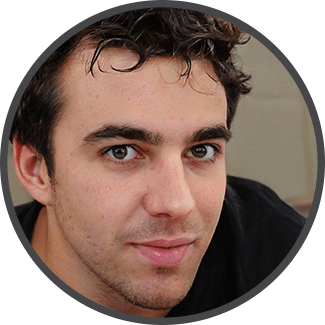 I'm Roger, and I'm the founder of Broadband 4 Europe.
I grew up in Switzerland but live in Germany now, and also lived in South Tirol for a while in the past.
I have a background in IT and have performed extensive research into the broadband markets of most major European countries. Learning about fixed-line broadband markets is my nerdy hobby, but I'm also excited by the possibilities that 5G (and eventually 6G) broadband will provide us in the future.
When I'm not researching broadband companies and their networks, you'll find me playing volleyball or the piano.