Looking to save money on your broadband bill?
In this guide, we've explained 7 methods you can use to save money on broadband, and reduce how much money you're paying each month.
1. Avoid paying for more bandwidth than you need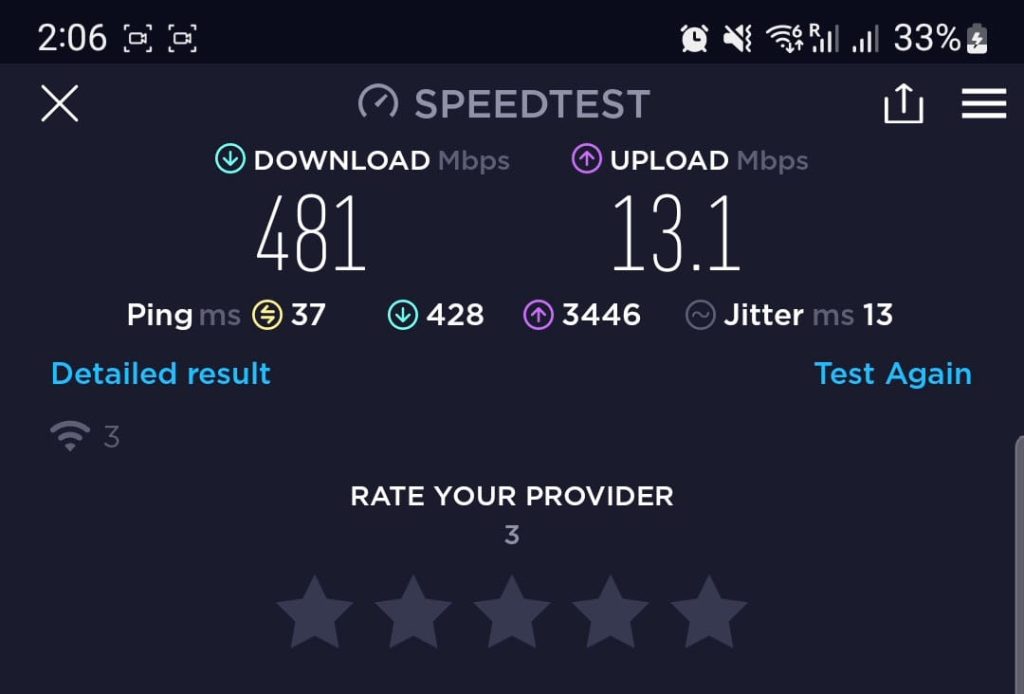 The number one reason most people pay too much for broadband is they have too much bandwidth, relative to what they need.
For most households, a 100 Mbit/s download speed will be enough, and for larger households that are online all the time, a 200 Mbit/s internet tariff should offer plenty of bandwidth.
You only ever really need to pay for a 500-1000 Mbit/s download speed if you often download large files, or if you work from home on a regular basis and need these types of speeds.
Since fast fibre broadband is so expensive, you can often save €10-€20 per month or so if you are on an ultrafast 1000 Mbit/s broadband plan at the moment.
2. Avoid being out-of-contract
When your broadband contract ends, it's common for the monthly cost to increase by a significant amount. This is where broadband providers make most of their profits.
When you sign up for a new broadband contract, set a reminder for when the contract will expire. Then, make sure to shop around for a new deal, or call up your current provider and enter into a new contract if you're happy with their service.
The only reason you would ever want to be out of contract is if you're not prepared to commit to a broadband service for 12-24 months. However, your monthly bills will be quite high if you choose to avoid committing to a new deal.
3. Consider switching to mobile broadband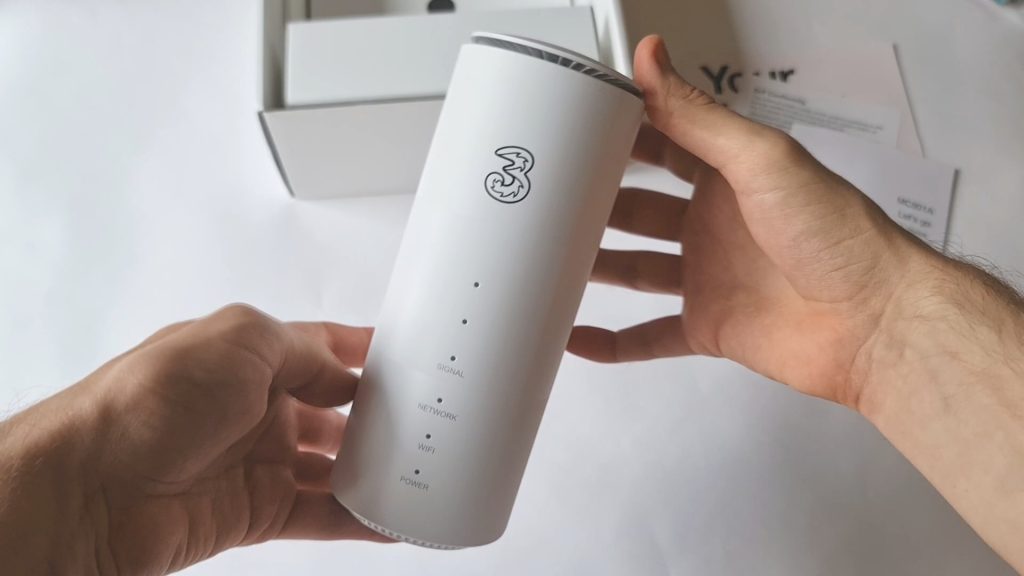 In some European countries, mobile broadband is significantly cheaper than fixed fibre broadband. You might be able to save money by switching to wireless internet.
The downside to mobile broadband is your latency will be higher. This means that when you play online games, you might lag more.
Also, many mobile broadband tariffs come with a data limit. If you're using wireless internet as your main way of getting online at home, you will likely want unlimited data, especially as a family, which can be expensive in some countries.
However, sometimes you can get faster speeds with mobile broadband, as well as a cheaper price. This is especially true if you can get 5G internet at your address, which can offer download speeds of up to 1000 Mbit/s.
4. Look for discounts you're entitled to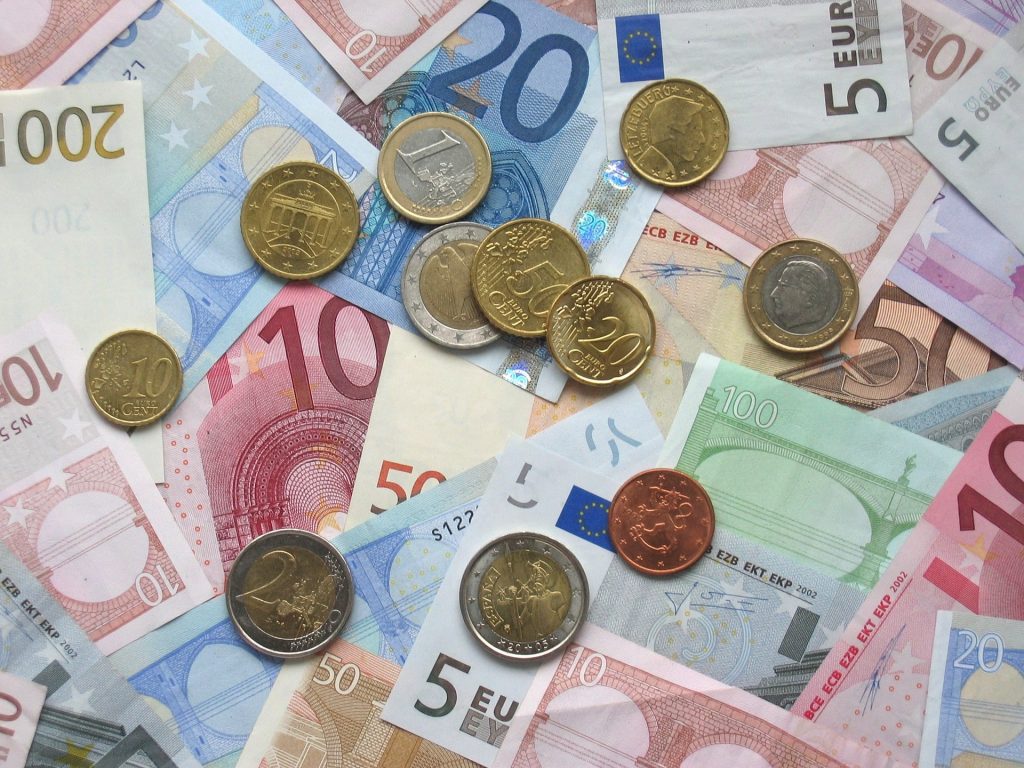 Some broadband providers offer discounts for certain social groups, which you may be entitled to receive.
For example, in Germany it's common to see broadband providers offer special packages for young people, with lower prices. Sometimes elderly people are also entitled to receive a discount.
These discounts are not normally very big, but they can help you reduce your broadband bill a bit.
5. Consider buying a broadband-only deal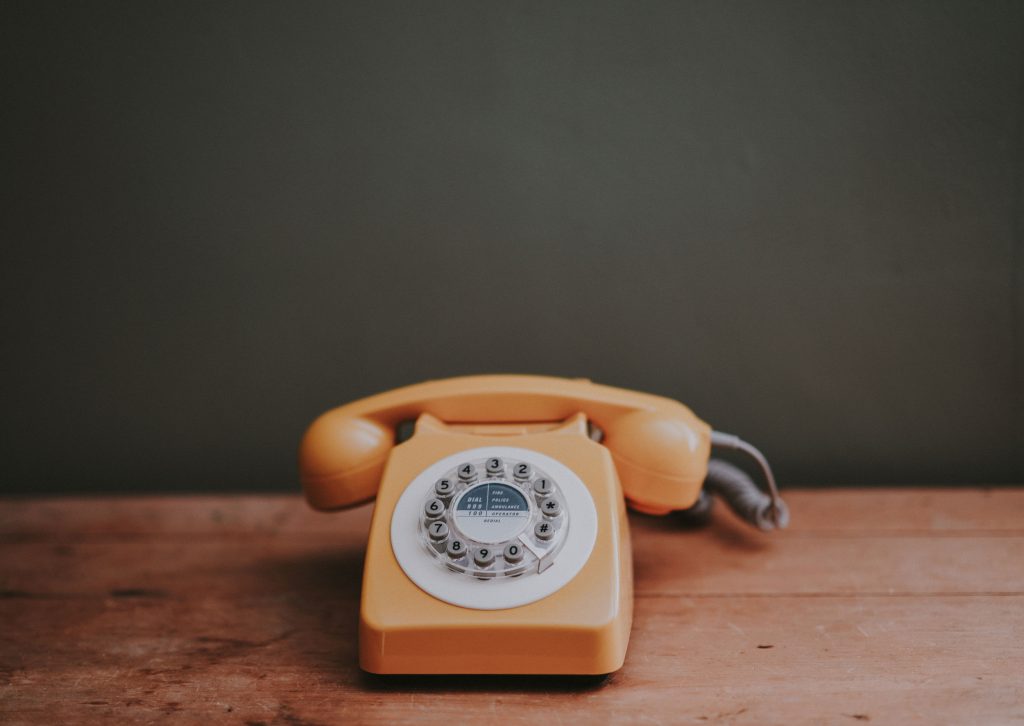 If you don't use your home phone much, consider looking for a broadband-only tariff without a landline service, in order to save some money.
Whether or not this strategy will work depends on where you live. In some countries, broadband-only deals are quite rare, even for fibre broadband, because home phone usage is still high.
Also, the number of broadband providers you'll be able to choose from will be significantly reduced if you're just looking for a broadband-only deal. It's important to consider all deals on the market, including those with and without a landline service, to find the cheapest offer you can buy.
6. Bundle your broadband with other services
Many broadband providers also offer other services. For example, it's common for mobile networks and energy companies to also offer broadband service.
When companies offer mobile phone or gas/electricity services, as well as broadband, it's common for them to give you the option of bundling everything, in order to save money.
Sometimes you'll have to buy a combined package with multiple different services. But most of the time, the way this works is you'll get a discount on your broadband tariff if you're already a customer of the company you're considering joining.
7. Avoid TV add-ons and other extras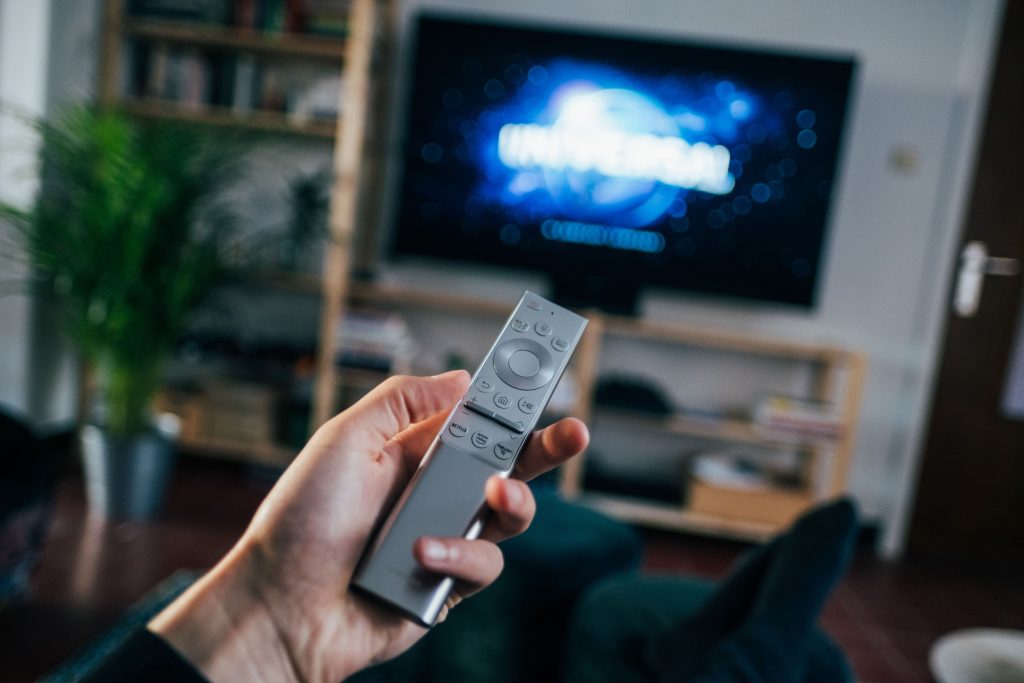 In most cases, it's best to avoid TV add-ons and any other extras that your broadband provider might offer.
Often, these extras are included for a cheap price (or for free) at the start of your broadband contract, and then the price increases. This is why these extras can often be deceptively expensive.
With TV plans, it's sometimes cheaper to use different streaming services, rather than your broadband provider's cable TV service. Using streaming services also allows you to avoid locking into a long-term contract.
Also, for one-off extras, like Wi-Fi signal extenders, it's sometimes cheaper to buy these products separately, rather than from your broadband provider. Always check the prices from other retailers to ensure you're getting a good deal.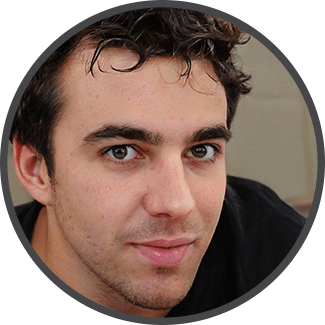 I'm Roger, and I'm the founder of Broadband 4 Europe.
I grew up in Switzerland but live in Germany now, and also lived in South Tirol for a while in the past.
I have a background in IT and have performed extensive research into the broadband markets of most major European countries. Learning about fixed-line broadband markets is my nerdy hobby, but I'm also excited by the possibilities that 5G (and eventually 6G) broadband will provide us in the future.
When I'm not researching broadband companies and their networks, you'll find me playing volleyball or the piano.