Looking for a cheap internet provider?
In this guide, we've reviewed and compared the 5 cheapest internet providers in Germany in 2023.
After, we've explained what you need to know when changing DSL or fibre company, including how to save money when doing so.
BEST PRICE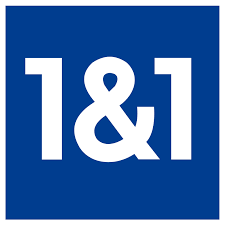 BEST CONTRACT FLEXIBILITY

BEST OVERALL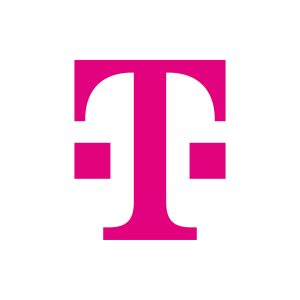 Deutsche Telekom
MagentaZuhause M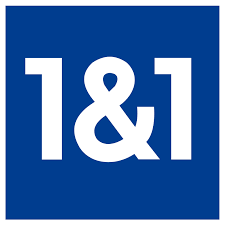 BEST CONTRACT FLEXIBILITY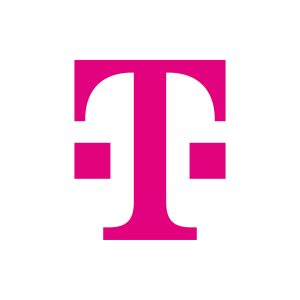 Deutsche Telekom
MagentaZuhause M
Cheapest internet providers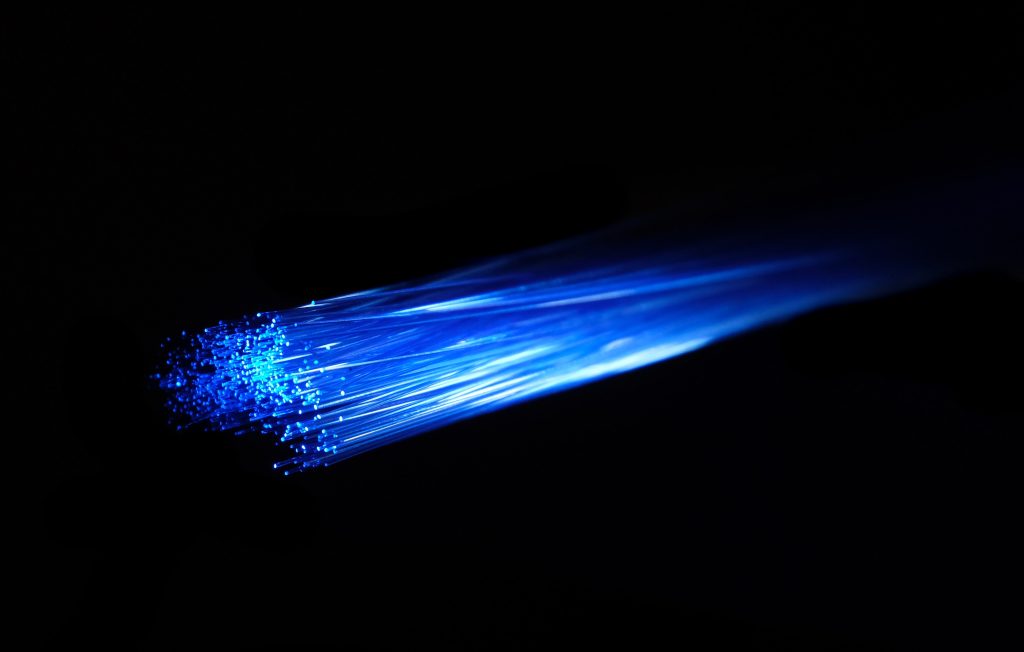 Let's begin our reviews.
In this part, we've reviewed 5 of the cheapest internet service providers in Germany right now.
1&1 often offers some of the cheapest DSL and fibre internet plans in Germany – they're always worth checking out if you're looking to save money.
Currently, you can get a 50 Mbit/s plan for a very reasonable monthly cost for the first 12 months. From month 13, the price does increase, but the average monthly cost throughout the contract is quite low overall.
This provider has a huge range of internet plans to choose from, including fibre optic packages, if you have a large household and need a lot of bandwidth. Even their faster plans are still quite cheap, given the speeds provided.
If you're a bit unsure about 1&1 because you haven't used them before, they give you 30 days to test their internet service. If you're not happy, you can send their router back and leave the contract.
1&1 also has a range of other extras, such as TV channels, data SIM plans, and Samsung notebook and tablet devices. However, the majority of these are not all that helpful.
Overall, as long as you ignore the add-ons and benefits, 1&1 internet is great value for money, especially their 50 Mbit DSL internet plan.
Pros
Low monthly costs.
Can try 1&1 for 30 days and cancel with no obligation.
No upfront fees.
Good range of plans available.
Cons
Add-ons aren't all that useful if you're just looking to save money.
Overall value rating
⭐⭐⭐⭐⭐
Maingau has some great value home internet packages, especially if you're already a Maingau Energie customer.
No matter whether you're a new customer or not, Maingau broadband is usually free for the first 6 months, then the price changes in month 7. However, as an energy customer, you get a lower monthly cost from month 7.
Existing Maingau Energie customers also get the connection fee waived most of the time. But depending on the deal currently running, this upfront cost is also waived for new customers as well.
The issue with Maingau is their router rental charges are quite high, when compared to other providers.
If you can afford it, we recommend buying the router outright, so that you can keep it for future use, or sell it at the end of the contract. With the monthly router rental cost included, Maingau Energie is still reasonably priced, but is not quite as cheap, since router rental is a little expensive.
One good thing about Maingau compared to other providers is they offer the choice of a 12 month contract. Most internet providers force you to lock in for 24 months, so this can be quite a good option to have if you're looking for more flexibility.
Pros
Cheap monthly costs.
Discounts available for Maingau Energie customers.
Choice of a 12 month or 24 month contract.
Cons
Router rental is a bit expensive.
If you're looking for cheap DSL internet, Telekom is another option worth looking at.
Their 50 Mbit and 16 Mbit plans are both quite cheap, and come with a discount for the first 3 months. You also get a sort of bonus credit when you join Deutsche Telekom, essentially giving you a few free months worth of broadband.
You do have to buy or rent a WLAN router when using this provider – Telekom doesn't send you one. However, most of their internet plans come with a router credit, which you can use to buy or rent a router from them, unless you'd like to use your own one.
The main downside to Telekom is they charge quite a large upfront cost, if you're not an existing customer. Also, you have to commit to a 24 month contract.
However, you do get 15GB of free cloud storage, which is nice to have. Plus, you can get a 12 month contract with their MagentaZuhause XS plan, which comes with a 16 Mbit download speed – although this isn't enough bandwidth for most German families.
Pros
Reasonable monthly costs.
Includes credit towards a router and your monthly costs.
Comes with free cloud storage.
O2 is another provider that has a reasonably-priced 50 Mbit internet plan.
With their my Home S package, O2 offers a quite low monthly cost for the first 12 months. The price then increases slightly from month 13, but it's not extremely expensive.
However, there is a connection fee you'll have to pay to get started, while most other providers on this list have no setup costs. This upfront charge is waived on O2's faster 250 Mbit internet plan.
One benefit of O2 is you can buy DSL internet without a contract, if you'd prefer. However, the monthly cost will be a bit higher if you do this.
Also, O2 offers Wi-Fi 6 compatible routers, meaning you will get faster speeds over WLAN. You can actually choose the router you want when checking out, depending on whether you would prefer more LAN ports, better WLAN signal, or different telephony functionality.
Pros
Good value.
Good range of routers to choose from.
Can buy internet without a contract.
Cons
Comes with a setup cost.
Vodafone is not the cheapest broadband provider in the country, but if you don't mind paying more for great WLAN signal, they're definitely worth considering.
With Vodafone cable internet, you get their SuperWLAN add-on. This includes a Vodafone Station router, which comes with Wi-Fi 6 if you order a plan with at least a 250 Mbit download speed, as well as a Wi-Fi Mesh system if needed, using Vodafone's SuperWLAN booster.
Most internet plans we've reviewed in this article use DSL technology, since these types of connections are normally cheaper. However, this isn't the case with Vodafone – their cable internet plans cost less than their DSL plans most of the time.
The other interesting thing about Vodafone is if you're currently locked into a contract with another provider, they offer you the ability to pay nothing for up to 12 months, which can be useful if you dislike your current broadband provider. Vodafone can do this because the contract is 24 months long – they want you to lock in with them to guarantee that you will switch providers.
On the whole, if you're looking for a cheap internet plan but still want good WLAN and fast download speeds, Vodafone is a good choice. Their monthly costs aren't the lowest, however.
Pros
Offers better upload speeds than many other providers.
Can switch to Vodafone even if you're in contract with another provider.
Good Wi-Fi router.
Cons
Not the lowest monthly costs.
What you need to know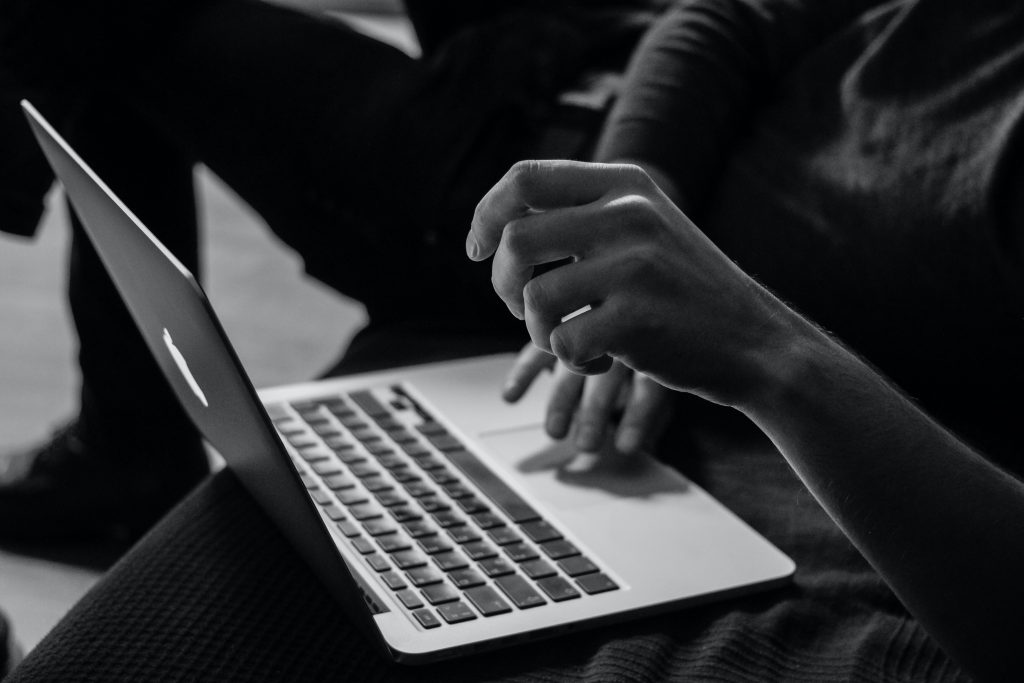 In this section, we've explained what you need to know when choosing a low-cost internet provider.
We've explained how to choose the right internet provider for your needs, as well as what to expect during the process of changing DSL or Kabelinternet provider.
How to save money on internet in Germany
There are a number of different ways you can save money on your internet bill if you live in Germany.
Choose DSL or cable rather than a fibre internet plan. For most families, DSL internet plans offer plenty of bandwidth. We've discussed how to determine how much bandwidth you need in the next section.
Choose a cheap internet provider. Some German internet service providers are simply more expensive than others, so it's worth seeking out a cheap provider like 1&1 if you're just looking to save as much money as possible.
Take advantage of any discounts you may be entitled to. For example, if you're on a low income or receive benefits, certain providers may offer you a cheaper internet service. Similar discounts are also available for students, as well as for senior citizens. Vodafone for example has special offers for those under the age of 28 years old.
Avoid any add-ons, such as cable TV channels, or prepaid landline calling minutes. Instead, watch TV using a flexible streaming service that you don't have to lock in to, and use apps such as WhatsApp to make calls to friends and family.
What internet speed do I need?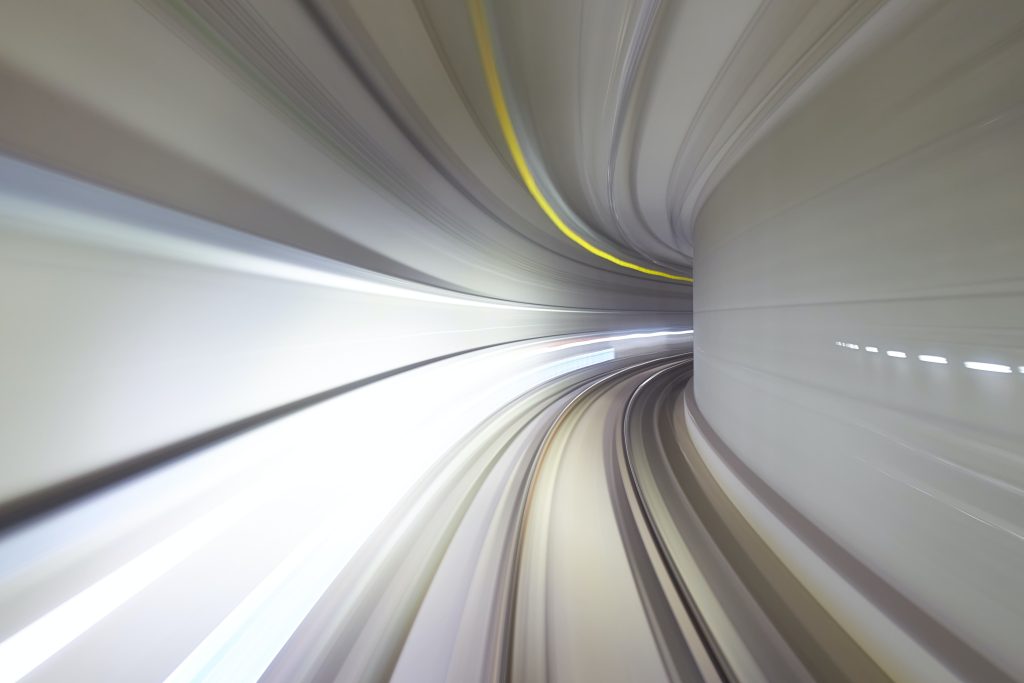 If you're looking to spend as little as possible, you might be wondering how much internet speed it's really worth paying for, since fast fibre broadband is very expensive.
For most households, a download speed of 30-50 megabits per second will give you enough bandwidth. A cheaper DSL internet connection will offer plenty of speed, without you suffering from lag or buffering when watching videos online.
You might want a faster fibre internet connection if:
You often download large files from the internet, and want to make the process a bit faster.
You have three or more people online on a regular basis, who each use up large amounts of bandwidth. In this case, you might want a download speed of 100 Mbps or more.
You don't mind spending more for faster internet. However, if you're looking to save money, ultrafast fibre broadband isn't normally worth paying extra for, unless a lot of people are online at home all the time.
Which is the cheapest internet provider in Germany?
There is no single company that always offers the cheapest internet plans in Germany. This is why it's important to check each provider's deals on offer at any given moment.
However, 1&1 is a company that nearly always offers some of the cheapest internet plans in the country. They're definitely worth checking out if you're looking for a cheap internet deal.
How much should I expect to pay for a cheap internet plan?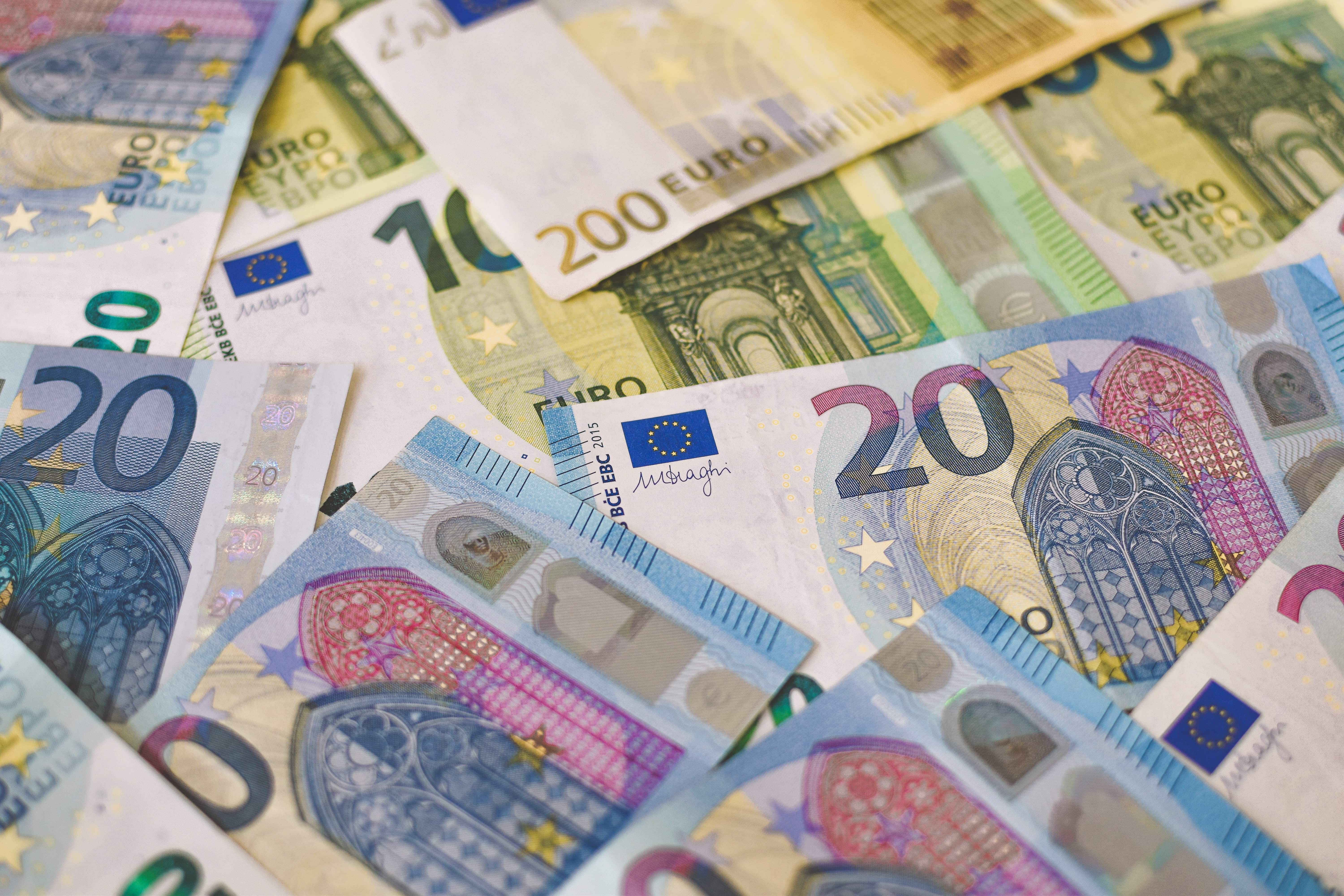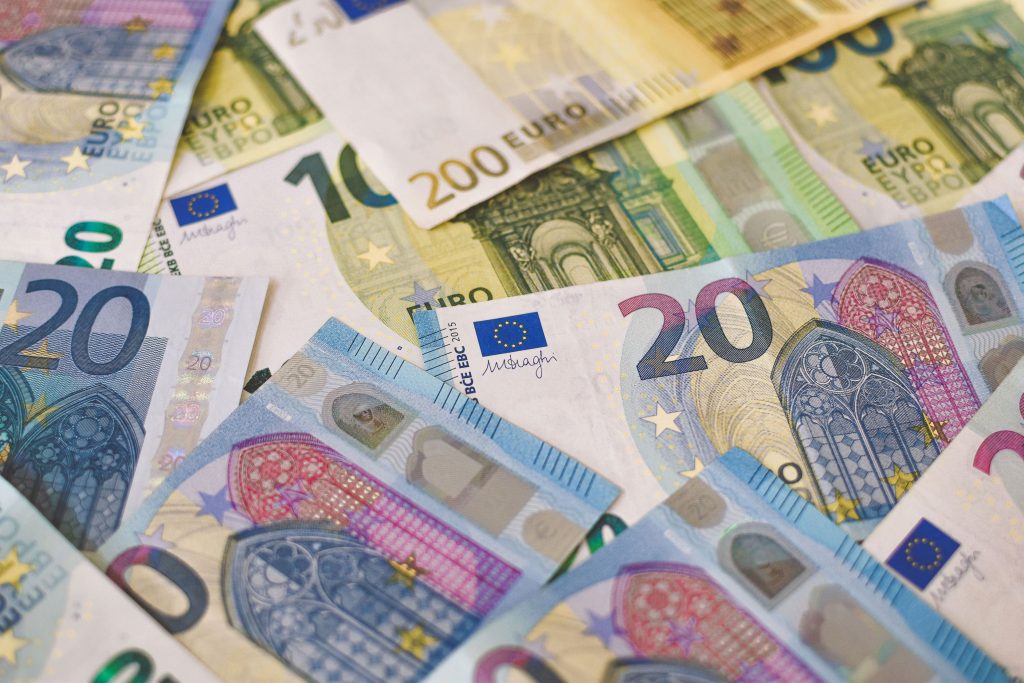 The cheapest internet providers in Germany will offer packages that cost about €25 on average per month, over the life of the contract, depending on the download speeds provided.
Remember that you may need to pay for router rental as well as the internet connection, which will normally cost an additional €5-€7 per month.
If you're paying more than €30 per month for your home internet, excluding router rental, chances are you could save a bit of money, unless you need a fast fibre internet connection at home.
In terms of upfront costs, most German internet providers don't have a connection fee, especially if you sign a long-term contract. However, if your provider does have a setup charge, you can expect to pay about €50 to get online.
Are there any risks or downsides to choosing a cheap internet provider?
As long as you choose a reputable internet provider, there aren't normally any inherent downsides to choosing a cheap broadband provider.
However, if you're considering a cheap broadband plan, there are a few things you will want to consider first:
Will I be getting enough internet speed for my needs, given how many people live at home, and how we use the internet?
Does the provider I'm considering offer good customer service? Check out their reviews on websites like Trustpilot to make sure.
Will the monthly cost change during the contract? Many internet providers offer a low price to begin with, then increase the monthly cost from month 7 or month 13 of the contract.
Is the router that I'm going to receive any good? Most large internet service providers send out good quality WLAN routers, but if you have a large house, you might need to invest in signal boosters to ensure you have good Wi-Fi connectivity throughout the house. This is where products like Vodafone's SuperWLAN signal boosters and Wi-Fi 6 router can come in handy.
Can you save money using LTE instead of DSL or fibre internet?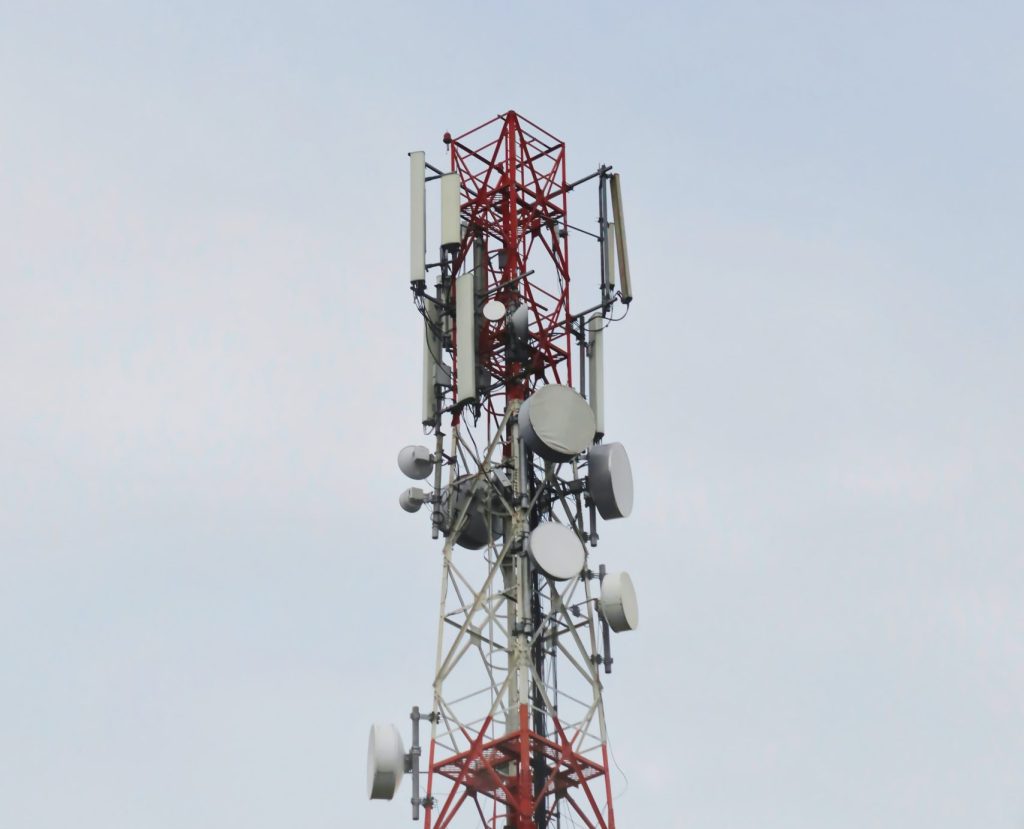 As well as using a DSL, cable, or fibre internet connection, you can also use a 4G or 5G router to get online.
The problem is, these LTE routers often have a data usage limit. And those that come with unlimited data are often very expensive.
Therefore, we would not recommend using a 4G or 5G router to save money on your internet bill, unless you only use a very small amount of data each month, and don't mind having a 100GB or lower monthly data limit.
What happens when you change internet providers?
When changing internet provider, the first thing to do is make sure that you are out of contract with your current supplier.
If you are still in a termed agreement, you may have to pay an exit fee, but if the contract has expired, you can most likely cancel the connection at any time.
At this point, you're ready to go ahead and place your order for your new internet connection. Most of the time, the new provider will handle the cancellation of the old connection for you. If they don't, they'll let you know about this, and tell you what you need to do.
Then, you'll need to wait for your Wi-Fi router to arrive in the mail, and for your internet connection to be activated. Once you've set up the router, you're ready to get online.
Conclusion
This is the end of our guide to the cheapest broadband providers in Germany.
In our opinion, 1&1 is the first place you should check if you're looking to save money on your home internet. They often offer very competitive prices, with no upfront fees.
Still not sure which internet provider to choose? Leave us a comment below, and we'll respond as soon as we can.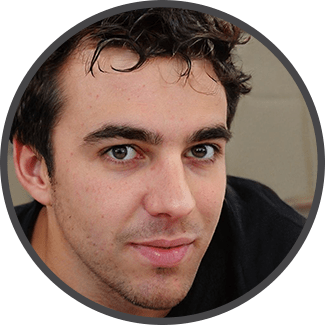 I'm Roger, and I'm the founder of Broadband 4 Europe.
I grew up in Switzerland but live in Germany now, and also lived in South Tirol for a while in the past.
I have a background in IT and have performed extensive research into the broadband markets of most major European countries. Learning about fixed-line broadband markets is my nerdy hobby, but I'm also excited by the possibilities that 5G (and eventually 6G) broadband will provide us in the future.
When I'm not researching broadband companies and their networks, you'll find me playing volleyball or the piano.