Looking for an internet provider in Berlin?
In this guide, we've reviewed 5 of the best internet service providers in Berlin, Germany.
After, we've explained what you need to know when shopping for a new broadband provider in Germany's capital.
BEST VALUE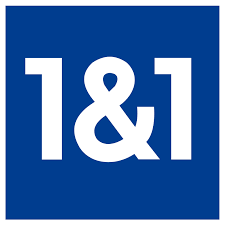 BEST SPEEDS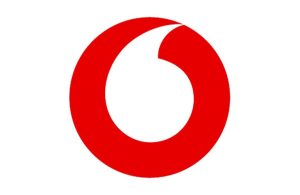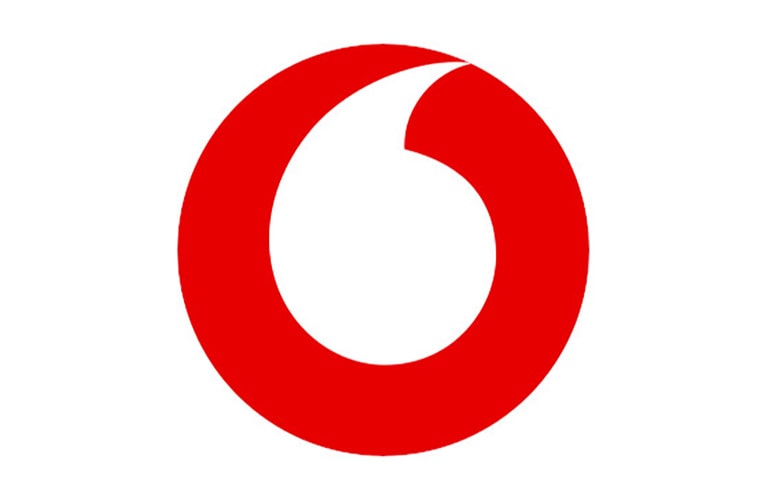 BEST FLEXIBILITY

Maingau Energie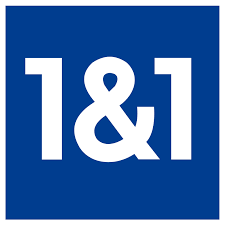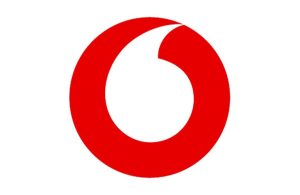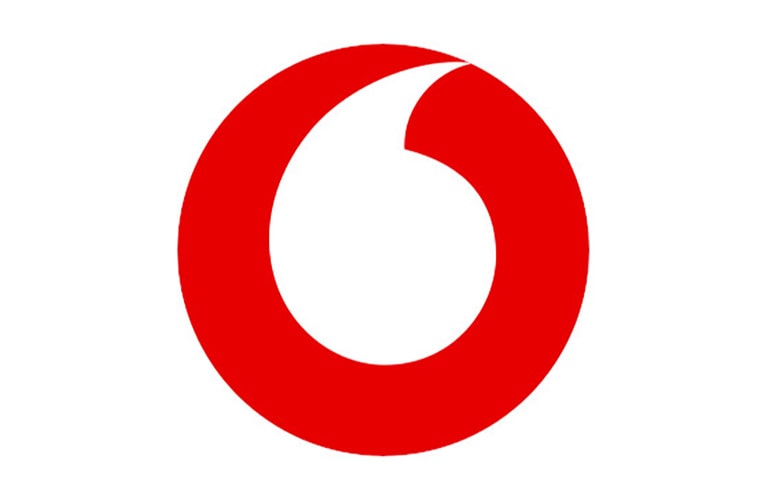 Maingau Energie
Best internet providers in Berlin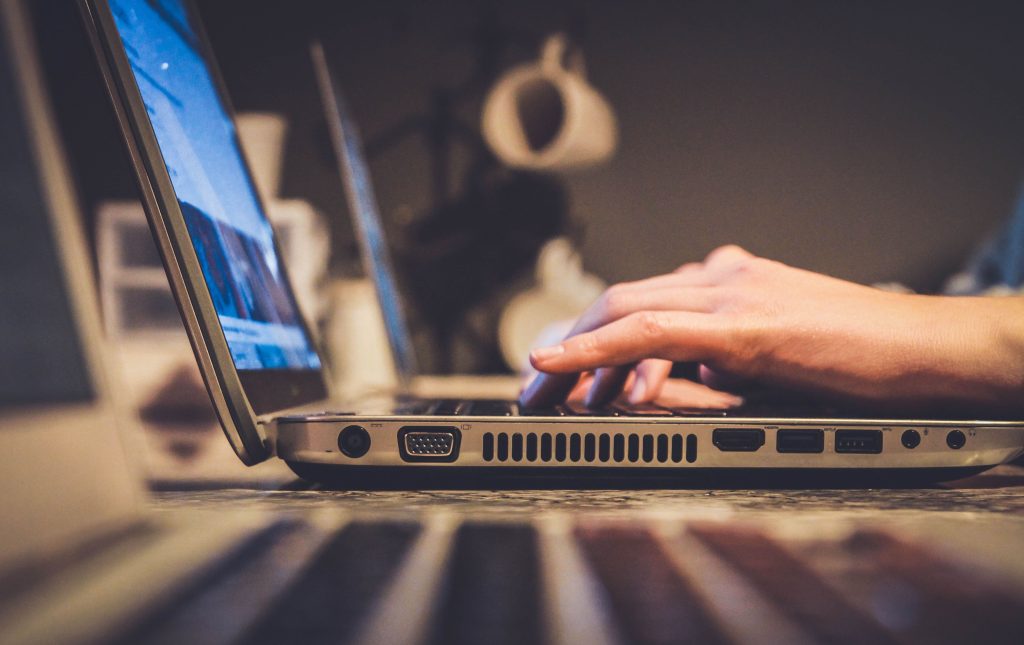 Time to begin our reviews.
Below, we've reviewed and compared 5 of the best internet providers you can use in Berlin.
If you're looking for cheap internet in Berlin, it's hard to go past 1&1.
This provider nearly always offers some of the lowest prices in the German capital. Although it can be confusing to work out exactly what you'll be paying, since the price is cheaper for the first 12 months of the 24 month contract, if you do the math, you'll find that 1&1 is normally very price-competitive.
1&1 charges you extra for router rental, which most German internet providers do, but their prices for this are very reasonable. You can also choose a more advanced Wi-Fi 6-enabled router for a bit more money, giving you better Wi-Fi signal at home, and more LAN ports.
Plus, you can try 1&1 for 30 days with no obligation, and cancel if you're not happy with their service. Most other internet providers don't offer a cooling-off period like this.
Also, 1&1 has heaps of different add-ons you can choose to include, which can make the process of moving to Berlin easier, since you can include almost everything you need with a single provider. For example, they offer landline calling packages to different countries, Wi-Fi signal repeaters if you have a large house or apartment, as well as digital TV packages.
The one downside to 1&1 is in most parts of Berlin, the maximum download speed you can get is 250 Mbit/s, with DSL. They don't offer cable internet connections, so if you can't get fibre internet where you live, which is the case in most parts of Berlin, you'll only be able to get up to 250 Mbit/s.
Pros
Reasonable monthly costs.
Can try their service for 30 days with the option to cancel.
Router rental isn't too expensive.
Lots of add-ons to choose from.
Cons
Maximum download speed of 250 Mbit in most parts of Berlin.
Overall value rating
⭐⭐⭐⭐⭐
Because fibre internet isn't widely-available in Berlin, if you want fast download and upload speeds, we'd recommend looking at Vodafone's cable internet plans.
Using Vodafone's cable network, you can get a download speed of 50, 100, 250, 500, or 1000 megabits per second, and the upload speeds are pretty good as well.
Vodafone isn't the cheapest internet provider in Berlin, but their prices aren't unreasonable, especially given the download speeds on offer.
One good thing about Vodafone is they don't charge an upfront fee, like most other providers do. Also, they give you as discount if you're a Vodafone mobile customer, which is a nice touch.
Overall, if you're looking for fast download speeds and good WLAN, we'd definitely recommend checking out Vodafone internet, and seeing if they service your address in Berlin.
Pros
Offers speeds of up to 1000 Mbit/s.
Discounts available for Vodafone mobile customers.
No upfront costs.
Fast upload speeds when compared to DSL providers.
Cons
Not the lowest monthly costs, but still good value.
Overall value rating
⭐⭐⭐⭐⭐
There are two main reasons why you might like to check out Maingau Energie broadband.
First of all, they offer 12 month contracts, rather than forcing you to lock in for 24 months like most other internet providers. This can be very helpful if you don't know how long you're going to be staying in Berlin at this stage.
Secondly, if you use other Maingau services, such as their energy or mobile phone tariffs, you can get a discount on a new internet plan.
Maingau uses Deutsche Telekom's broadband network, meaning they only offer download speeds of up to 250 Mbit/s, using DSL. However, their monthly costs are very reasonable, even if you're not an existing Maingau customer. They also often waive their setup fees, which is a nice touch.
The one area where this provider isn't very price competitive is their router rental costs – these fees are more expensive than some other providers. However, they do give you the option of buying a compatible Wi-Fi router outright, which can be helpful if you'd prefer to keep your monthly cost as low as possible.
Pros
Low monthly costs.
Discounts available for existing Maingau customers.
Often comes with no connection fee.
Option of a 12 month contract.
Cons
Router rental costs are quite high.
Overall value rating
⭐⭐⭐⭐⭐
Deutsche Telekom actually owns the internet network that 1&1, Maingau, and many other providers use in Berlin. As a result, all of these different providers will likely offer the same sorts of speeds at your address, using fibre or DSL technology.
Although Telekom generally has higher monthly costs than 1&1, they offset this by offering credit for new customers towards their internet bills and router rental. The router rental credit is particularly helpful – depending on the router you choose, you normally won't have to worry about paying for it for at least 6 months or so.
You have to enter into a 24 month contract with Telekom, which is normal with most German internet providers. However, their upfront cost is quite high compared to other suppliers.
On the plus side, you do get 15GB of cloud storage included with most of their DSL internet plans, and they have a massive range of cable TV and streaming packages available, if this is of interest.
Overall, unless you are particularly looking to minimise your router rental costs, or you really like Telekom's TV packages, we would recommend choosing 1&1 or Maingau instead. These two other providers offer similar internet packages for cheaper prices, and generally have a lower upfront cost.
Pros
Offer significant credit towards router rental.
Normally includes credit towards your broadband costs.
Huge range of TV packages.
Comes with a decent amount of free cloud storage.
Cons
High upfront cost.
Not the cheapest monthly prices.
Like Vodafone, O2 is another internet service provider that offers cable broadband in Berlin, with download speeds of up to 1000 Mbit/s.
The first thing to note about O2 is their monthly costs are normally quite cheap, given the speeds on offer. There is normally an upfront cost, but sometimes this is waived, depending on the current promotion.
This provider offers good quality Wi-Fi router options, with plenty of LAN ports and USB ports for connecting games consoles and external media storage to your router. However, these routers are quite expensive to buy with O2.
One of the main reasons you might like to choose O2 over Vodafone is they offer a recurring monthly discount if you also have an O2 mobile phone plan. This can save you quite a lot of money over the long term.
However, given that O2's routers cost more, and they sometimes charge a connection fee, we'd recommend Vodafone instead in most cases if you're looking for cable internet in Berlin.
Pros
Offers fast download speeds.
Reasonable monthly costs.
Discounts available for O2 mobile customers.
Cons
Routers are quite expensive.
How to choose an internet provider in Berlin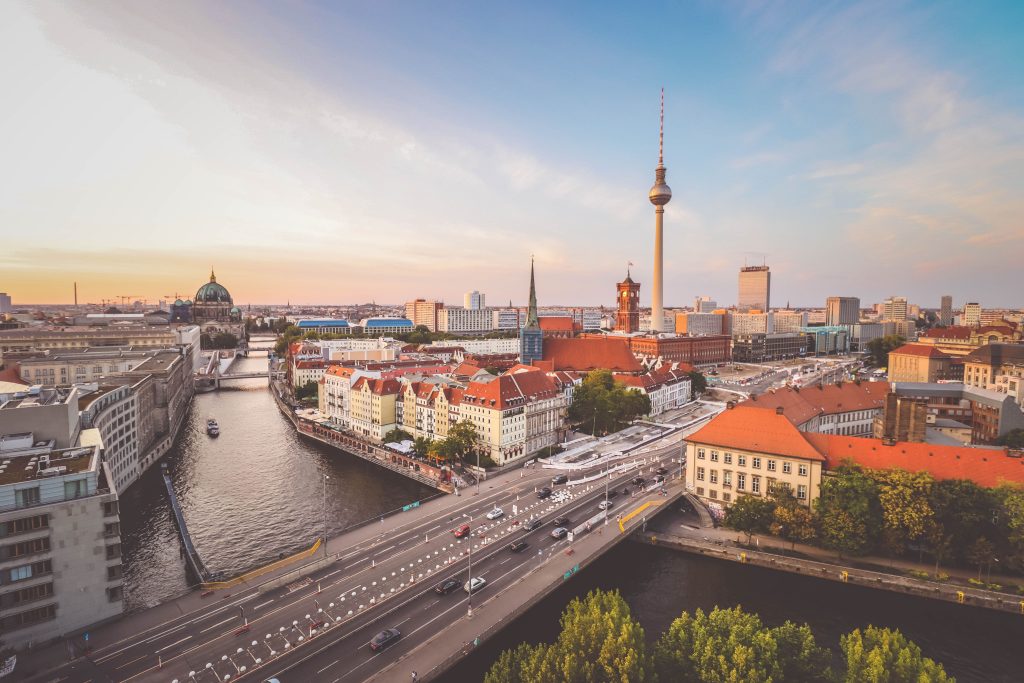 In this section, we've explained what you need to know when choosing an internet provider if you live in Berlin.
What internet speed can you get in Berlin?
The internet speed you can get in Berlin depends on the type of broadband connection available at your address.
Depending on where you live, one or more of the following connection types may be available.
DSL – download speeds up to 250 Mbit/s – common
Cable – speeds up to 1000 Mbit/s – common
Fibre – speeds up to 1000 Mbit/s (faster average upload speeds) – rare
Despite being a technology and startup hub, Berlin has fairly poor fibre-to-the-home broadband coverage in the city. Therefore, in most places, it's likely that the maximum speeds you'll be able to get are with a cable internet connection.
Vodafone has the majority of the cable internet coverage in the city, so if you're looking for fast download speeds, we'd recommend seeing if Vodafone cable is available at your address. O2 is another choice if you're looking for fast cable broadband.
Which internet service providers are available in Berlin?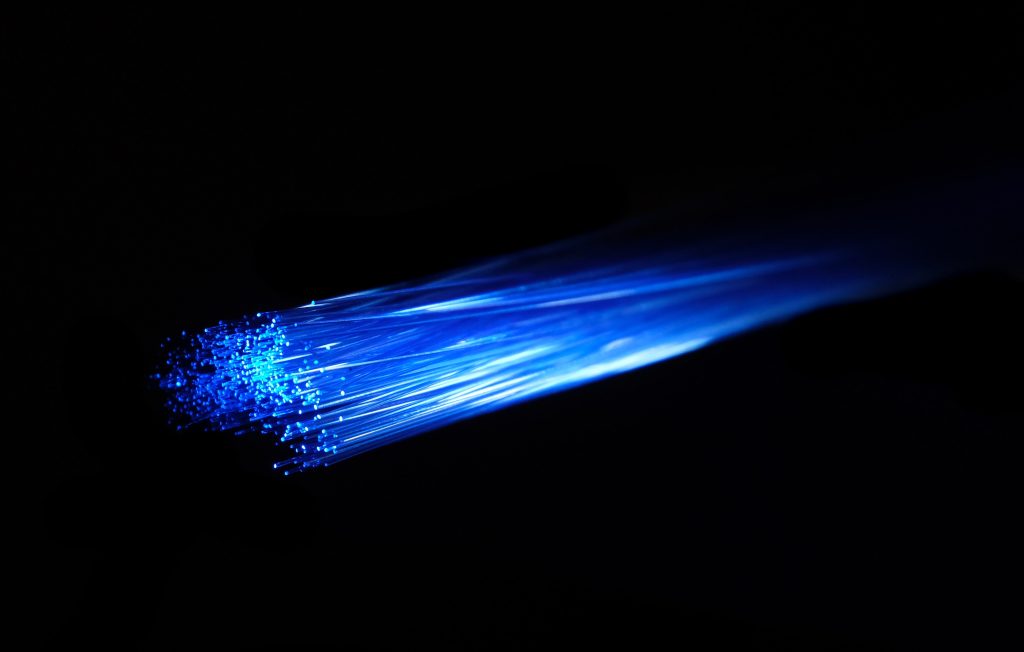 There are a number of internet service providers available in Berlin, including:
1&1
Vodafone
Deutsche Telekom
Maingau Energie
O2 Telefonica
Easybell
PYUR
M Net
Speeds and coverage can vary quite a lot by address, which is why it's worth putting your postcode into a few different providers' websites, to see what packages you can get.
In general, we at least recommend checking out Deutsche Telekom and Vodafone in Berlin, because they have great coverage in the city.
How does buying broadband work in Germany?
Here's how you buy a broadband package in Germany. We've also mentioned some quirks you should be aware of in case you're moving to Berlin from another country.
Check to make sure that either your existing contract has expired, or you have another valid reason to leave the contract. For example, if you are moving somewhere that your existing provider cannot service, you may have a Special Termination Right, meaning you can leave the contract.
Find out whether the provider you're considering joining supplies a router, or whether you have to buy or rent one from them. Unlike in some other countries, your WLAN router is not always included free of charge when you change internet provider.
Place your order online, and enter into a 12 or 24 month contract. You may need to complete a credit check, as well as provide proof of identity, and proof of address.
Most of the time, your new internet service provider will contact your old supplier and cancel the existing internet connection for you. You can find out whether you need to cancel the old connection on the new provider's website. If you are leaving because you're moving house and your current provider cannot service your new address, you will most likely need to tell them yourself.
You may need to wait for an engineer to visit your address to set up the new connection, depending on the provider you're switching to.
Your router will arrive in the mail, assuming you are buying or renting a new one, and you can activate your new internet connection and get online.
Is internet expensive in Berlin?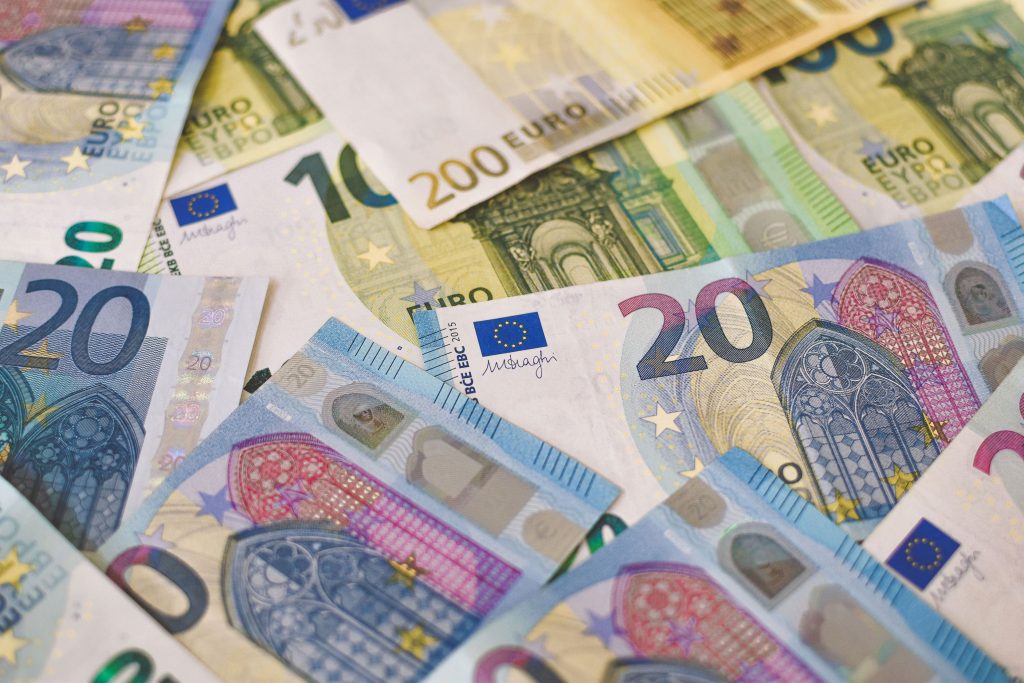 Internet access is fairly expensive in Berlin, as it is in the rest of Germany. This is especially true if you want fast fibre broadband, or a download speed of more than 100 Mbit/s.
If you want fast internet, you can expect to pay €35-€40 per month, or possibly even more.
If you want to save money, and don't mind having a download speed of 50 Mbit or less, you might be able to pay only €25 or so.
The above figures exclude router rental, which most providers charge. This will add an additional €3-€5 or so to your monthly cost. You can also buy a new WLAN router upfront with some providers, rather than renting it on a monthly basis.
It's important to note, most internet providers in Germany structure their contracts so that the price varies throughout the agreement. For example, the first 6 months may have a low price, then the monthly cost will increase from months 7-24.
To figure out how much you'll actually pay per month, take an average of the monthly cost throughout the contract. This will make it easier to compare the prices of different providers.
How to save money on internet in Germany
Here are some ways to avoid paying too much for an internet connection in Germany:
Don't pay for more speed than you need. In most cases, a 50 Mbit plan will offer plenty of bandwidth, unless you have more than three people living at home, or you often need to download large files and need fibre internet to make this faster.
Choose a cheaper provider. Certain internet providers in Germany are almost always cheaper than others. If you're looking to save money, you should focus on comparing the offers of cheap providers, such as 1&1.
Seek out discounts you may be entitled to. Most major internet providers offer special offers for the elderly, those on benefits, and young people, especially students. If you fall into one of these categories, you could save €5-€10 off the regular price of a given internet tariff.
Buy a router upfront if you can, rather than paying for router rental. If possible, re-use a router you already have from your previous internet connection in order to save money.
How to choose the right internet provider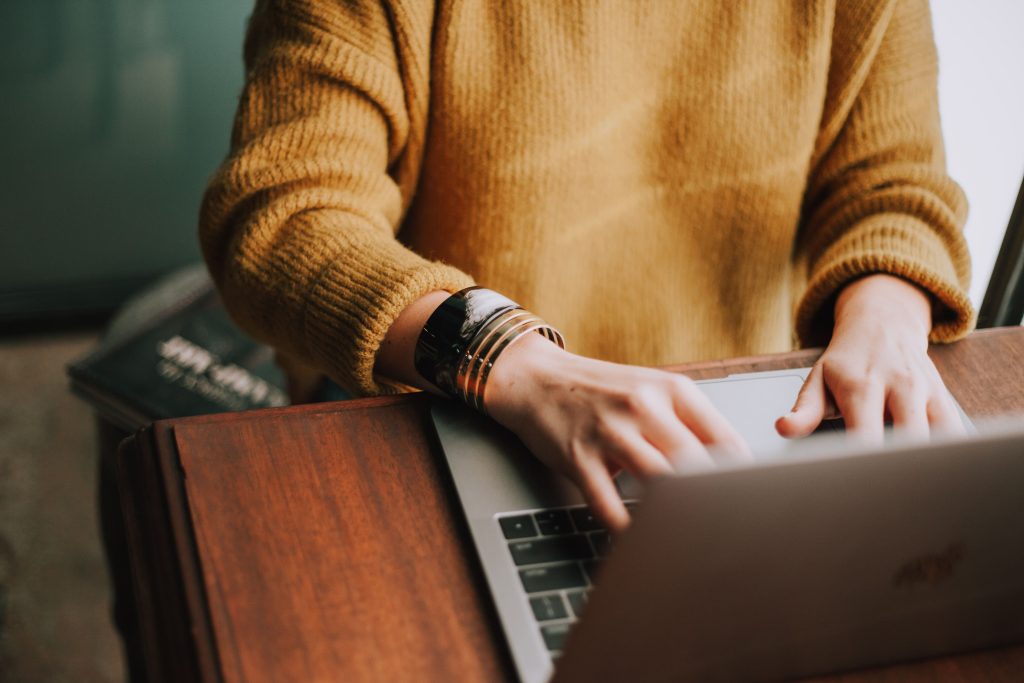 Here are some questions to ask yourself to ensure you choose the right internet provider for your specific needs.
Am I going to get a fast enough connection? The last thing you want is to experience buffering when watching videos, or to drop out on Zoom calls. If a DSL internet provider doesn't offer good enough speeds, see if another ISP can give you a faster connection using cable internet technology.
What is the provider's customer service like? If you ever have any problems, it's important that the provider will help you, and quickly.
What contract length do you want? Most internet providers in Germany only offer a 24 month contract, but some others also offer the option of a 12 month agreement, or going month-to-month, although this is normally more expensive.
Are there any extras or add-ons you're interested in? For example, TV channels, or having a good landline calling rate to German or EU numbers. Some providers, such as Deutsche Telekom, offer much more choice when it comes to these added extras. However, these types of providers are often more expensive than their more basic competitors.
How long will it take to switch internet providers, or set up a new connection?
Once you've placed an order for a new internet connection, it normally takes about two to three weeks to set up the new internet connection and get online, although it can take longer.
The exact amount of time it takes to set up a new internet connection depends on whether a technician needs to visit your house, and how quickly this can be booked in.
The amount of time taken also depends on how much of a notice period you need to give to your old provider. If you're in-contract, you will likely need to give at least 3 months' notice before leaving your current provider. However, if your contract has expired, you will likely be able to leave immediately.
Conclusion
You've reached the end of our guide to choosing an internet provider if you live in Berlin.
Remember, the main thing you need to decide when buying broadband in Berlin is whether you want a DSL or a cable internet connection. If you don't mind DSL speeds, then most major providers should be able to service your address. On the other hand, if you want a cable internet connection, with speeds of more than 250 megabits per second or more, Vodafone and O2 will be your best choices.
Have any questions about choosing an internet provider in Berlin? Leave us a comment below, and we'll respond as soon as we can.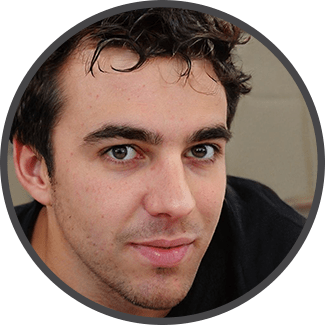 I'm Roger, and I'm the founder of Broadband 4 Europe.
I grew up in Switzerland but live in Germany now, and also lived in South Tirol for a while in the past.
I have a background in IT and have performed extensive research into the broadband markets of most major European countries. Learning about fixed-line broadband markets is my nerdy hobby, but I'm also excited by the possibilities that 5G (and eventually 6G) broadband will provide us in the future.
When I'm not researching broadband companies and their networks, you'll find me playing volleyball or the piano.