Looking to buy a DSL plan with TV included?
In this guide, we've reviewed 3 of the best DSL offers that come with TV service in Germany in 2023.
We've also explained what you need to know when shopping for an internet and TV package.
BEST VALUE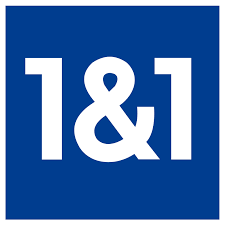 BEST OVERALL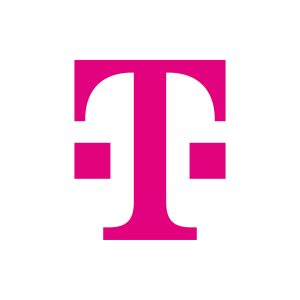 BEST FLEXIBILITY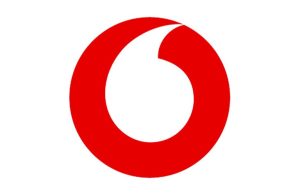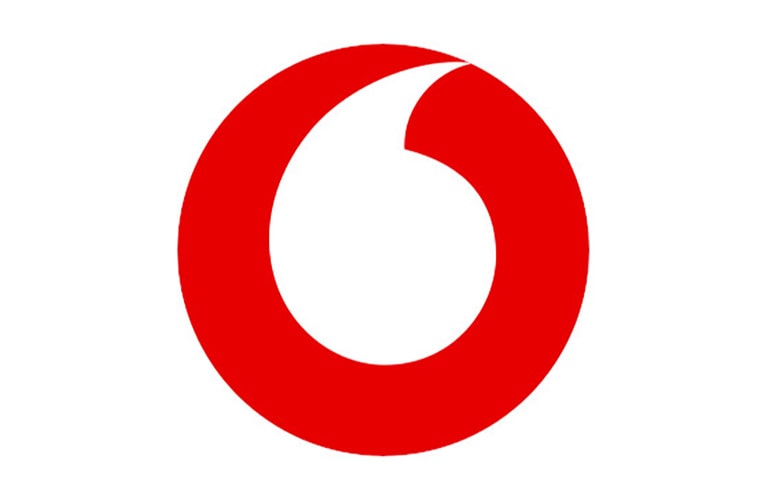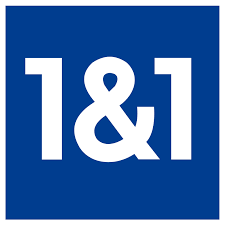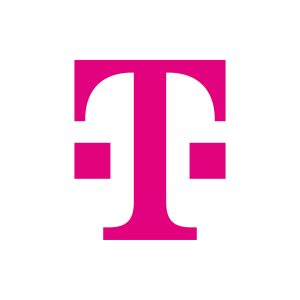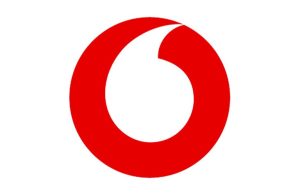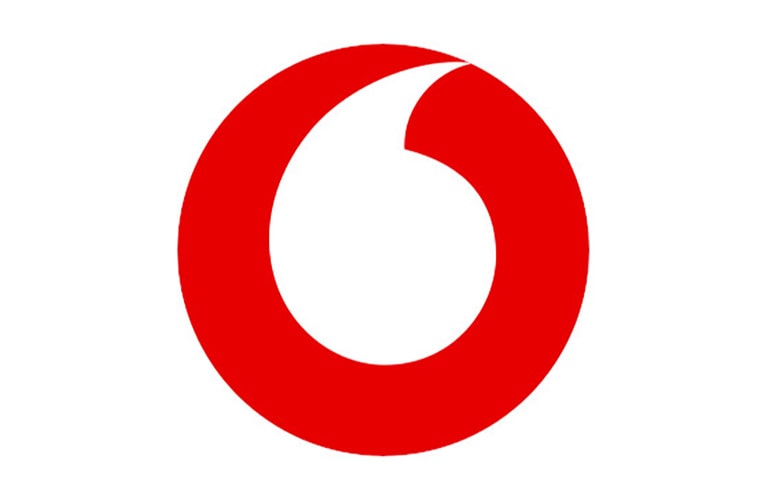 Best DSL and TV tariffs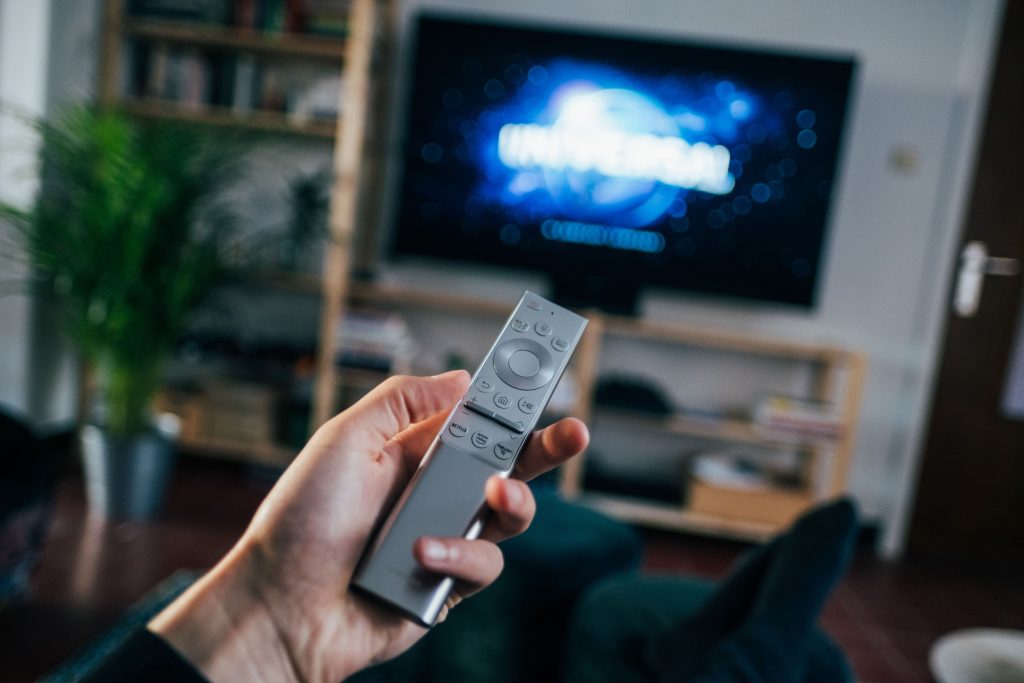 Let's begin our reviews.
In this section, we've looked at five of the best DSL and TV offers that you can buy right now in Germany.
1&1 allows you to add on a TV package with over 100 channels when you buy one of their DSL internet tariffs.
The monthly cost of adding the TV package is very reasonable, and you get the ability to watch the shows you want, when you want, using the 1&1 app on your smartphone, laptop, tablet, or smart TV.
It's also possible to choose a 1&1 TV stick or TV box for a higher price, allowing you to access cable channels if you don't have a smart TV. But you can also use a Chromecast or other TV stick to watch 1&1 TV if you'd prefer.
The downside to 1&1 TV is there aren't any Premier League or Bundesliga add-ons available, although you do get access to Eurosport, and Sport1+, as well as a heap of other channels.
When it comes to the internet side of things, 1&1 has a large range of DSL offers available, with a download speed of up to 1,000 Mbit/s in most parts of Germany. You get the ability to test the internet connection for 30 days before committing to a 24 month contract, which is great, and 1&1's monthly costs are quite competitive.
Overall, if you want a cheap DSL and internet deal, and you are mostly looking for a wide range of cable TV channels to choose from, rather than access to live football matches, 1&1 is a great choice.
Pros
Low monthly costs.
Can test the internet connection for 30 days.
Includes more than 100 TV channels.
Large range of DSL tariffs to choose from.
Cons
Limited choice of TV channel add-ons.
Overall value rating
⭐⭐⭐⭐⭐
If you're looking for the biggest possible range of TV channels, along with fast internet, and don't mind paying more for this, Telekom is worth looking into.
They have basically every TV channel you could ever want, sold through a range of different TV bundles. For example, with the MegaSport option, you can watch the Champions League, Bundesliga, DFB-Pokal, Premier League and Formula 1, although this package is quite expensive.
There are also other TV channel bundles you can choose to include, with dramas, movies, kids' shows, and other cable TV channels. No matter which packages you choose, you'll be able to pause live TV, and you can also watch programmes that aired up to seven days ago.
It's even possible to bundle Netflix and Disney+ subscriptions with a Telekom TV bundle.
There are a range of different ways to access MagentaTV. There is an app you can use, as well as a TV box, or you can buy an AppleTV 4K set-top box from Telekom with your internet and TV order.
You can bundle MagentaTV with Telekom's DSL or fibre internet offers, giving you access to download speeds of up to 1,000 Mbit/s.
The problem is, Telekom's monthly costs on their internet tariffs and TV deals are all quite expensive.
Pros
Huge range of TV channels.
Can bundle with fibre or DSL internet.
Has football, F1, and a wide range of other sports.
Vodafone offers similar DSL and TV tariffs to 1&1, except their internet speeds aren't as fast.
These tariffs are quite flexible – there are a lot of internet and IPTV tariff combinations to choose from. However, you can only get a download speed of up to 250 Mbit/s using Vodafone DSL. Faster offers are available if you have Vodafone cable internet in your area, however.
There is no connection fee associated with the internet part of the tariff, which is great, however Vodafone's DSL prices do get a bit expensive once the initial promotion period ends.
Rather than having a TV box that they send you, Vodafone uses an Apple TV 4K device. This allows you to easily cast your favourite shows to your TV, and use your iPhone or iPad as a remote control, and you can also use voice commands if you'd prefer.
In addition to this, you can add on extra cable TV channels from Vodafone with GigaTV – there are two packages to choose from. These add-ons are not expensive, but they don't include as many channels as 1&1's cable TV packages do.
However, unlike 1&1, Vodafone gives you the ability to add on Sky, DAZN, and other channels separately, on their own. This gives you the ability to build quite a customised internet and TV plan, if you're just looking for specific channels, such as Sky Sports, or Sky Kids.
Pros
Flexible – can choose to add on just DAZN, for example.
Includes an Apple TV 4K set-top box.
No internet connection costs.
Cons
Reasonably small number of channels on the basic GigaTV plans.
O2's DSL with TV deals are quite similar to 1&1's.
You get more than 100 channels included, and the choice of a few different broadband tariffs, with download speeds of up to 1,000 Mbit/s.
With O2 TV, everything is delivered through your internet connection, using the O2 TV app. You can also set it up on your Apple TV, smart TV, or Amazon Fire TV.
The downside is, there aren't many premium channels available. You can choose to add WOW, but getting Sky, DAZN, or other channels is not currently possible, unless you buy them as a separate streaming service.
On the plus side though, O2 internet and TV is quite a bit cheaper than most other providers's similar offers. There is a connection fee, but O2's monthly costs are quite reasonable.
Pros
Reasonable prices.
Includes a huge number of cable TV channels.
Easy to access your favourite shows on the O2 TV app.
Cons
Limited selection of premium channels to add on.
PŸUR internet is not available everywhere. Their cable network only covers about 2.5m households in Berlin, Saxony, Thuringia, and some other parts of Germany.
However, if you can get PŸUR where you live, they're definitely worth considering.
PŸUR's main strength is their internet tariffs, and the value for money they offer. You can get a download speed of up to 1,000 Mbit/s for a low monthly cost, with a FRITZ!Box router included for free. You don't have to pay for Wi-Fi router rental on most PŸUR tariffs, unlike with nearly all other internet providers in Germany.
If you choose to add on a TV package, there are two to choose from. The bigger one, Premium TV Plus, includes 33 extra HD channels, which is not a lot, but this package is not very expensive.
You can also get a TV box included from PŸUR, which gives you the ability to record TV shows. And if you don't need a TV box, they'll send you a CI+ module, which plugs into your TV to give you access to the channels you're paying for.
Pros
Internet tariffs are great value.
Includes a router for free.
Reasonable TV offer costs.
Cons
Not available everywhere.
Doesn't include a massive number of TV channels.
What you need to know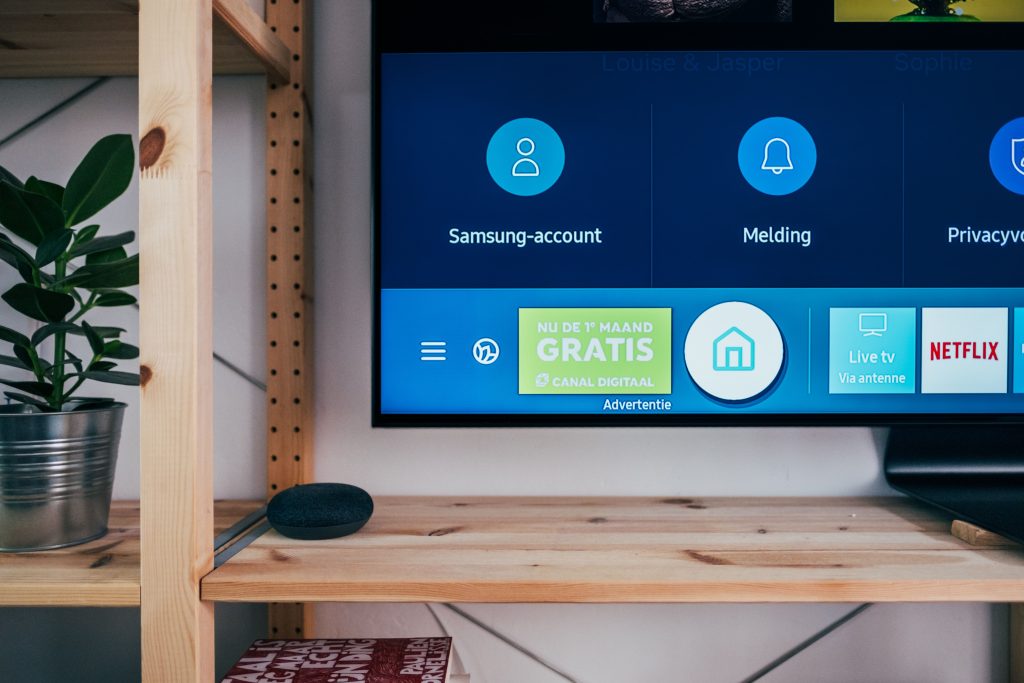 In this part of the article, we've explained some key things to consider when shopping for a combined DSL and TV bundle.
We've discussed how these packages work, how to find the right TV channels that you actually want to watch, and how to save money on DSL with TV.
Types of TV subscriptions you can buy
Depending on the provider, you will find a few different types of TV subscriptions you can buy:
TV streaming subscriptions. You'll get access to a TV streaming app with certain cable TV channels and a media library of shows, which you can use to watch TV on your phone, tablet, laptop, or smart TV.
TV stick + streaming subscriptions. You'll get access to a streaming app, as well as a TV stick to use it with, in case you don't have a smart TV.
TV set-top box subscriptions. You'll get a TV decoder that gives you the ability to watch cable TV, as well as access other streaming apps like Netflix, Amazon Prime, and WOW TV. You'll also be able to record TV shows to watch later.
How are TV services delivered?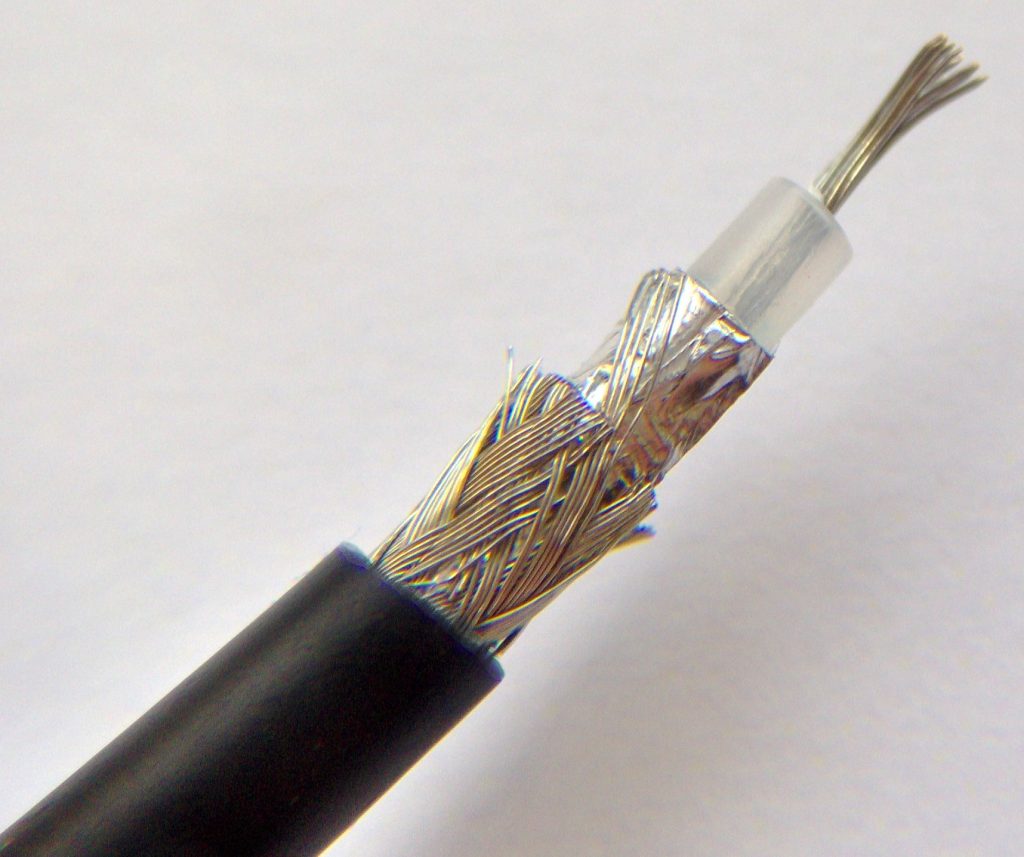 No matter which type of TV subscription you choose, your service will most likely be delivered using your internet connection, which is known as IPTV. Therefore, it's important to ensure you have enough bandwidth to support your TV streams and other internet activities, as we'll discuss in the next section.
Cable TV will also be delivered using a separate coaxial cable connection with some providers, depending on the infrastructure available at your address. This means that your TV connection won't use up your internet bandwidth, unlike when using IPTV.
With cable TV, some providers will use something called a CI+ module to deliver digital TV service. This is a small device that plugs into your TV, and allows you to access cable channels without using a TV box.
What DSL speed do I need?
Most DSL and internet offers are available with a download speed of 50, 100, 250, or 1,000 Mbit/s.
But how do you decide how much bandwidth you really need, especially given that most TV offers use IPTV, meaning that your TV service is delivered through your internet connection?
50 Mbit/s is a good choice if you live alone. It's not enough bandwidth for most couples/families, especially if you often want to watch multiple HD or 4K TV streams at the same time.
100 Mbit/s is a better choice for couples and small families. It can support multiple concurrent IPTV streams and other internet activities at the same time. However, large file downloads will be a bit slow.
250 Mbit/s is plenty for most families, and is also capable of supporting working from home.
500-1,000 Mbit/s is more than enough, most of the time. It's only worth paying for these types of speeds if you just want downloads to be as fast as possible, and don't particularly want to minimise your monthly cost.
How to watch sport, including Bundesliga matches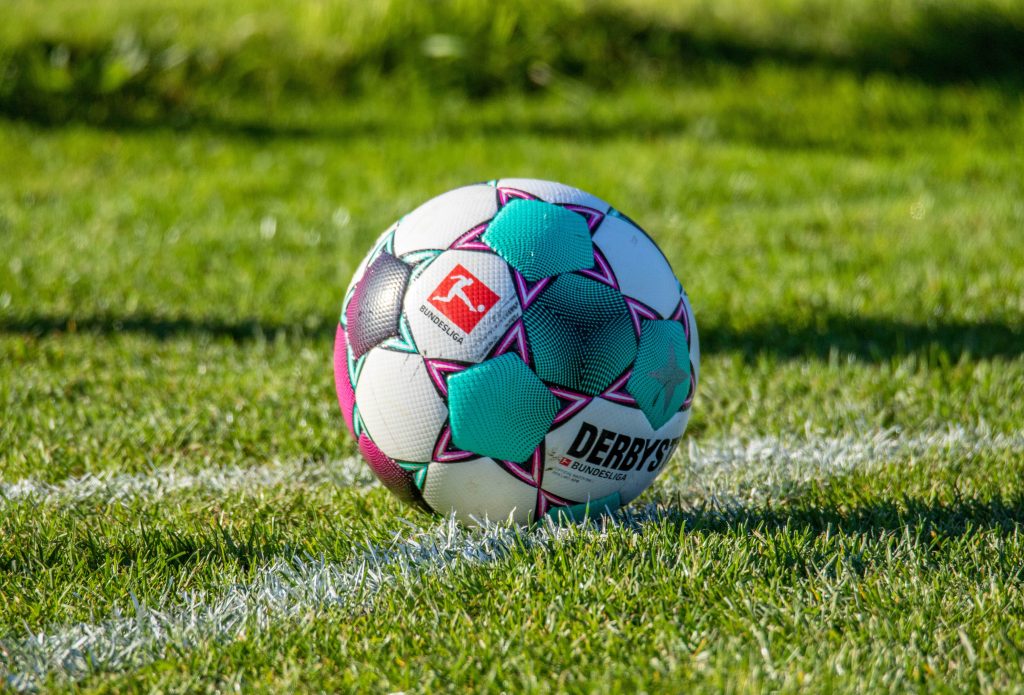 If you want to watch live sport, especially football leagues such as the Premier League and Bundesliga, you are going to need a Sky subscription, and potentially also a DAZN subscription.
Each provider has access to a certain number of matches each season. These providers also show most other sports, such as F1, golf, ice hockey, and handball.
The issue is, neither Sky nor DAZN themselves offer internet tariffs. You'll need to find an internet provider that offers the ability to add on a Sky or DAZN subscription.
If you want to watch football and other sports, the best internet providers to choose are Telekom or Vodafone.
DSL vs cable vs fibre internet
Most internet and TV offers sold in Germany come with a DSL internet connection. However, some of these offers are available with cable or fibre internet as well.
DSL is the cheapest type of internet available in most types of Germany. But despite this, you can still get download speeds of at least 250 Mbit/s, and often up to 1,000 Mbit/s, using DSL internet.
Cable is less common than DSL internet, but can offer more consistent speeds, especially in the evenings. The downside is, it's sometimes more expensive, depending on the cable network you're using.
Fibre is the most expensive but least common type of internet infrastructure available in Germany. It's very fast, and very consistent. Also, fibre internet normally offers much better upload speeds, especially compared to DSL.
How to save money on internet and TV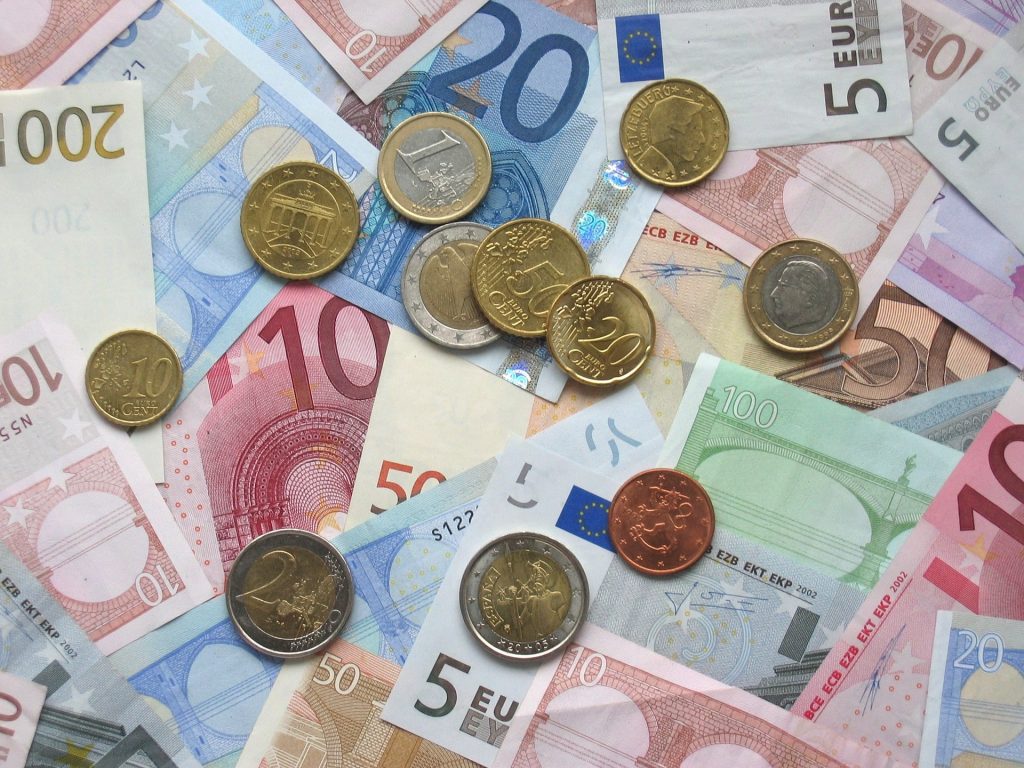 Here are some ways to reduce how much you'll pay each month for an internet and TV bundle:
Only pay for the internet speeds you need. As we explained above, fast internet is very expensive, and most of the time, you don't really need ultrafast download speeds.
Only pay for TV channels you're going to watch. This might mean it would be better to buy a TV streaming plan separate from your internet tariff, for example.
Shop around for the cheapest provider in your area. When you buy a broadband and TV tariff, the internet component is going to represent most of the cost, most of the time. Therefore, it's worth figuring out which is the cheapest internet provider at your address, before comparing the cost of each provider's TV add-ons. Don't use comparison websites for this, as they only display offers from providers they have a commercial relationship with. Instead, put in your postcode on the website of Vodafone, O2, Telekom, PŸUR, 1&1, Maingau and any other providers that service your address, to compare their prices.
Avoid getting a TV box, because this will increase your monthly cost. Instead, use the streaming apps offered by the provider, in order to save some money.
Are there flexible internet and TV offers?
Most of the time, when you buy an internet and TV offer, you will be committing to the internet tariff for 24 months, and you'll be committing to the TV plan for 12-24 months.
The only flexible types of internet and TV packages are the ones where you can choose exactly which specific bundles of TV channels you want to buy. This gives you the flexibility to avoid paying for TV channels you're not going to watch.
If you want to avoid locking into a DSL and TV tariff for a long time, it's best to buy an internet-only offer, and then look for an online streaming service that has the shows you want to watch. You can subscribe to DAZN online on a month-to-month basis, for example.
Conclusion
You've reached the end of our DSL broadband and TV package buyer's guide.
If you have any questions about choosing a TV and DSL offer, leave a comment below, and we'll respond as soon as we can.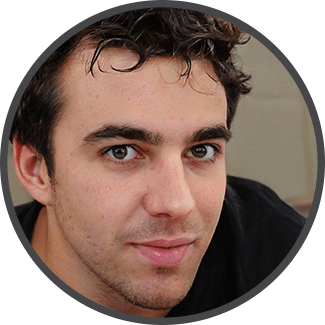 I'm Roger, and I'm the founder of Broadband 4 Europe.
I grew up in Switzerland but live in Germany now, and also lived in South Tirol for a while in the past.
I have a background in IT and have performed extensive research into the broadband markets of most major European countries. Learning about fixed-line broadband markets is my nerdy hobby, but I'm also excited by the possibilities that 5G (and eventually 6G) broadband will provide us in the future.
When I'm not researching broadband companies and their networks, you'll find me playing volleyball or the piano.