Looking for a fast broadband plan, at a competitive price?
In this guide, we've reviewed the 5 best broadband offers available in Finland in 2023.
After, we've explained what you need to know when choosing a new broadband provider in the country.
Let's get started.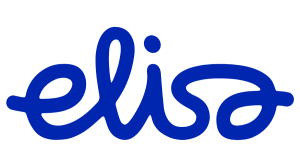 Elisa
Fibre/Mobile Broadband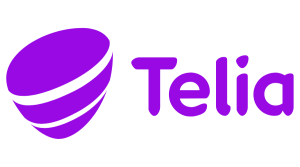 Telia
Fibre/Mobile Broadband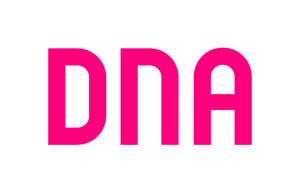 DNA
Fibre/Mobile Broadband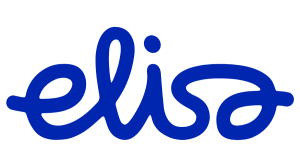 Elisa
Fibre/Mobile Broadband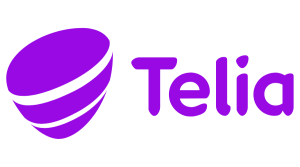 Telia
Fibre/Mobile Broadband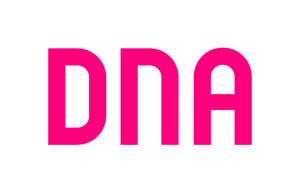 DNA
Fibre/Mobile Broadband
Best broadband offers
Let's begin our reviews.
Below, we've looked at 5 of the best broadband offers in Finland you can buy right now, including fixed and mobile broadband deals.
If you're looking for fast broadband for a reasonable price, Elisa is worth checking out.
This provider has some of the cheapest broadband offers in Finland, when you compare their prices to other providers that offer similar 4G or 5G internet plans.
Plus, Elisa offers download speeds of up to 1000 Mbit/s with their Netti mukaan XXL plan, which most other providers don't offer. However, this package is quite expensive compared to their offers with less bandwidth.
Elisa's router rental fees are normally lower than DNA's or Telia's, and they also often waive the setup fee, depending on the promotion currently running.
Overall, if you don't mind using 4G or 5G to get online, Elisa is a great value choice. They also don't have a lock-in contract, like some other providers do.
Pros
Good prices.
No upfront cost.
Can get up to 1000 Mbit/s with 5G.
No contract necessary.
Overall value rating
⭐⭐⭐⭐⭐
Telia offers a similar range of broadband plans to Elisa, but with a few key differences.
Firstly, they only offer a maximum download speed of up to 600 Mbit/s, rather than 1000 Mbit/s, on their 5G plans, and there's no long-term contract.
Secondly, their monthly costs are a bit higher, and it costs more to rent a router. However, you do have the choice of paying upfront for the ZTE MC888 router they send you, if you'd prefer.
On the whole, although Telia does offer good value, and fast download speeds, we'd recommend Elisa instead in most cases. They have better prices, and offer a higher maximum download speed.
However, if you know that Telia offers great signal where you live, you might like to pay a bit more to use this provider.
Pros
Decent monthly costs.
Can pay for the router upfront.
No contract.
If you're looking for fixed broadband, rather than a wireless connection, DNA offers good value, if they service your address.
You can get download speeds up to 600 Mbit/s with their fibre broadband plans, on a 24 month contract. Although this is quite a long commitment to make, their slower 200 and 400 Mbit/s plans only have a 12 month minimum contract.
And if you don't need fibre, or DNA's fixed broadband isn't available where you live, you can get the same download speeds for a much lower price, using their 5G internet service.
The downside to DNA is their router rental costs are a bit more expensive than with Elisa, and their monthly costs are higher as well, although DNA does still offer good value for money.
However, DNA has a 30-day satisfaction guarantee on their broadband plans. If you're not sure whether using mobile broadband will be consistent enough, you can always try their service for a month, and return the router if it's not up to scratch.
Pros
Comes with a 30-day satisfaction guarantee.
Reasonable monthly costs for fibre broadband.
Short 12 month contract on their slower fibre deals.
Cons
Elisa's 5G plans are a bit cheaper.
Moi is a smaller mobile operator that uses the DNA network, and offers data SIM cards you can use to get online at home.
A 4G or 5G SIM plan with unlimited data is very cheap from Moi, and doesn't come with a contract. And they cover 99% of the Finnish population – you can check if you get coverage here.
The downside to Moi is they don't offer the ability to rent a router. You'll have to buy one yourself.
Although shopping for a router separately is a bit of a hassle, Moi is probably the cheapest way to get online in Finland at the moment with unlimited data, as long as you don't mind using mobile broadband.
Just ensure that you put your ZIP code into their website and check your coverage before buying. Otherwise, you might not be able to get the 1000 Mbit/s maximum 5G speeds that they advertise.
Pros
Low monthly costs.
Offers speeds of up to 1000 Mbit/s.
No upfront fees.
Cons
Have to buy a suitable router yourself.
Lounea is an independent company that is building its own fibre optic broadband network in Finland at the moment, rather than using the existing infrastructure of Telia, DNA, or Elisa.
They cover about 400,000 addresses at the moment throughout the country. Although their coverage is constantly expanding, you might not be able to get Lounea fibre at your address, depending on where you live.
The best thing about Lounea, if you can use them, is their speeds. They offer download speeds of up to 10 Gbit/s in some areas, while most other fibre providers only offer up to 1 Gbit/s.
The problem is, Lounea broadband can be quite expensive, especially when first getting set up. Before they begin building their network in your area, if it's not already live, you'll have to get some of your neighbours to commit to a pre-order, then pay installation costs, which can be expensive.
Also, Lounea's fast fibre plans are also quite expensive compared to 5G broadband, although their cheaper plans aren't quite as costly.
Pros
Offers ultrafast download speeds up to 10 Gbit/s.
Their fibre broadband plans offer lower latency than 5G.
Coverage is expanding rapidly.
Cons
Expensive.
Network availability is not great at the moment.
How to choose a broadband offer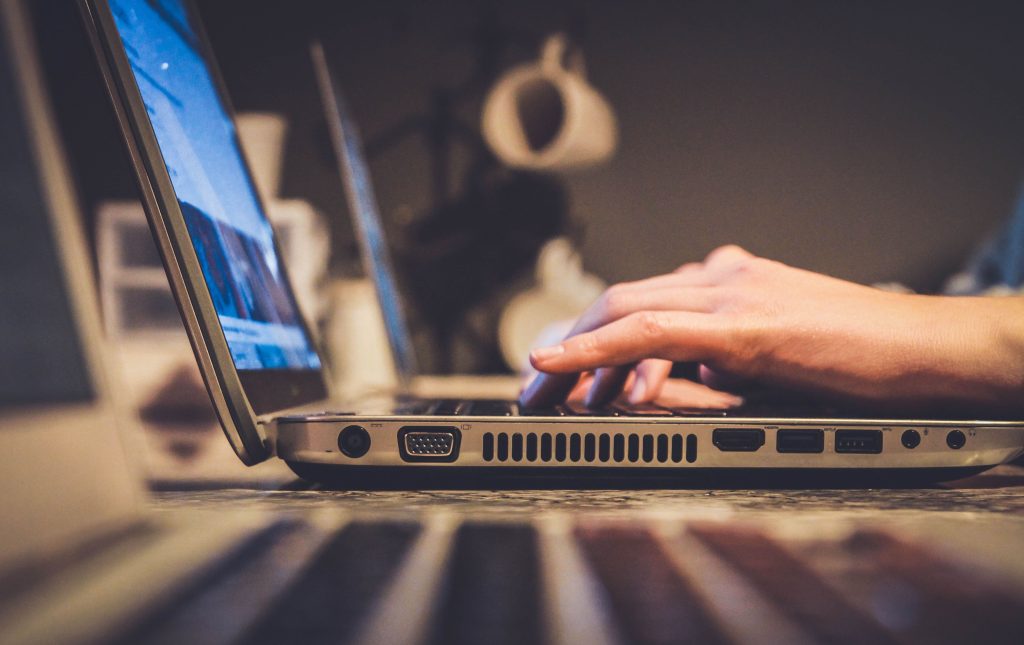 In this section, we've explained how to choose the right broadband plan for your specific needs, given how you use the internet, and how much you're willing to pay.
What internet speed do I need?
If you're in the market for a new broadband plan, you might be wondering how much internet speed it's actually worth paying for.
For singles and couples, a 100 Mbit/s internet plan will offer plenty of speed. The only reason you'd want more is if you often download large files, and want to make this a bit quicker.
For families, a 200-300 Mbit/s might be a better choice, especially if multiple people are often online and doing internet-intensive activities (such as streaming 4K video) at the same time.
Paying for faster download speeds than this is a luxury, in most cases. It's fine if you can afford it, but you might be able to save money by choosing a 100-300 Mbit/s broadband plan instead.
Fibre vs mobile broadband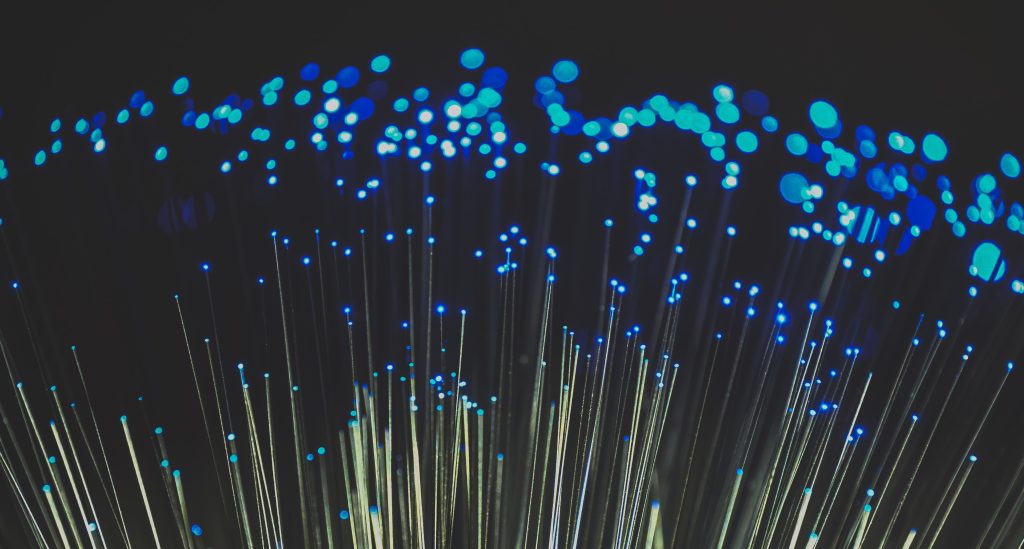 In Finland, mobile network infrastructure is well-developed, and as a result, 4G and 5G-based internet packages are widely-available, and reasonably priced.
Compared to fibre broadband, using 4G or 5G is much cheaper, even though you still get unlimited data. This is because it costs less for companies like DNA or Telia to provide wireless broadband, when compared to a fixed internet service.
Also, mobile broadband is more readily available in Finland compared to fibre. You might find that when you put in your postcode on Elisa's website for example, you can only get mobile broadband at your address.
However, the downside to using mobile broadband is your latency will be a bit less consistent. This means that you might experience more lag when playing online games, like Fortnite, FIFA, or CS:GO.
How much should I expect to pay for a new broadband plan?
The amount you can expect to pay for a broadband deal depends on the type of plan you buy, and the download speed you choose.
A 4G mobile broadband plan will typically cost about €25 per month.
A 5G mobile broadband plan will typically cost about €30-€35 per month.
A fibre broadband plan will typically cost between €40-€50 per month, depending on the download speed you pay for.
It's important to remember, these costs exclude setup fees, which are normally less than €10, as well as router rental costs. You'll often have to pay an extra €5-€10 per month or so to rent a router, if you don't already have one.
Which is the cheapest broadband provider in Finland?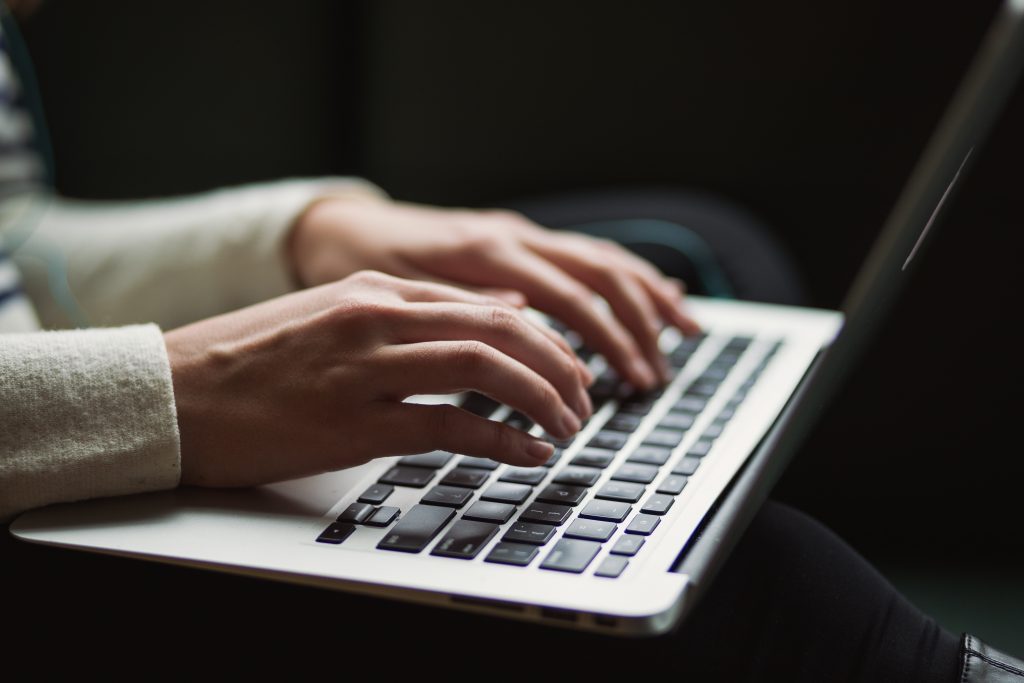 Broadband prices in Finland can vary quite a lot from place to place. As a result, it's hard to name a single provider as the cheapest option if you're looking to save money.
However, we will say that Elisa is a company that typically offers very good value, especially on their 4G internet plans. Their fibre offers are more expensive, but are still reasonably priced.
Which broadband providers can I choose from?
The broadband providers you can choose from depend on where you live, and the network infrastructure available at your address.
If you live in Helsinki or Tampere for example, you should be able to get fibre or 4G/5G broadband from Telia, Elisa, or DNA. Other mobile broadband providers like Moi are available in most areas.
In rural areas further north, you might be able to get fibre broadband from providers like Skärgårdsnäten, if the major networks do not service your address.
How to get fibre broadband at your address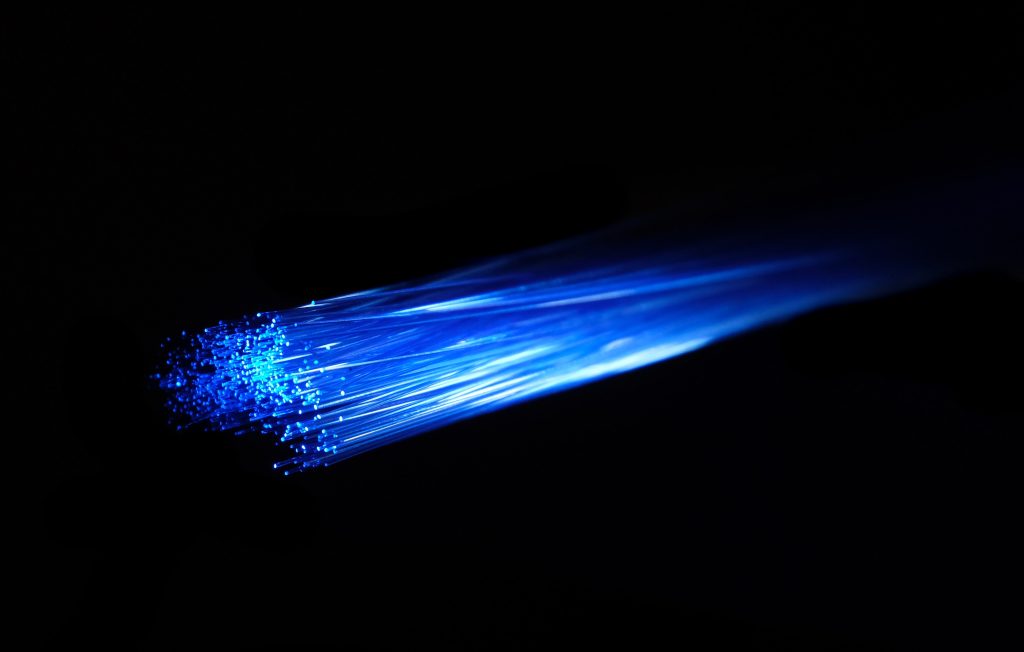 If you're finding that each broadband provider you try only offers mobile broadband at your address, and you want a fibre connection, you might need to get enough people in your area to commit to the service before you'll be connected.
You'll need to go to a broadband provider's website, and commit to paying a small monthly pre-order fee for a certain length of time, or pay the entire amount upfront. If enough people commit to paying this fee, then the provider will activate the service.
At this stage, you can choose a fibre broadband plan to buy, and get online.
It's important to note, when establishing a new broadband network in a community, there may be a separate fee for the fibre connection and the broadband itself. It's important to read the terms and conditions carefully to see what fees you'll be paying.
What happens when you change broadband provider?
When you buy a new broadband plan in Finland, here's what typically happens.
You place the order online, including for a Wi-Fi router, unless you want to buy one separately.
Depending on the provider and the type of broadband service you're switching from, you might need to contact them and cancel the old connection. If your new provider doesn't explicitly say that they will cancel the old connection for you, you should get in touch with your current provider.
The router arrives in the mail, along with some information about how to set it up.
The connection is switched on by the internet service provider, and it's time to set up the router, using the instructions provided.
You're ready to get online.
Note: if your community is setting up a new fibre broadband connection for the first, this process will be a bit more complicated. You'll need to make a pre-order instead, and wait for the network to be built before you can get online.
Conclusion
You've reached the end of our guide to the best broadband plans in Finland.
Most of the time, it makes the most sense to choose mobile broadband, rather than fixed-line internet, if you can. This type of connection is much cheaper, more available, and easier to switch to in most parts of the country.
If you have any questions about choosing a new broadband provider, feel free to leave a comment below, and we'll respond as soon as we can.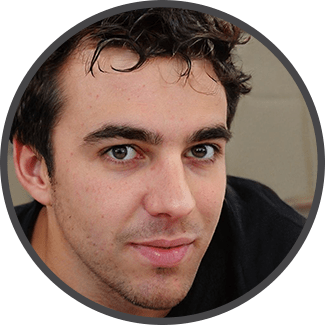 I'm Roger, and I'm the founder of Broadband 4 Europe.
I grew up in Switzerland but live in Germany now, and also lived in South Tirol for a while in the past.
I have a background in IT and have performed extensive research into the broadband markets of most major European countries. Learning about fixed-line broadband markets is my nerdy hobby, but I'm also excited by the possibilities that 5G (and eventually 6G) broadband will provide us in the future.
When I'm not researching broadband companies and their networks, you'll find me playing volleyball or the piano.