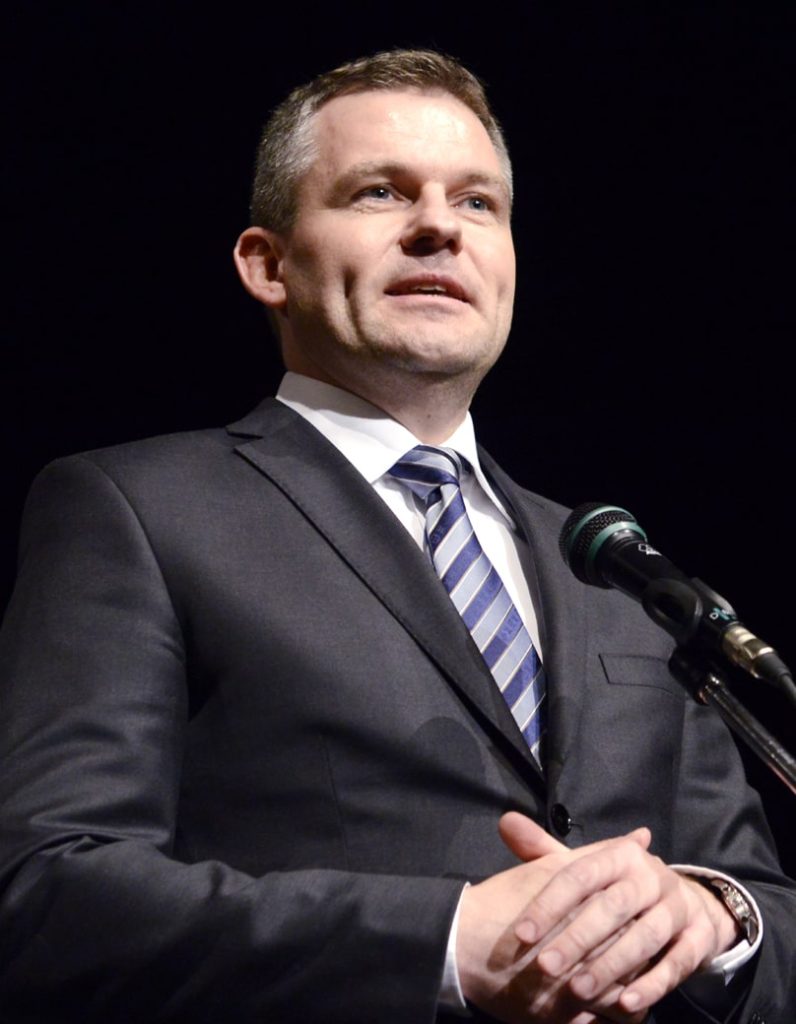 Peter Pellegrini, born on 6 October 1975, served as the Prime Minister of the Slovak Republic from March 2018 to March 2020. A member of the Direction – Social Democracy (Smer-SD) party, Pellegrini has held various positions in the Slovak government, including Deputy Prime Minister for Investments and Minister of Education, Science, Research and Sport, and Slovak Digital Champion.
During his tenure as Prime Minister, Pellegrini focused on improving Slovakia's digital infrastructure, particularly in the area of broadband access. He prioritised the expansion of high-speed broadband coverage to bridge the digital divide between urban and rural areas, recognising its importance for economic growth, education, and social inclusion.
Under Pellegrini's leadership, the Slovak government worked to develop a comprehensive strategy to facilitate the roll-out of broadband networks. This included providing financial incentives to encourage investments in infrastructure and streamlining the regulatory framework to accelerate deployment.
Pellegrini's commitment to enhancing broadband access has contributed to the growth of Slovakia's digital economy, fostering innovation and improving the lives of its citizens through better connectivity.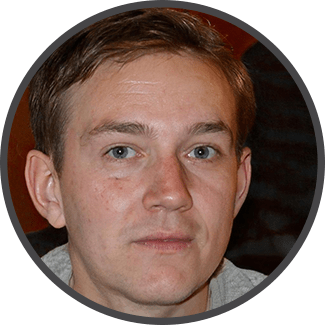 Hi, I'm Florian, and I'm a writer and web developer for Broadband 4 Europe (I built the website you're reading this on!).
I have travelled around Europe and further abroad for most of the last decade, which has given me a bit of first-hand experience with broadband providers in different EU countries. If my rental's Wi-Fi is no good, I always investigate the problem and see what provider is being used.
Since having good internet speeds is essential for my line of work, I've done quite a bit of research into how broadband markets function, how to troubleshoot connection issues, and what consumers need to be aware of when choosing an internet service provider.
When I'm not writing or working, you'll find me playing Chess or Scrabble.