In 2014, Twitter's global impact was evident as the platform boasted an impressive 284 million monthly active users, according to the company's Third Quarter 2014 report.
With millions of people worldwide using the microblogging service to connect, share information, and engage with others, Twitter's influence on communication, news dissemination, and social interaction continues to grow at an astounding pace.
Twitter's Expanding User Base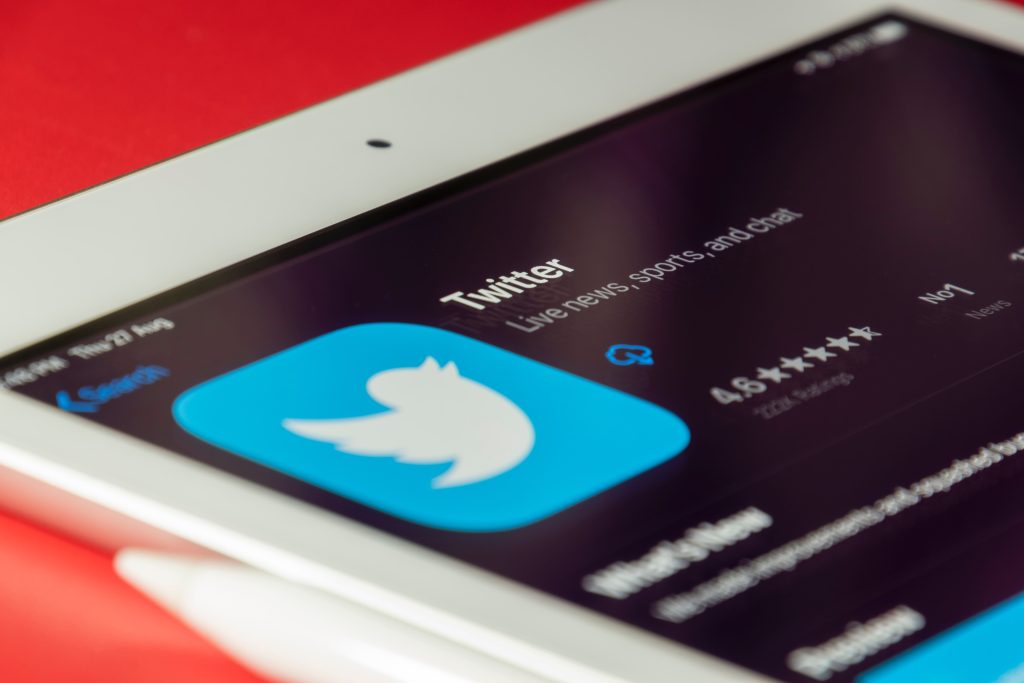 The Third Quarter 2014 report highlighted Twitter's rapid growth, with its user base expanding across various demographics and regions. The platform served as a hub for real-time updates and interactions, allowing people to follow breaking news, engage in discussions, and share their thoughts and experiences with a global audience.
As a platform that caters to individuals, businesses, and organizations alike, Twitter's diverse user base fostered an environment of creativity, collaboration, and innovation. From celebrities and politicians to entrepreneurs and activists, users leveraged the power of Twitter to amplify their voices and reach out to millions of people worldwide.
Implications for Communication and Information Sharing
Twitter's global reach and growing user base in 2014 signified a shift in the way people consumed and shared information. The platform facilitates real-time conversations and the spread of news at an unprecedented speed, bypassing traditional modes of communication.
Twitter also played a crucial role in empowering users to voice their opinions and engage in global conversations, contributing to the democratization of information and the promotion of free speech. In times of crisis, natural disasters, and political upheaval, Twitter served as a vital source of information and updates, connecting users worldwide.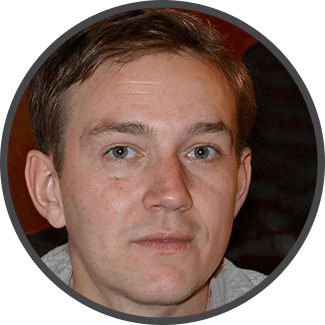 Hi, I'm Florian, and I'm a writer and web developer for Broadband 4 Europe (I built the website you're reading this on!).
I have travelled around Europe and further abroad for most of the last decade, which has given me a bit of first-hand experience with broadband providers in different EU countries. If my rental's Wi-Fi is no good, I always investigate the problem and see what provider is being used.
Since having good internet speeds is essential for my line of work, I've done quite a bit of research into how broadband markets function, how to troubleshoot connection issues, and what consumers need to be aware of when choosing an internet service provider.
When I'm not writing or working, you'll find me playing Chess or Scrabble.