In 2021, Open Fiber, the Italian wholesale-only fibre-optic network provider, underwent a significant change in its ownership structure. The restructuring saw the Italian state-backed lender Cassa Depositi e Prestiti (CDP) increase its stake in the company, gaining majority control, while Macquarie Infrastructure and Real Assets (MIRA) took over Enel's remaining stake in the company.
This article delves into the details of the new ownership structure and explores the potential implications of these changes on Open Fiber and the broader Italian telecommunications sector.
New Ownership Structure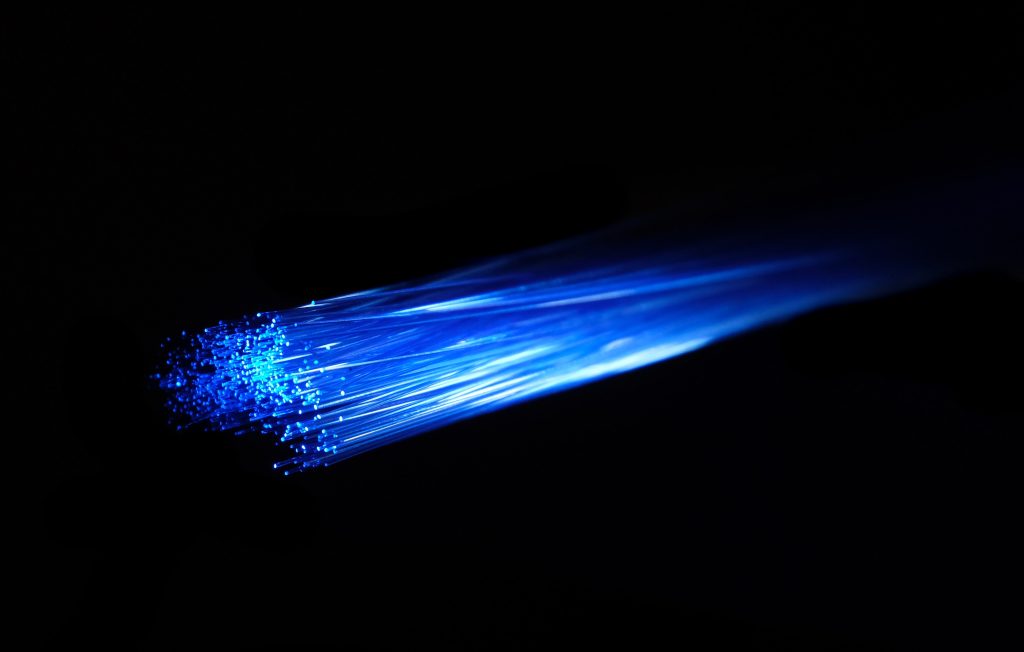 As part of the 2021 change in ownership, CDP's stake in Open Fiber increased to over 50%, with the potential to reach a maximum of 60%. This shift granted the Italian state-backed lender majority control over the infrastructure provider. Concurrently, the Australian investment firm Macquarie replaced Enel, the Italian multinational energy company, as a shareholder, taking on a stake ranging from 40% to 49%.
Despite CDP's majority stake, both CDP and Macquarie will maintain "joint control" over Open Fiber due to a governance pact requiring unanimous consent for certain decisions, such as investments. However, the specifics of this agreement have not been made public, leaving the exact implications of this new partnership open to interpretation.
Implications for Open Fiber
The change in Open Fiber's ownership structure is likely to impact the company's operations and strategic direction in several ways:
Increased financial support: with the backing of CDP and Macquarie, Open Fiber is likely to benefit from increased financial backing and resources for infrastructure investments. This may accelerate the company's expansion plans and boost its competitiveness in the Italian telecommunications market.
Enhanced government influence: the increased stake of the state-backed CDP may result in greater government influence over Open Fiber's strategic direction, potentially aligning the company's goals more closely with national objectives. This could have implications for the rollout of broadband infrastructure in underserved areas or the prioritisation of public interest projects.
Strengthened market position: as a result of the new partnership with Macquarie, Open Fiber may benefit from the investment firm's extensive experience and expertise in infrastructure projects, which could help strengthen the company's market position and enhance its operational efficiency.
Regulatory considerations: with the Italian state-backed lender CDP holding majority control, Open Fiber's new ownership structure may face increased scrutiny from regulatory authorities, particularly regarding potential conflicts of interest or anti-competitive concerns.
Broader Implications for the Italian Telecommunications Sector
The changes in Open Fiber's ownership structure could also have broader implications for the Italian telecommunications sector as a whole:
Open Fiber's new ownership structure and increased financial support may accelerate the rollout of fibre-optic networks across Italy, particularly in rural and underserved areas. This could lead to better connectivity and improved digital services for Italian consumers and businesses.
Also, the bolstered position of Open Fiber may intensify competition in the Italian telecommunications market, particularly with incumbent operators such as Telecom Italia. This could result in more competitive pricing and better service offerings for consumers.
And finally, the change in Open Fiber's ownership may impact ongoing discussions regarding the potential merger with Telecom Italia's network infrastructure. The outcome of these negotiations could reshape the Italian telecommunications landscape and create new opportunities for industry growth.
Conclusion
The 2021 change in Open Fiber's ownership structure, with CDP gaining majority control and Macquarie replacing Enel as a shareholder, marks a significant shift in the Italian ISP's strategic direction and resources. This transformation is expected to have various implications for Open Fiber itself, including increased financial support, enhanced government influence, a strengthened market position, and potential regulatory scrutiny.
In addition to its impact on Open Fiber, the new ownership structure may also influence the broader Italian telecommunications sector. The accelerated fibre-optic rollout, increased competition, and the potential for industry consolidation could lead to better connectivity, improved digital services, and more competitive offerings for Italian consumers and businesses.
Ultimately, the change in Open Fiber's ownership represents a crucial turning point for the company and the Italian telecommunications industry. As the specifics of the governance pact between CDP and Macquarie remain unknown, the full extent of the implications and opportunities arising from this transformation will only become apparent in the coming years. However, it is clear that Open Fiber's new ownership structure has the potential to significantly shape the future of Italy's telecommunications landscape.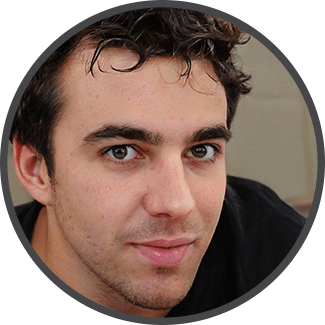 I'm Roger, and I'm the founder of Broadband 4 Europe.
I grew up in Switzerland but live in Germany now, and also lived in South Tirol for a while in the past.
I have a background in IT and have performed extensive research into the broadband markets of most major European countries. Learning about fixed-line broadband markets is my nerdy hobby, but I'm also excited by the possibilities that 5G (and eventually 6G) broadband will provide us in the future.
When I'm not researching broadband companies and their networks, you'll find me playing volleyball or the piano.