Günther Oettinger, the incoming EU digital chief, has recently emphasised the importance of fair profits for telecommunication companies, signalling a potential shift in the European Union's approach to the telecom sector.
Oettinger's remarks, as reported by Handelsblatt, suggest that the focus should move from prioritising consumer benefits to ensuring a healthy and sustainable environment for telecom companies.
Striking a Balance Between Consumer Benefits and Fair Profits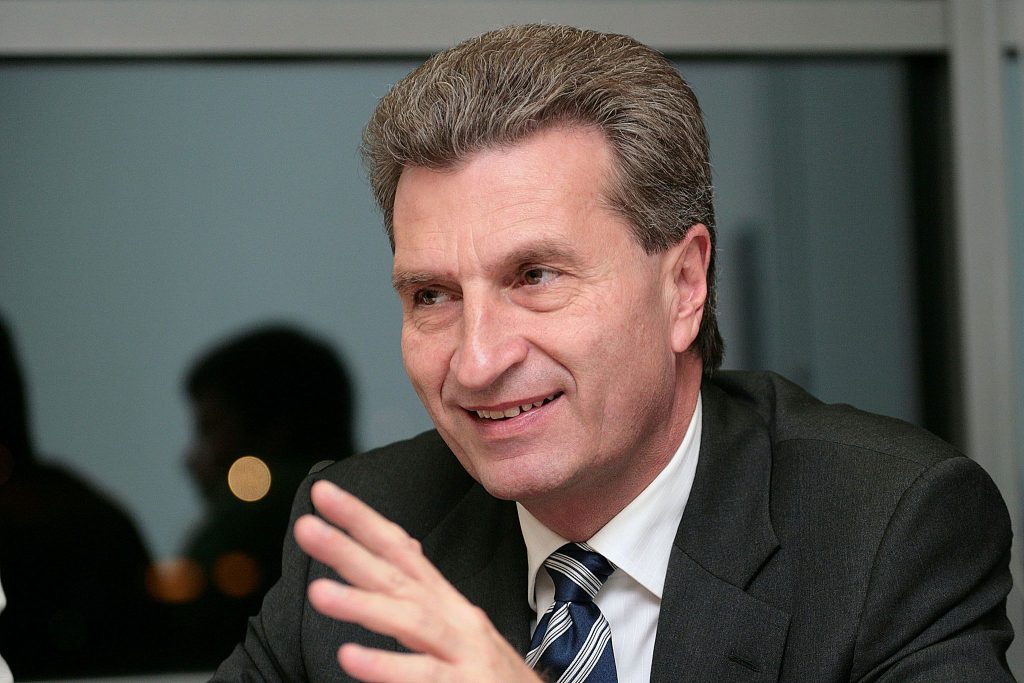 According to Handelsblatt, Oettinger stated, "So far, we have ensured that consumers benefit from the liberalisation of telecoms markets. From now on, our actions must be more geared more toward allowing companies to make fair profits." This statement highlights the need to strike a balance between consumer welfare and the financial health of telecommunications companies.
Telecom companies require a level of profitability to continue investing in infrastructure, research and development, and innovation. By allowing companies to make fair profits, the EU can support the long-term growth and sustainability of the telecom sector, ultimately benefiting both consumers and the industry.
Implications for the Telecom Sector
Oettinger's remarks suggest that the European Union may adopt a more industry-friendly approach to regulation and policymaking in the future.
This could involve revisiting existing policies, reducing regulatory burdens, and implementing new measures to support the financial health of telecom companies. As a result, the EU may be more inclined to prioritise the interests of telecom companies alongside those of consumers, fostering a more balanced and sustainable environment for growth and innovation.
Conclusion
Günther Oettinger's comments on the need for fair profits in the telecom sector signal a potential shift in the EU's approach to regulating the industry. By recognising the importance of a financially healthy telecom sector, the European Union can work to create an environment that fosters long-term growth and sustainability.
This balanced approach can benefit both consumers and the industry, ensuring that the European telecommunications market remains competitive and innovative in the years to come.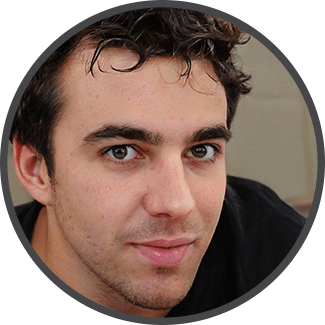 I'm Roger, and I'm the founder of Broadband 4 Europe.
I grew up in Switzerland but live in Germany now, and also lived in South Tirol for a while in the past.
I have a background in IT and have performed extensive research into the broadband markets of most major European countries. Learning about fixed-line broadband markets is my nerdy hobby, but I'm also excited by the possibilities that 5G (and eventually 6G) broadband will provide us in the future.
When I'm not researching broadband companies and their networks, you'll find me playing volleyball or the piano.